Radiohead guitarist Ed O'Brien has offered tips to his fellow Glastonbury headliners Ed Sheeran and Foo Fighters on how to make sure their sets are a success.
The three acts are the top-billed performers on the Pyramid Stage across the weekend at Glastonbury Festival, and Worthy Farm veteran O'Brien shared what he had learned about giving punters the best value for their ticket.
In an interview with BBC Radio One's Annie Mac, he said: "Well, I mean Ed Sheeran and the Foos need no advice from us.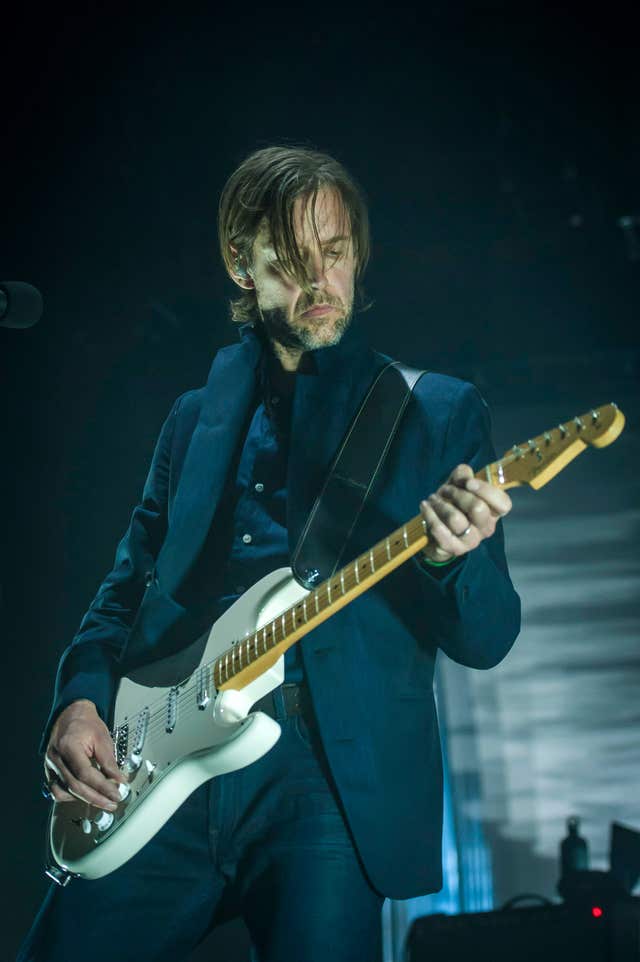 "They're doing humongous massive shows and bigger shows than us.
"I'll tell you what though, I have got some advice.
"Ed Sheeran and the Foos will do a great job because it feels like it's all about humility."
He explained: "To me, the bands who don't do it on that stage or anywhere in Glastonbury are the ones who turn up with their shades on and it's all about them – it's all 'me, me, me, us, us us'.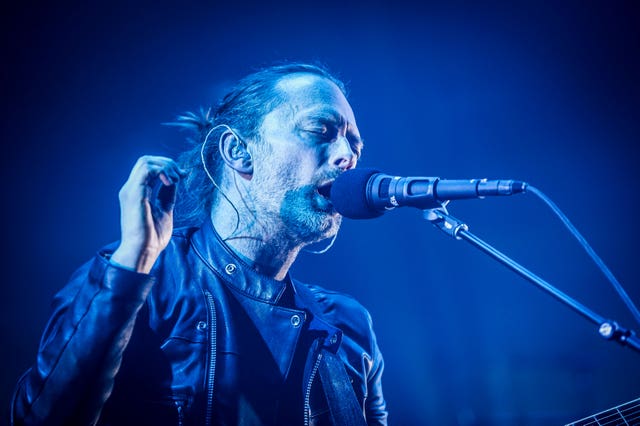 "The thing about that main stage is that what you've got to remember is you're just closing the night.
"You're not headlining.
"You're one part of this huge, great, amazing, beautiful festival."
The modest musician continued: "You've got to remember that you're providing two hours of maybe soundtrack to people's enjoyment and experience of that moment.
"They'll go off into the night and they'll probably head off into (late-night party area) Shangri-La.
"It's not about you as a band, you've got to leave your ego and your shades at the gate.
"It's about service and doing the best you can."
Radiohead will headline Friday night at Glastonbury this weekend, with Mac, Major Lazer, Dizzee Rascal, The Flaming Lips and Status Quo among the acts rounding off the evening across the other stages.