HBO series Games of Thrones has captivated imaginations since its creation in 2011.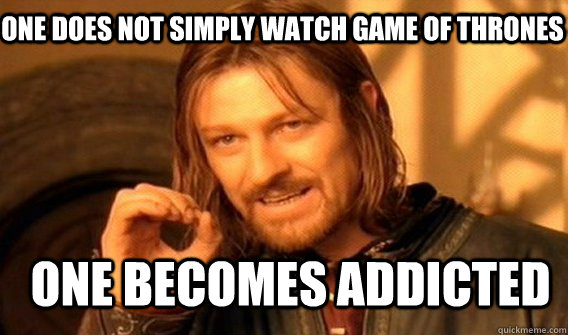 And as season five is well underway, there's no better time to find out which of the great houses you belong in.
We can't all be Starks, so take this quiz to find out the truth of your heritage.
And remember - when you play the Game of Thrones, you win or you die. There is no middle ground.