One of Prince's long-time collaborators has described his "only regret" on the anniversary of the performer's death.
Former art director Steve Parke can still recall the moment he found out that the Purple Rain star had died at his Minnesota home on April 21 last year at the age of 57.
He worked at Prince's Paisley Park studios for 14 years, starting around the release of 1988′s Lovesexy album, before quitting following the birth of his son Duncan.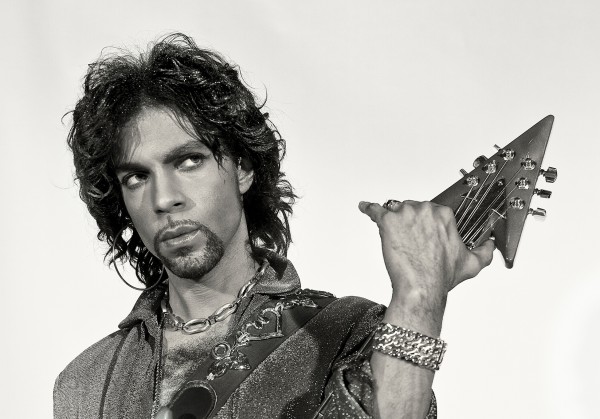 He said he had always wanted to return to Paisley Park and work with Prince, but the opportunity did not materialise.
He last saw the performer at the Rally 4 Peace concert in Baltimore a year before his death – from the crowd, rather than the side of the stage as he used to – and said he wished he had taken his son backstage to meet the artist.
Steve told the Press Association: "My son was first introduced to Prince when he was a baby, just before I left Paisley Park.
"Prince was so good with children, and I obviously talked to him about Duncan.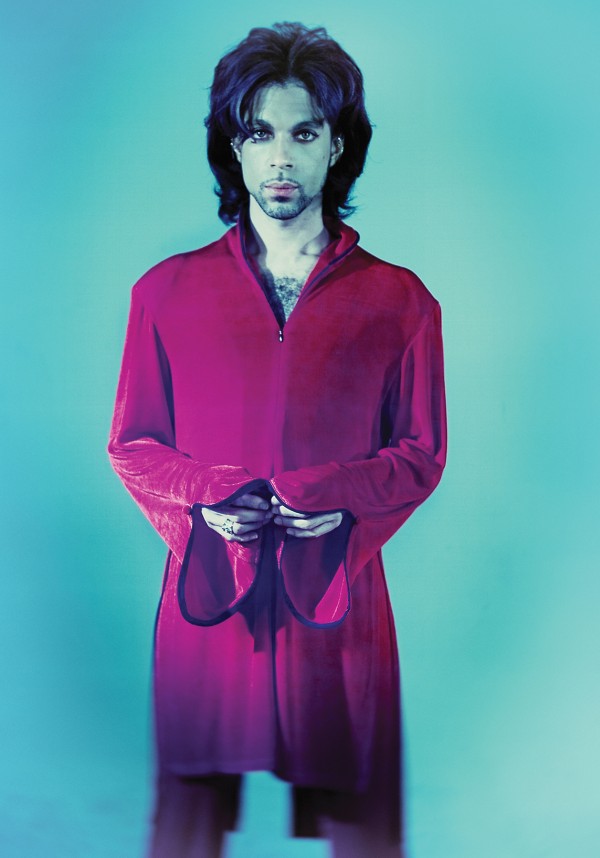 "So my one regret was that I didn't take the opportunity to get back in touch with him and say: 'Hey Prince, this huge 16-year-old is that little baby you once met – he's grown into a fine young man'.
"That concert was so special – although ironically it was the worst position I have ever watched him from."
Prince fans had been hoping to get their hands on new material from his extensive vaults but a legal tug of war involving his estate meant the Deliverance EP has had to be shelved at short notice.
Steve said his employer would have had mixed feelings about Deliverance.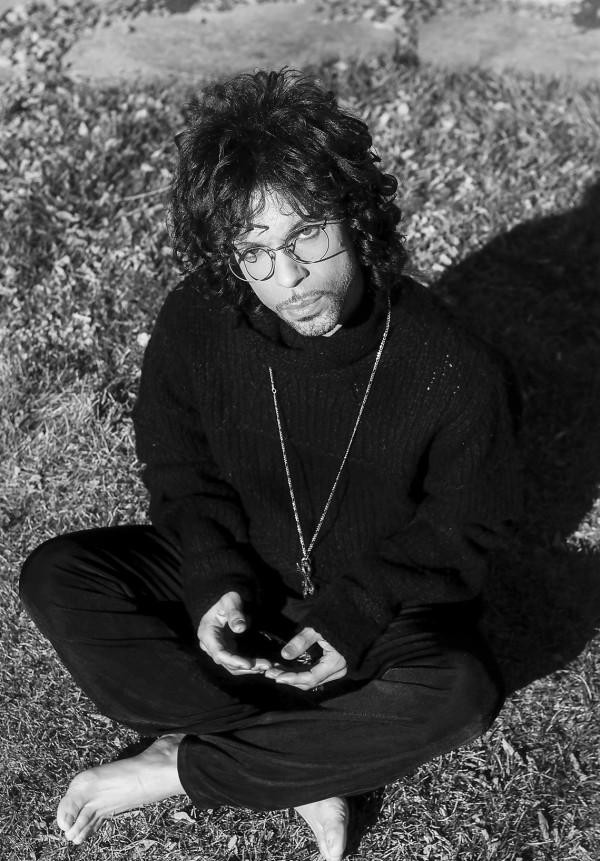 He said: "When he was running the show, I do think he wanted to have control over how it was put out. It begs the question: what would he do if he was here now? In one moment he would be going strictly down one path, and then the next he would completely change his mind and go in a different direction – so it is hard to tell.
"I think he would be grateful that the music gets out, but he would question people's motives. He would probably think: 'Why do people want to monetise what I'm doing? Shouldn't it be down to the artist?'."
Steve has since released a book of rare photographs, complete with stories from behind the scenes, authorised for public consumption by Prince during their time working together.
It includes anecdotes of a five-year-old girl marching up to Prince and asking why he wore make-up, to tales of the multi-instrumentalist putting on different voices to confuse telephone callers.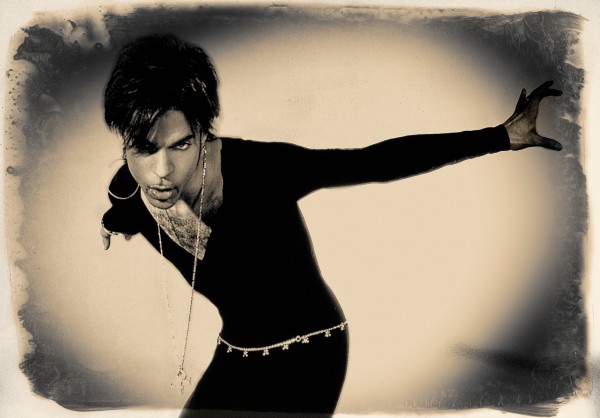 Speaking of his decision to release the book, Picturing Prince, Steve, 53, said: "When someone passes, they can become mythological. These pictures are designed to show the human side of him. Yes he was a daredevil, he was a createaholic, but he was also a normal guy.
"After I learnt that Prince had died, I started posting a few pictures on Facebook, writing about my memories of him. I had a lot of instant feedback, people telling me that it helped them, and a lot of people asking for more.
"So I spoke to people, people who knew him, and decided that it was something Prince would be happy with too. There's a guy who worked at Paisley Park who has been going through a lot of health problems, so I'm going to be giving some money to help him. Prince was a really charitable guy and I think he would approve of that decision."
:: The images featured in Picturing Prince are available from www.soniceditions.com/prince