Poldark star Heida Reed has defended the BBC programme's controversial rape scene after it drew condemnation from critics.
The period drama sparked complaints to broadcasting watchdog Ofcom over the scene involving Aidan Turner's character Ross Poldark and former fiancee Elizabeth, played by Heida.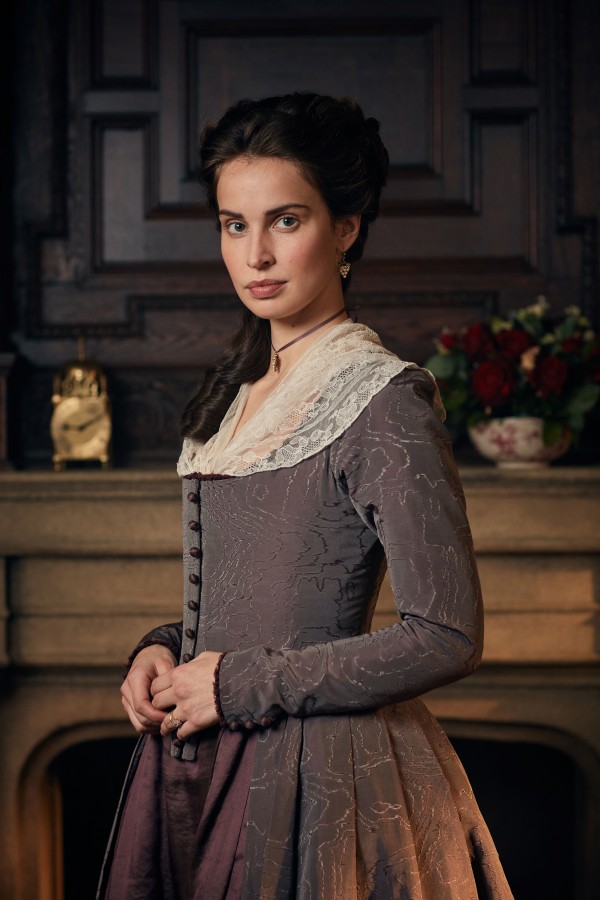 Heida, 29, told the Daily Telegraph that dramas did not "have any particular responsibility to tell a story that's morally correct".
"What's fun about that?… I know that Ross sort of broke a lot of people's hearts, but I think it's so much more interesting than being this superhero kind of hero that never takes a false step or does anything wrong," she said.
The scene showed Heida's character resisting Poldark before appearing to change her mind, and was criticised for being ambiguous.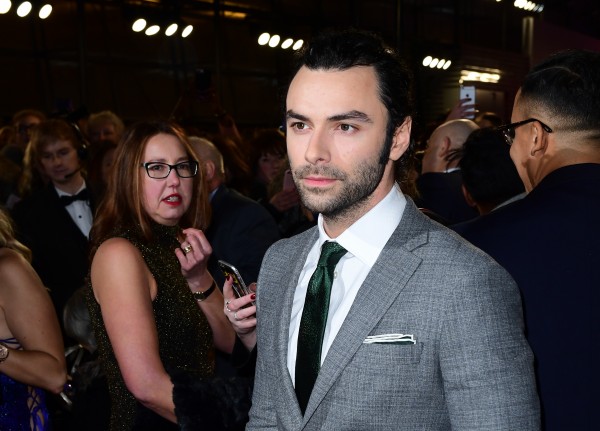 The actress said her character "as a woman of that time, wouldn't have looked at it the way we look at it now".
As well as filming the third series of Poldark, Heida has been back to her native Iceland to film Scandi-noir Stella Blomkvist, for which she had to do a lot of nude scenes.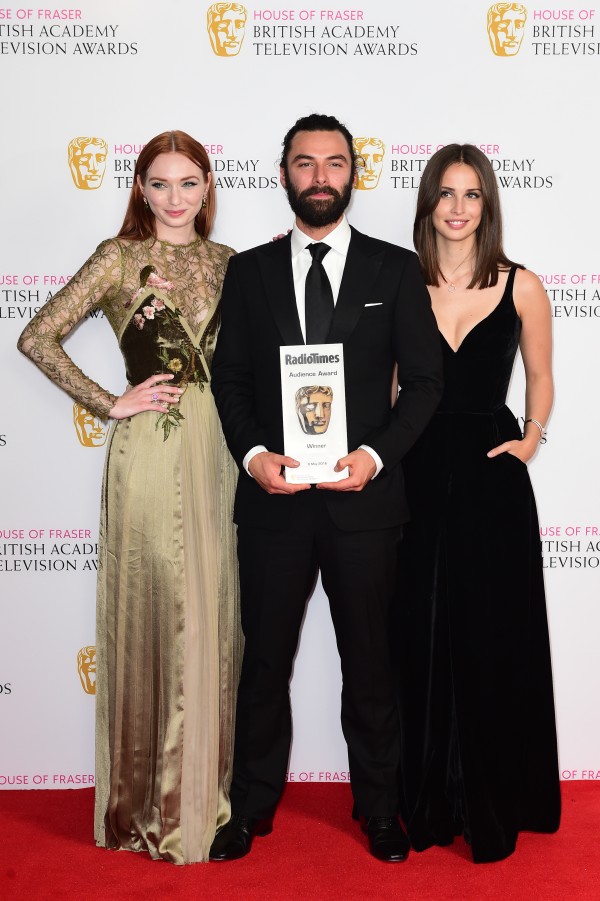 "It's been a really liberating experience. I had to do a whole day of sex scenes the day before yesterday. I'd just had two pieces of cake because I wasn't sure we were going so nude," the actress said.
"I'm so sick of not eating anything before I take my top off. People eat! I thought 'I want to get to a place where I can take my clothes off at work and not worry about what the audience thinks'."