A petition calling for Big Brother to be axed from television has gathered more than 400 signatures.
At the weekend an explosive row led to security stepping in and contestant Lotan Carter being removed from the reality show house.
A change.org petition calls for the Channel 5 programme to be "immediately banned from TV" by Ofcom after the show descended into chaos when contestants were asked to describe each other's personality traits.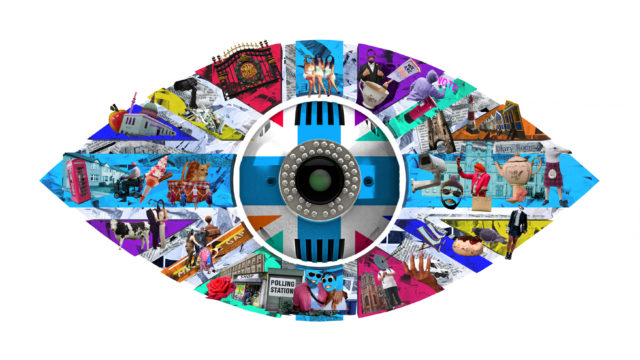 It ended with drinks being thrown, contestants brawling and bouncers rushing in to break up the fight.
The petition claims: "Every year this prime time TV show is fronted by unacceptable violence, language, sexual exploitation, and scenes of unacceptable behaviour suitable for television viewing."
It continues: "Year upon year there are scenes of violence, past episodes of racial harassment, unacceptable behaviour and this is condoned by TV producers all in effort to gain viewing figures.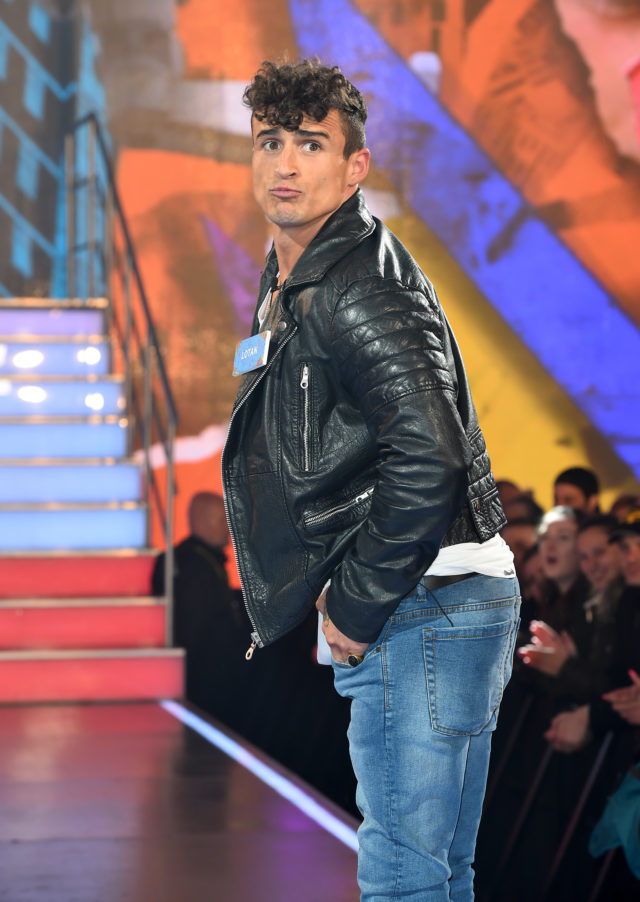 "I am calling for Ofcom to immediately ban this from TV and prevent any further series from being produced.
Some 443 people had signed the online petition by Tuesday morning.
A spokesman for Ofcom said 10 complaints about threatening behaviour were made to the regulator over the weekend.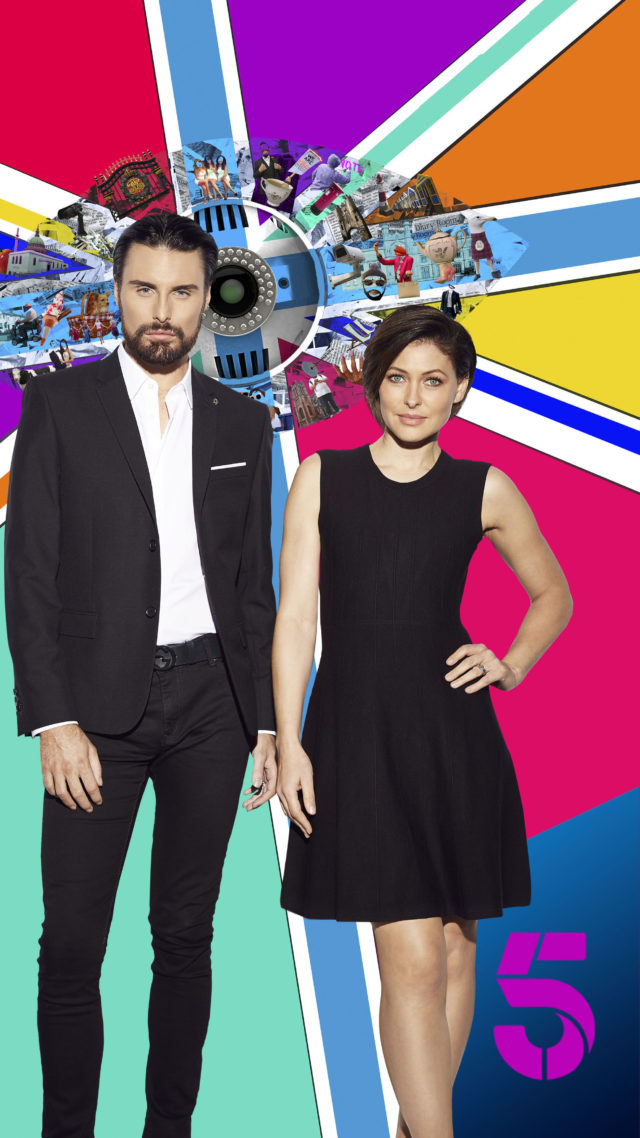 Those complaints are being assessed, he added.
A spokeswoman for Channel 5 declined to comment.