Last Of The Summer Wine actor Peter Sallis, who was also famous as the voice of Wallace in Wallace And Gromit, has died aged 96, his agents have announced.
Jonathan Altaras Associates released a statement saying: "It is with sadness that we announce that our client Peter Sallis died peacefully, with his family by his side, at Denville Hall on Friday, June 2."
Sallis became a household name in the UK as mild-mannered Norman Clegg in the comedy Last Of The Summer Wine, Britain's longest-running sitcom.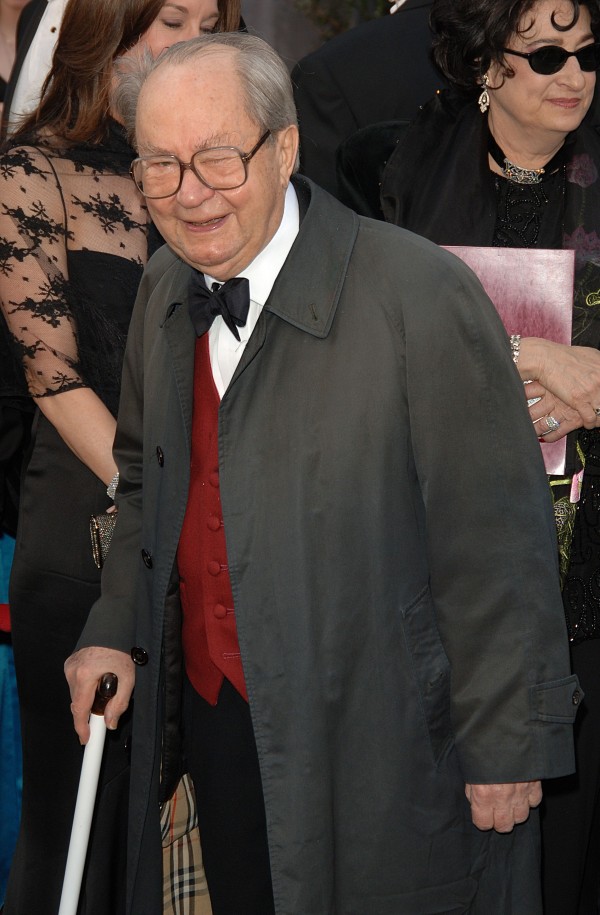 But his role playing loveable inventor Wallace in Nick Park's animated films made his voice known around the world.
Park, whose Wallace and Gromit films The Wrong Trousers (1993) and A Close Shave (1995) were both Oscar winners, paid tribute to Sallis, who died in the Denville Hall retirement home for actors in Northwood, north west London.
He said: "I'm so sad, but feel so grateful and privileged to have known and worked with Peter over so many years. He was always my first and only choice for Wallace."
He added: "He brought his unique gift and humour to all that he did, and encapsulated the very British art of the droll and understated.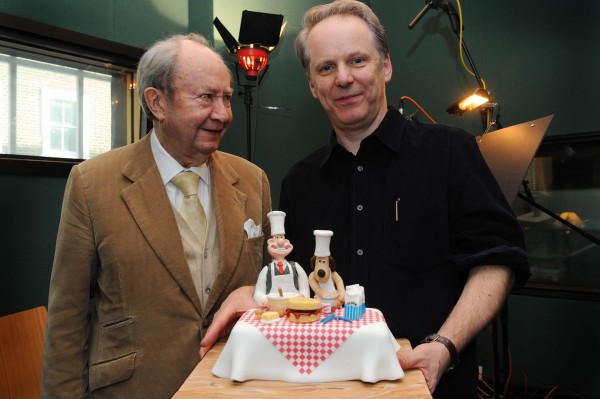 "Working with Peter was always a delight and I will miss his wry, unpredictable humour and silliness – that started the moment he greeted you at the door, and didn't stop when the mic was switched off."
The actor's Norman Clegg character featured in the first series of Last Of The Summer Wine, which aired back in 1973.
And fittingly, it was the Peter Sallis character who had the last word when the final episode was screened in 2010.