The creator of a new drama series about four Britons who travel to Syria to join the so-called 'Islamic State' group has said he expects to be criticised, by both Muslims and non-Muslims.
Peter Kosminsky, who is behind four-part Channel 4 series The State, said that he has created the programme in order to give people a "more complex view" of the subject, but that it was the biggest challenge he has ever faced in his line of work.
Kosminsky told Radio Times magazine: "There will be Muslims who complain: 'Here we are, terrorists again'".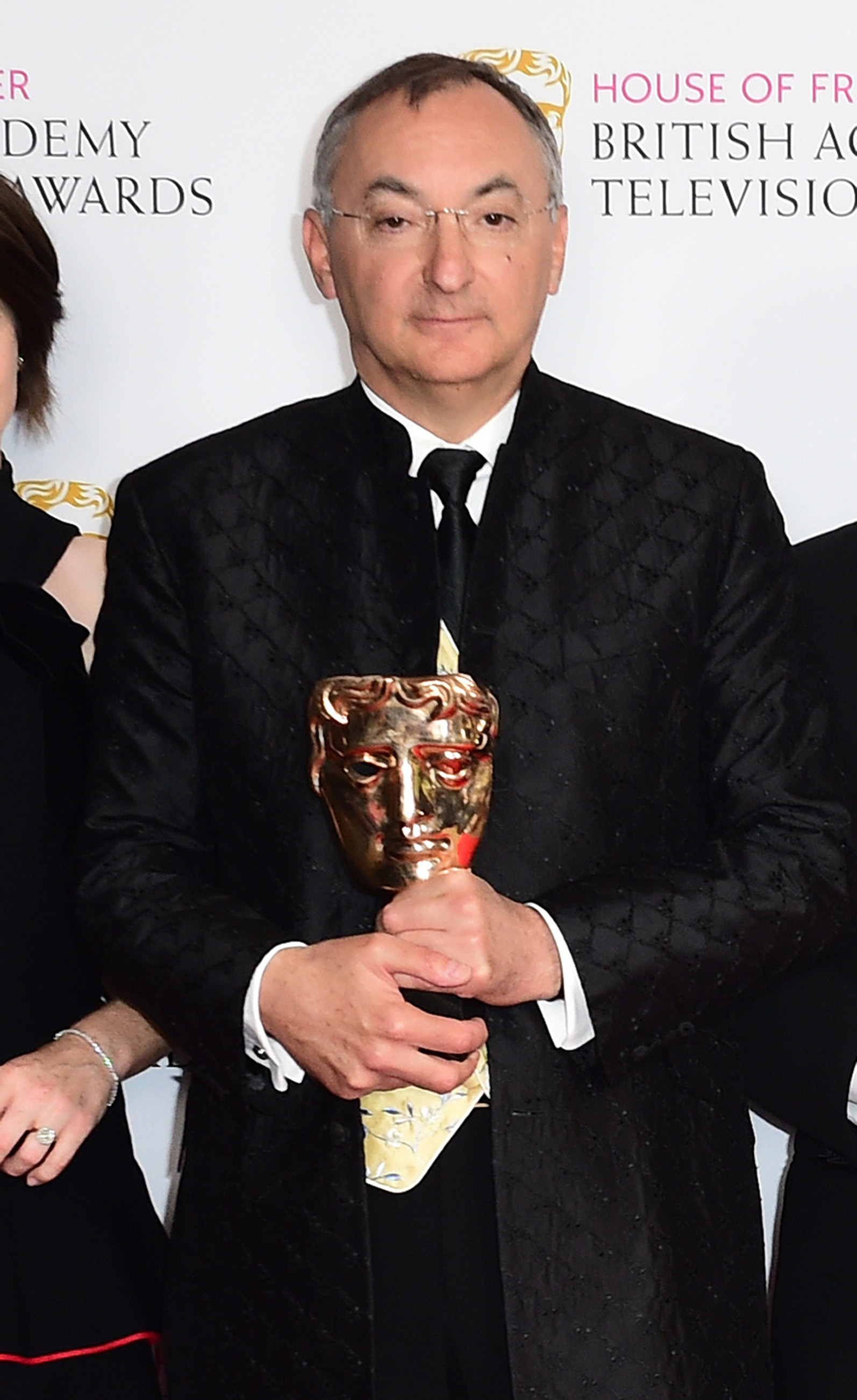 "Others will see it as a wilful attempt to make people who take this path more sympathetic than they should be.
"I just want people to get a more complex view of an incredibly sad and emotive subject."
He added that he does not think that viewers' ideas about IS will change, but that "their view of those who get involved might be more nuanced".
Kosminsky, who directed multi award-winning TV series Wolf Hall, spent 18 months working on The State.
He said: "It's the biggest challenge I've ever faced as a dramatist."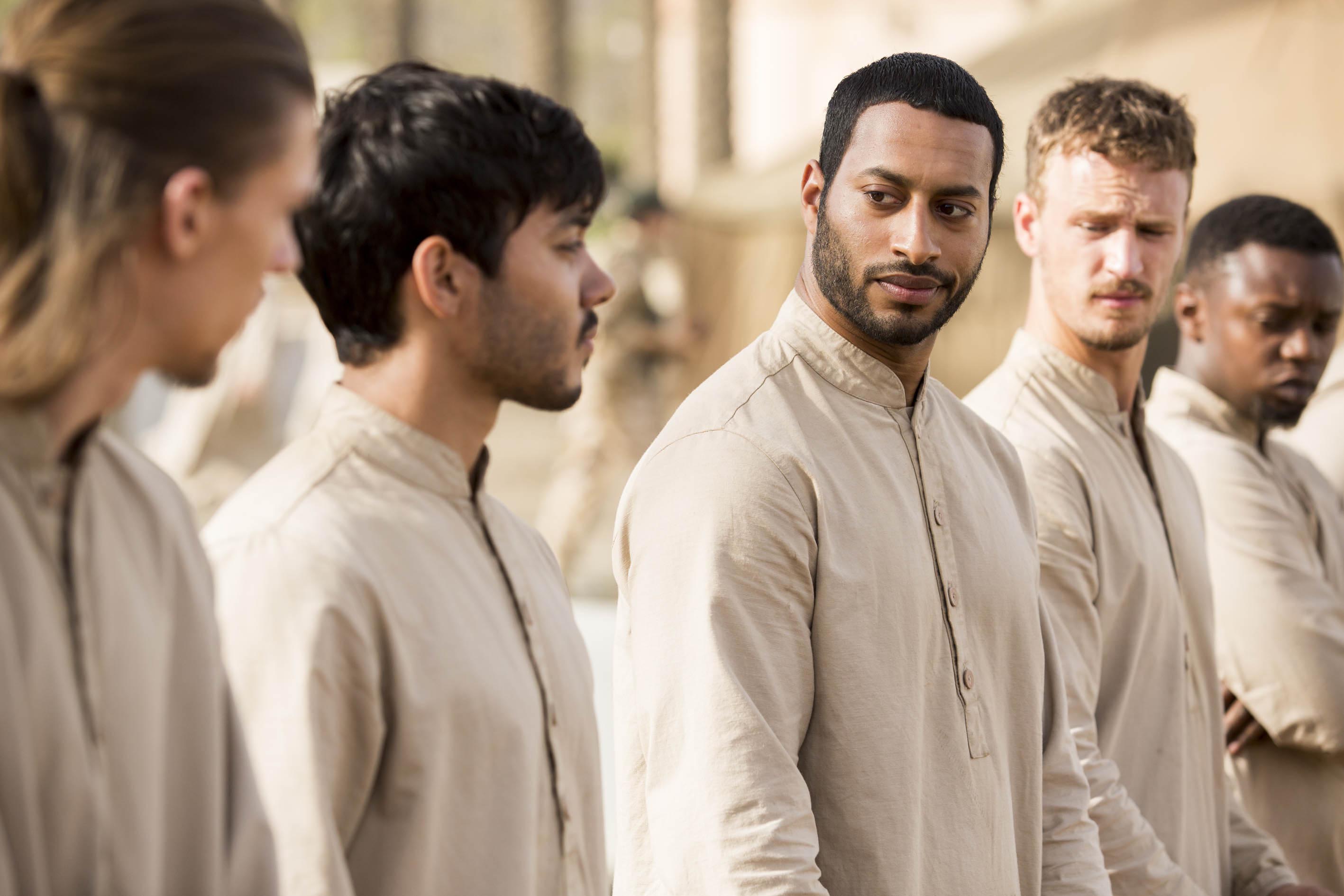 The series follows four British men and women who have been radicalised, leaving their lives behind to join Isis in Raqqa, Syria.
They are Jalal (Sam Otto), who is following in his older brother's footsteps, his best friend Ziyaad (Ryan McKen), idealistic teenager Ushna (Shavani Seth) and single mother – and junior doctor – Shakira (Ony Uhiara) with her nine-year-old son Isaac.
Kosminsky added that his difficulties were largely due to the representation of the characters, and how to make the audience sympathise with them.
He said it was important to make viewers "care what happens" to The State's radicalised characters.
"We do no service to victims of the blood-drenched cruelty of that regime by pretending those who carried it out are all psychopaths," he said.
"It might give us comfort to think ordinary people can't descend to that level of vileness but history proves that's rubbish.
"We have to confront the fact that terrible things are done by people who are not inherently evil."