The J1, that unforgettable summer filled with mattress upon mattress, plastic red cups and perfecting the ability to convince Americans that we've no electricity at home in Ireland.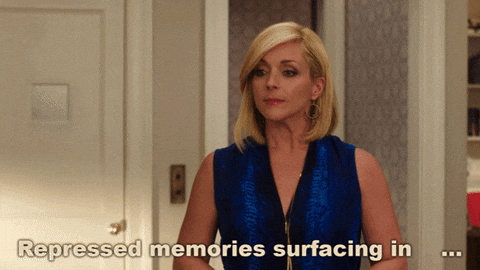 If that gets you in the mood for reminiscing, we recommend tuning into tonight's episode of First Dates where one singleton pretty much sums up every 'working holiday' ever.
To prep you, it involves prinking, a bush, 100 hours community service and pure and utter messin'.
"When your under 21 in the states, these things happen you know?"
Pure blaggard.