Never before seen, untouched photos of some of the world's most famous stars show a rare laid-back side to celebrities in a new exhibition.
Kate Moss, Brad Pitt and George Clooney are among those included in the undoctored set of prints from a series of shoots with British photographer Andy Gotts who is one of the few professionals in his industry not to retouch his pictures.
Moss's contact sheet shows her looking as picture perfect as any polished image, whilst Pitt and Clooney's photographs show a jokey side as they pull faces at the camera.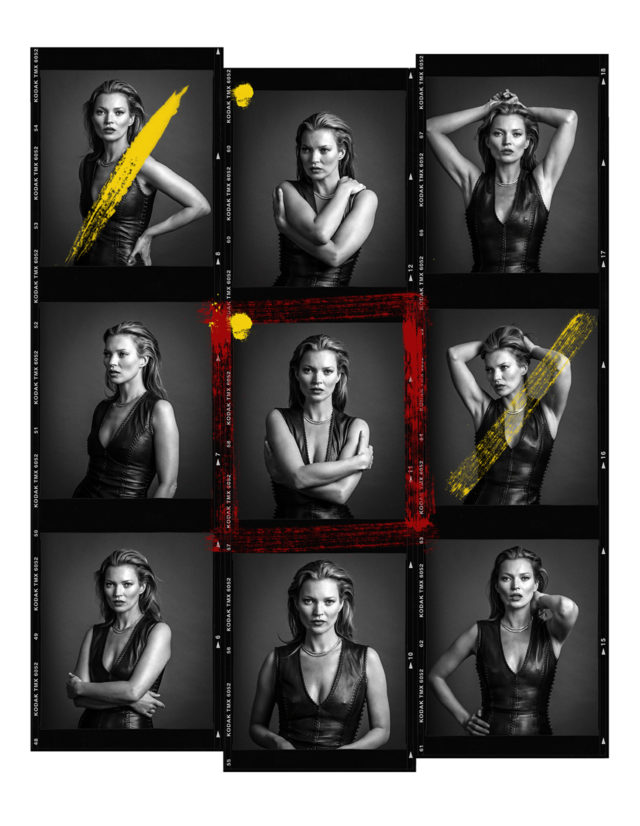 The Unseen Collection also features Penelope Cruz, Kate Winslet, Robert De Niro, Harrison Ford, Benedict Cumberbatch and Julia Roberts.
Each person's montage shows a series of photographs taken in one sitting, all untouched but with the previously shown image's frame highlighted and the others all being shown for the first time.
Gotts travels to photograph celebrities in their own homes where they are most relaxed and leaves all of his shots exactly as they were taken to show what life is like behind the celebrity mask.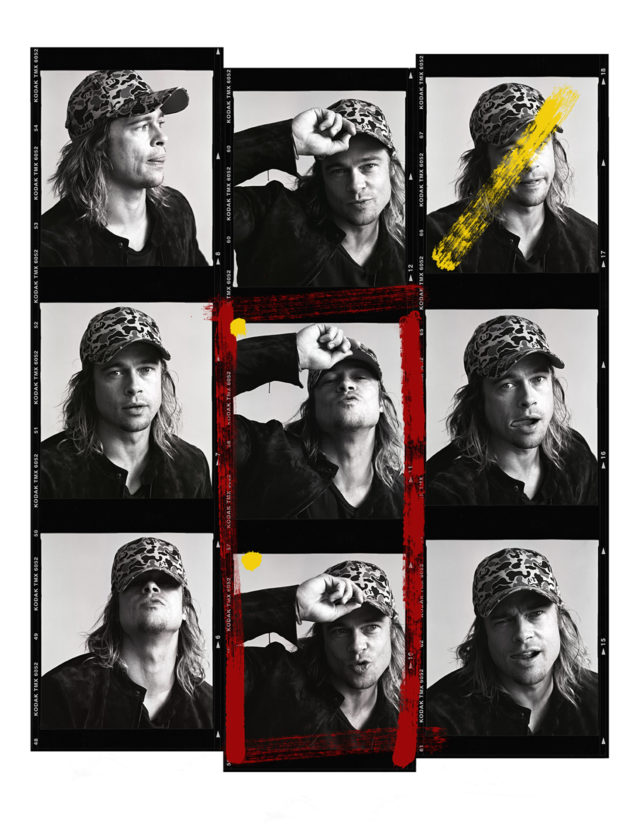 The exhibition is through OnGallery, an online art gallery, with a pop-up show at The Showroom Presents in Fulham, London.
Visitors can see 30 contact sheets on display, which also include Alice Cooper, Christopher Lee, Danny Devito, Dustin Hoffman, Jude Law, Matt Damon, Peter Capaldi, Pierce Brosnan, Samuel L Jackson, Tom Hiddleston, Tony Curtis, Keira Knightley, Lauren Bacall, Marion Cotillard, David Gandy, Vivienne Westwood, Gary Barlow, Gene Simmons, Motorhead, Natalie Imbruglia and Rita Ora.
Click on the gallery to view more images from the exhibition:
The Unseen Exhibition is at The Showroom Presents, 25 Effie Road, London SW6 1EL from June 28 until July 15.
Gotts' online exhibition can be seen at http://onandygotts.com.