Black Mirror fans will be treated to new stories next year – in book form.
A three-volume series of original fiction novellas will be edited by the creator of the popular Netflix anthology series, Charlie Brooker. Each will be a collection of three mid-length stories in the style of the TV show.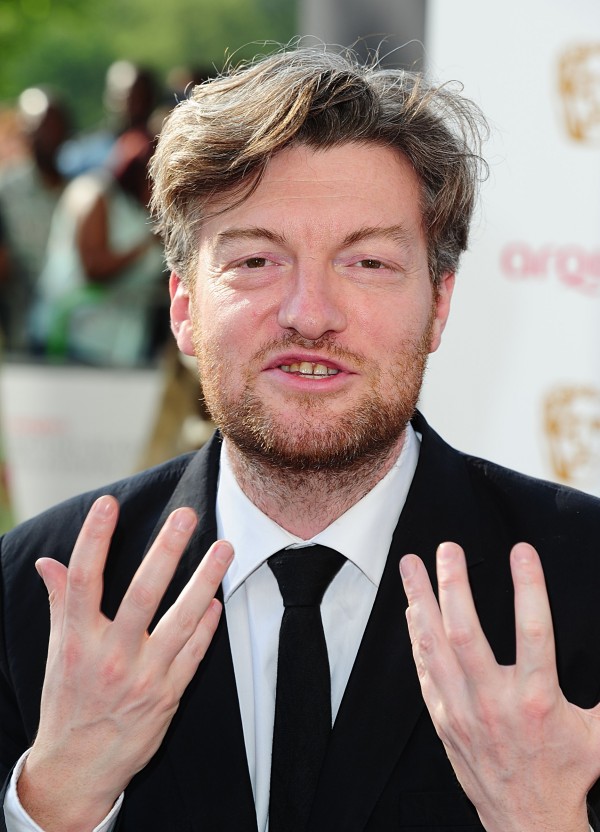 The authors have not been announced but publisher Penguin Random House said they will be "leading names within the literary world".
The first volume will be published in February, with the second volume scheduled for autumn 2018 and the third in 2019.
Charlie said: "All-new Black Mirror stories from exciting authors – that's a joyous prospect. And they're appearing in a hi-tech new format known as a 'book'.
"Apparently you just have to glance at some sort of 'ink code' printed on paper and images and sounds magically appear in your head, enacting the story. Sounds far-fetched to me, but we'll see."
Jake Lingwood of Ebury Publishing said: "Black Mirror is the smartest, sharpest show on TV and as huge fans ourselves we know that we are always desperate for more episodes.
"In fact, more than, we suspect, it will ever be possible for Charlie to make. That's why we're so inspired by Charlie's total enthusiasm for this project and we're completely salivating at the prospect of him working with some of the smartest, sharpest novelists around in order to create more Black Mirror – but this time in book form."
The dystopian sci-fi series, which shows the dark side of life and technology, aired on Channel 4 between 2011 and 2014 and moved to Netflix for a critically acclaimed third series.
A fourth series, which will feature an episode directed by Jodie Foster, is expected to stream on Netflix later this year.