Supermodel Naomi Campbell lived up to her reputation for being late when she kept viewers waiting on Loose Women.
Host Ruth Langsford, 57, told fans of the ITV daytime show that the model was held up in London traffic.
When she did arrive, the catwalk star, 46, talked about her Fashion For Relief show.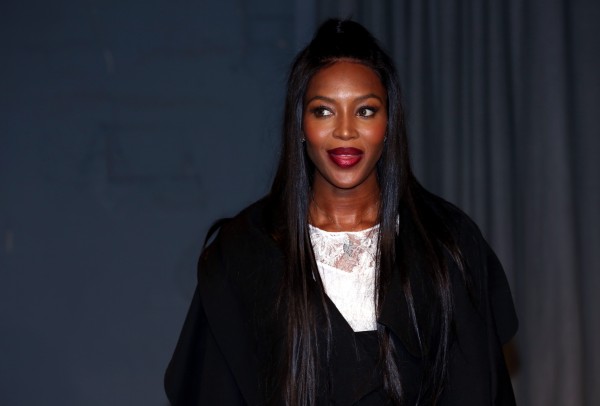 She said she had "lost my voice".
"I've been drinking hot water," she said.
"Have you got the flu or something?" host Ruth asked.
"No I've haven't. I think it's just lack of sleep. I've been working," the model said of her voice.
"When it's night time here and everyone's gone to bed I'm like OK, let's start in LA, in New York."
Asked about her daily routine, she said: "This morning I went to bed at 5.30 and had to get up at 6.30… and then it was time to go…"
Ruth had told viewers: "London traffic is holding her up at the moment."
She later added: "Naomi Campbell is in the building!"
As viewers waited for her appearance, fans of the show joked on Twitter.
Naomi previously said of her reputation: "My lateness was terrible, and I'll admit to that, but I never would actually come in with a story of why I was late.
"But I'd get there, and I'd get the job done.
"I never believed in giving an excuse. I'm not going to lie."