Brendan O'Carroll is set his own BBC chat show, All Around to Mrs Brown's.
The brand new entertainment chat show will see characters from the popular sitcom, such as Buster and Winne, invite celebrities and members of the public into their own homes.
The team recorded a pilot earlier this year where Brendan interviewed Andy Murray's mother, Judy.
"The pilot was a brilliant success. I don't think Brendan expected it to be such a hit," a source told The Irish Daily Star.
"Brendan is doing the interviewing, but then some of the cast members of Mrs Brown's Boys will also be on the show too and joining in with interviewing"
It's set to be recorded in front of a live studio audience and to air in February 2017.
We're not gonna lie, this has made our day.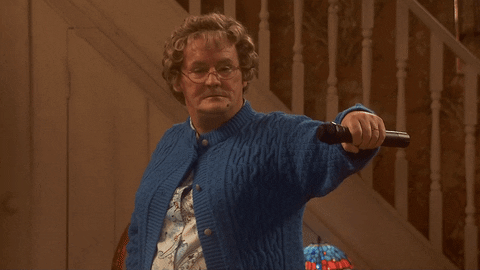 Does anyone remember Brendan O'Carroll's Hot Milk and Pepper back in the day?