TV presenter and adventurer Charley Boorman, who motorbiked around the world with his pal Ewan McGregor for the series Long Way Round and Long Way Down, has had plenty of scrapes in his time.
Just last year he was involved in a horrific accident in Portugal in which he nearly lost his leg, when he was clipped on his motorbike by a car and ended up slamming into a wall.
Charley, 50, the son of acclaimed film director John Boorman, is on the mend and back on the bikes, but here, the enthusiastic journeyman recalls some of the scariest moments in his life.
1. Dakar rally terrors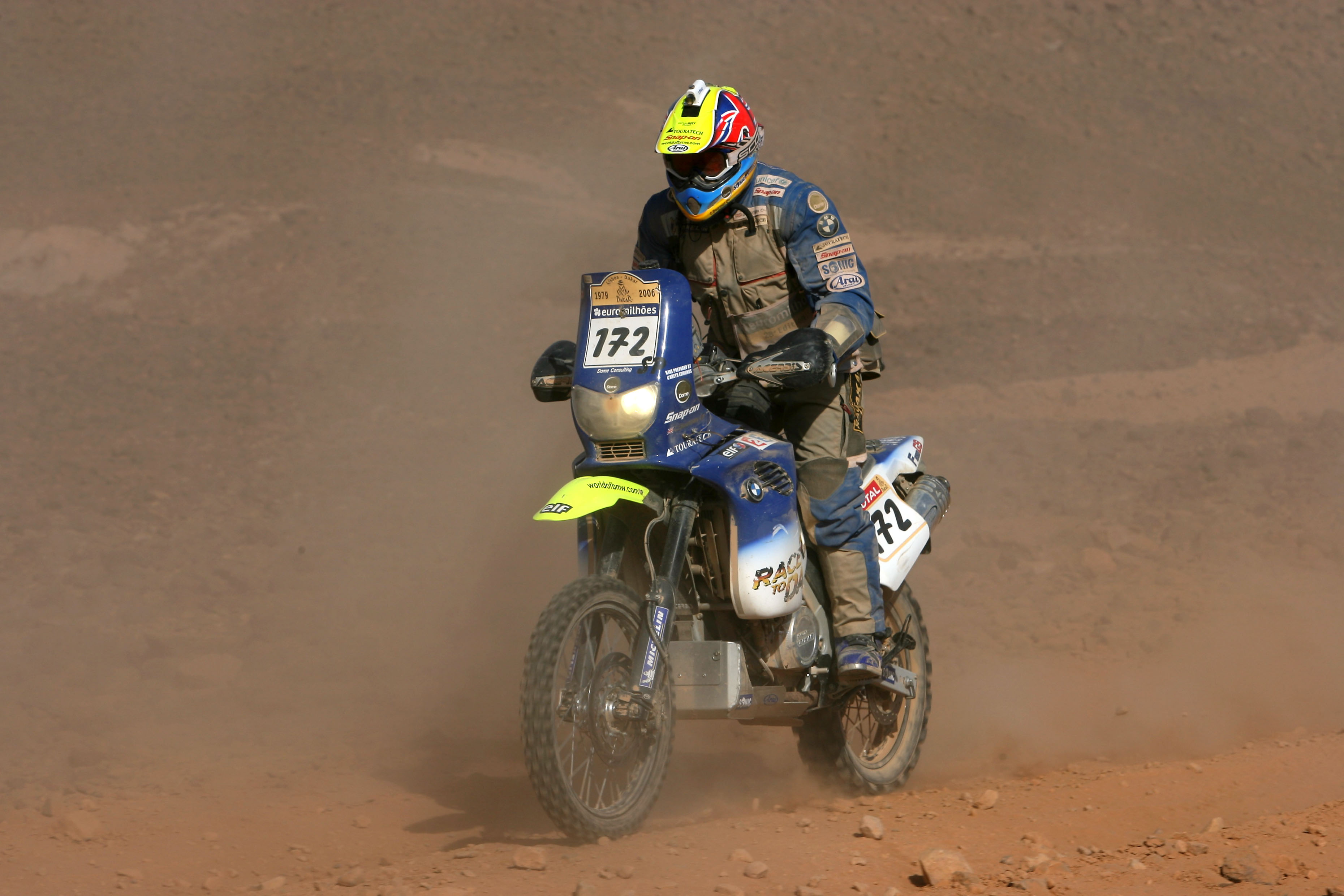 "I did the Dakar rally (10,000km from Lisbon to Dakar, Senegal) in 2006, which is one of the most dangerous off-road races in the world and broke both my hands on that one. I remember being at the start line and being petrified. You hear stories about the horror crashes of the Dakar rally, which is a long 16-day race, and about people getting lost in the desert, and they're all true! Every 20 minutes you were just about to crash. Bikes, cars and trucks all race at the same time. You'd be doing 100km an hour on this dirt road on your bike and suddenly this truck would come past you at 130km an hour and leave you in the dust."
2. Long Way Round with Ewan McGregor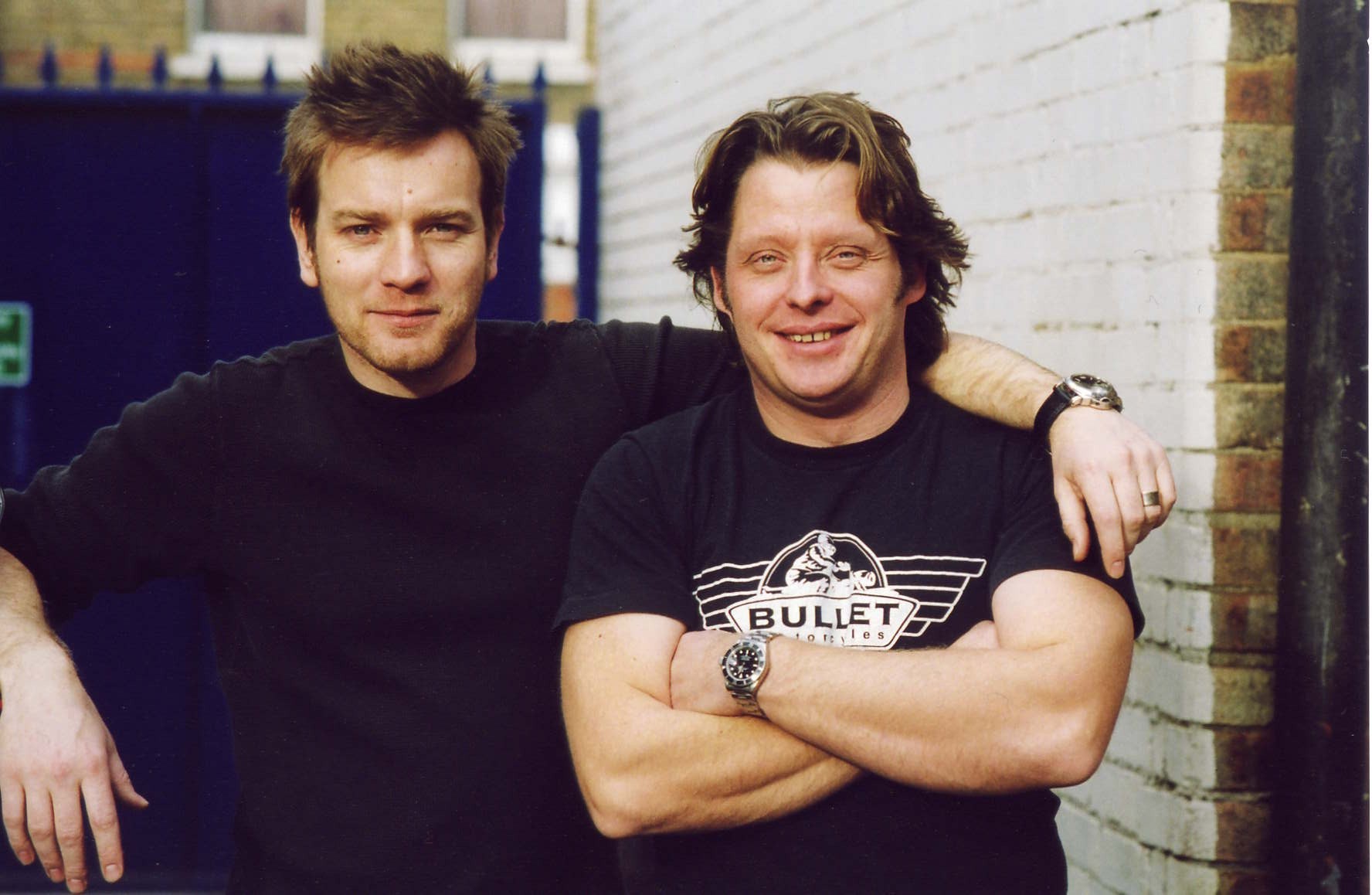 "I remember Ewan and I were on the side of the road in Long Way Round (a TV series in which they rode 32,000km around the world) in the Ukraine or Kazakhstan, and a white Lada stopped and these two big guys got out and started walking towards us. We looked to the back of their car and there was this young guy smiling at us with a gun in his hand and he was pointing it at us. I really thought, 'S***, he's going to kill us'. Then this big truck came round the corner and it put them off. They just got back in the car and drove off. He looked at us and smiled and nodded his head. That was a dodgy one."
3. Being in trouble with my wife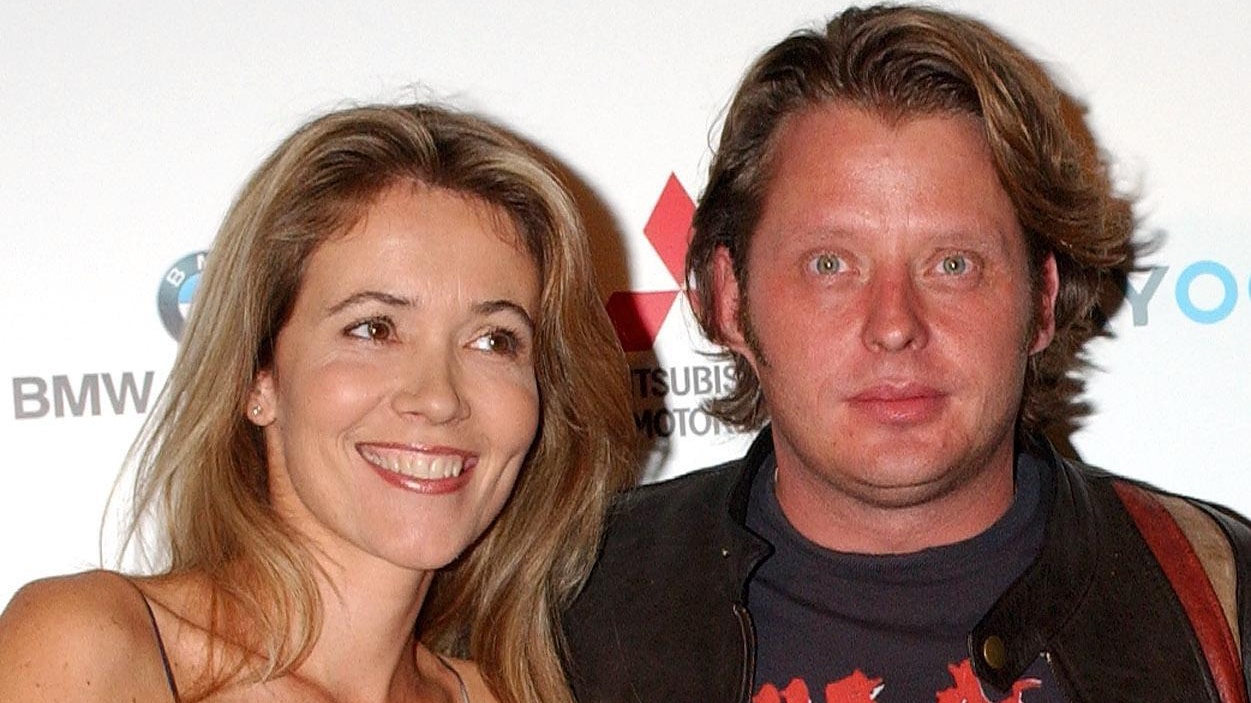 "Being in trouble with the wife [he has been married to Olivia for 27 years, with whom he has two daughters] is always scary. And that happens regularly. I get in trouble with her for silly things – but I can't talk about them."
4. Treading on thin ice in South Africa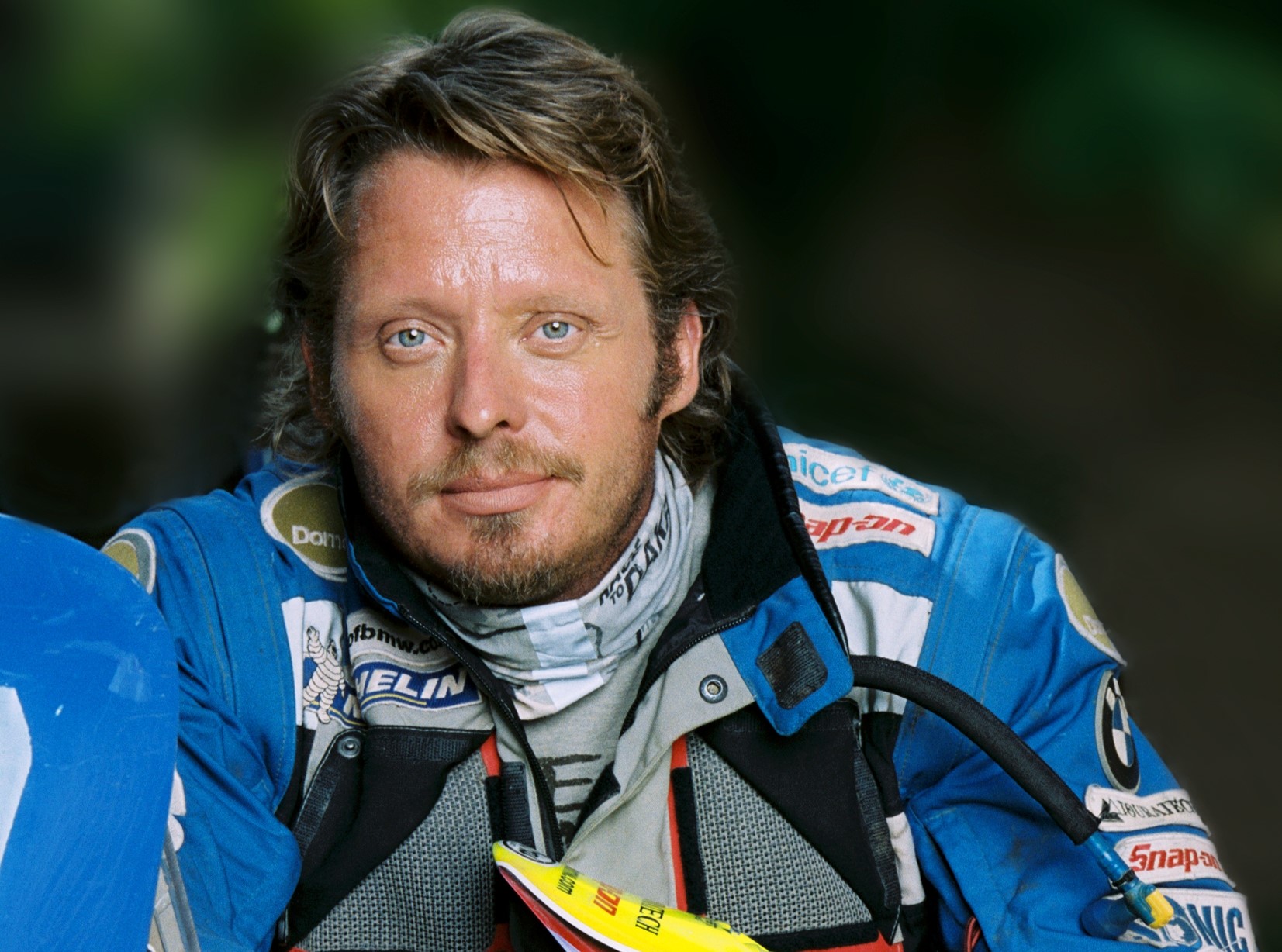 "I remember taking a 4×4 up the Sani Pass in South Africa, which goes up into Lesotho. It's a really dangerous hairpin trail on this treacherous road to get to Lesotho and I went up in winter. Half of the road stays in the shade. We turned the corner on this hairpin and just hit black ice. The wheels were spinning forward but we were shooting backwards towards a cliff. I remember having the door open and contemplating whether I'd have to jump. Somehow, we slid into a ditch and the car stopped. That was a real moment."
5. Trauma in Portugal
"The latest accident in Portugal was pretty scary. I was overtaking a car on my motorbike when it clipped me, sending me careering into a wall. The thing I remember most was flying through the air and seeing the pavement and wall coming towards me and thinking, 'This is going to hurt'. It felt like my whole body had been jarred. I've crashed a lot in the past. I broke both legs, which is why I ended up lying in bed for three months. It was six months before I could walk on one leg."
Long Way Back by Charley Boorman is published by AA, priced £20.