Michelle Gomez is following in the footsteps of Peter Capaldi and quitting Doctor Who.
The star, 50, who has played the villainous Missy since 2014, said she would not miss her character's corsets.
Her decision to leave also follows that of show boss Steven Moffat.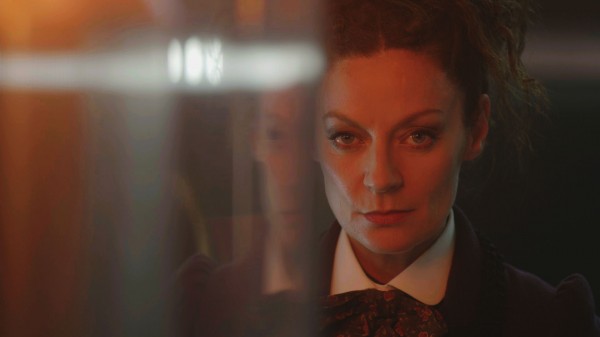 "My pals are going, so I'm going," Michelle told RadioTimes.com. "Everybody's leaving, so I'm going too. I mean, what would I do without Peter and Steven? Who would I be?
"Nah, it's done now. It's over. It's the end of a chapter."
She added: "(I'll miss) the fact that it was probably one of the best jobs I've ever had. The fact that I'm a woman of a certain age who's this ass-kicking action figure. I won't miss the corset, because that was agony."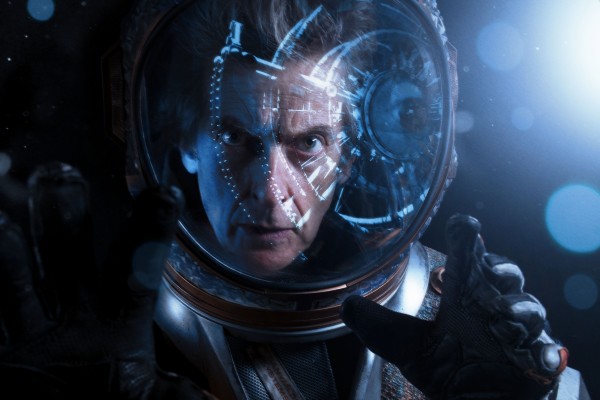 The Scottish star added that she would miss Wales, where the BBC One show is filmed, but not "the rain".
Ex-Death In Paradise actor Kris Marshall is favourite to take over from Peter as the Doctor.
Fleabag actress Phoebe Waller-Bridge recently dismissed speculation that she could be the first female Time Lord.
The tenth series of the sci-fi drama is currently under way on BBC One.