Michael Sheen and David Tennant are poised to take the lead roles in a TV adaptation of Neil Gaiman and Terry Pratchett's Good Omens, it has been reported.
The duo will play an angel and a demon who are not very enthusiastic about the end of the world in the co-production between Amazon and the BBC.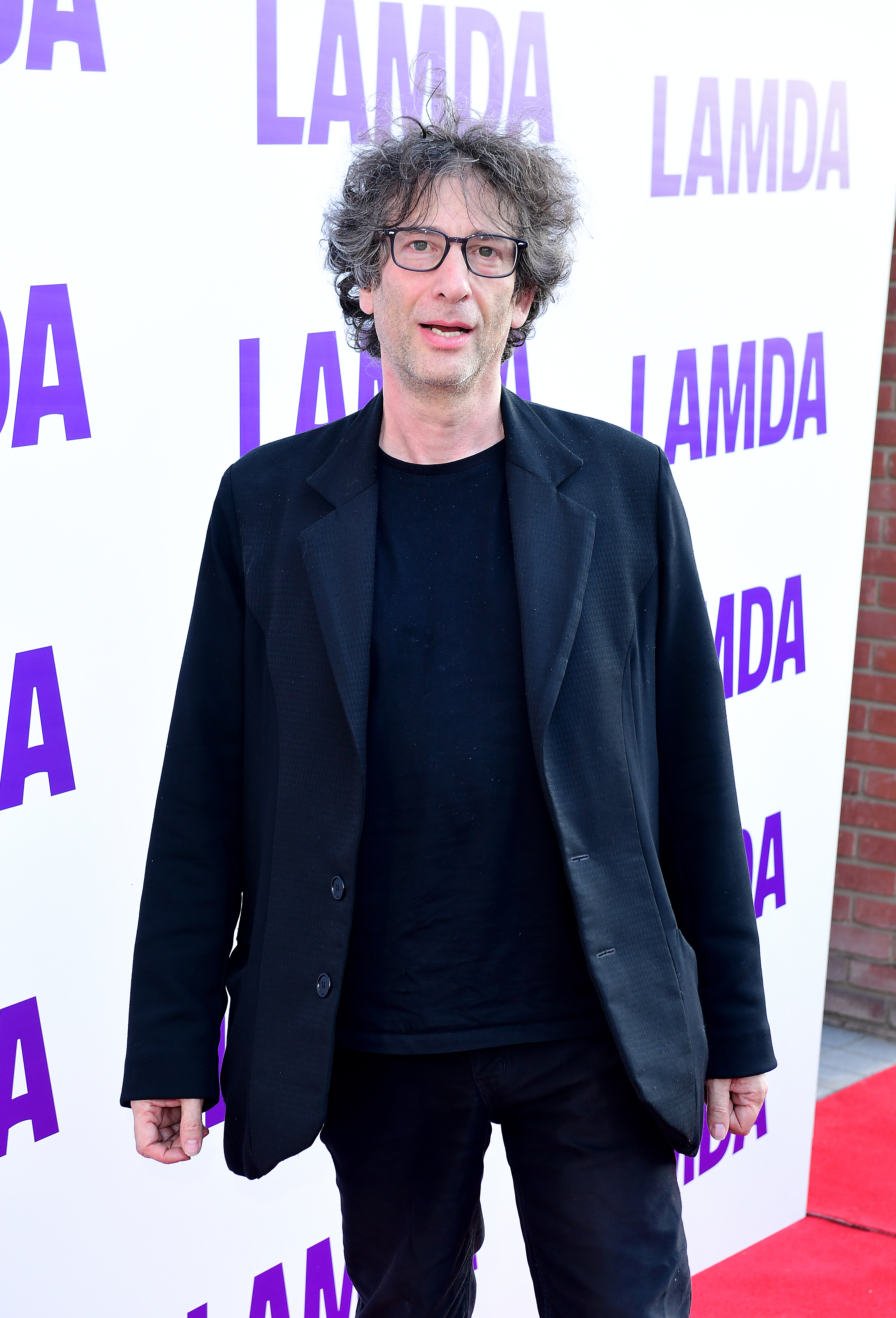 Sheen will play angel Aziraphale, while Tennant will play demon Crowley in the six-part comedy series, according to entertainment trade magazine Variety.
Good Omens is Gaiman's first novel, which he wrote in collaboration with Pratchett.
Sheen told Variety: "I first read 'Good Omens' as a teenager and it's been one of my favourite stories ever since.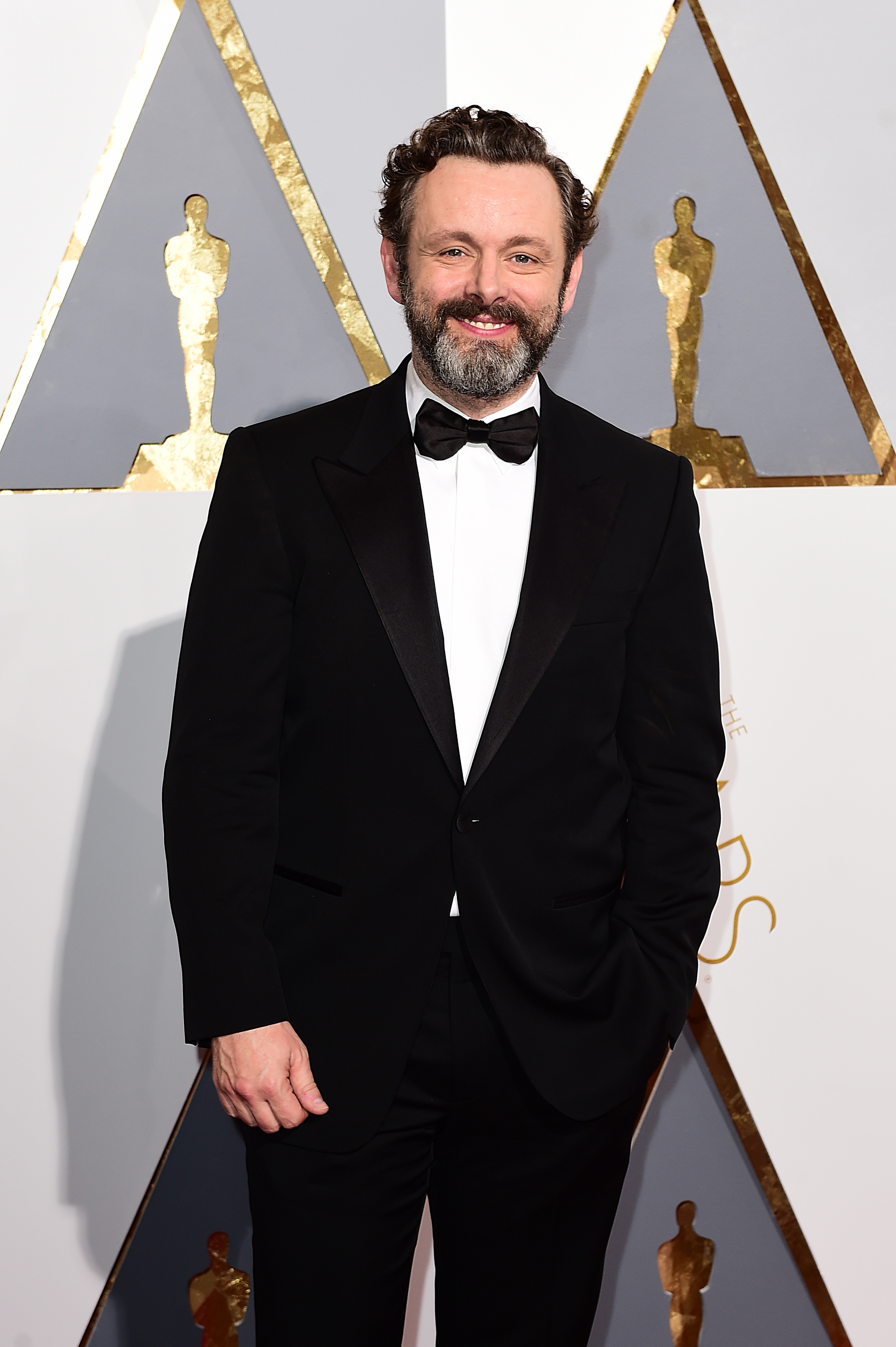 "To be part of the team entrusted with bringing it alive on screen is a bit of a dream come true to be honest. To work alongside Neil, who I think is one of the greatest storytellers of all time, is incredibly exciting.
"And, just like the rest of the world, I'm a huge fan of David's so I relish trying to save it with him."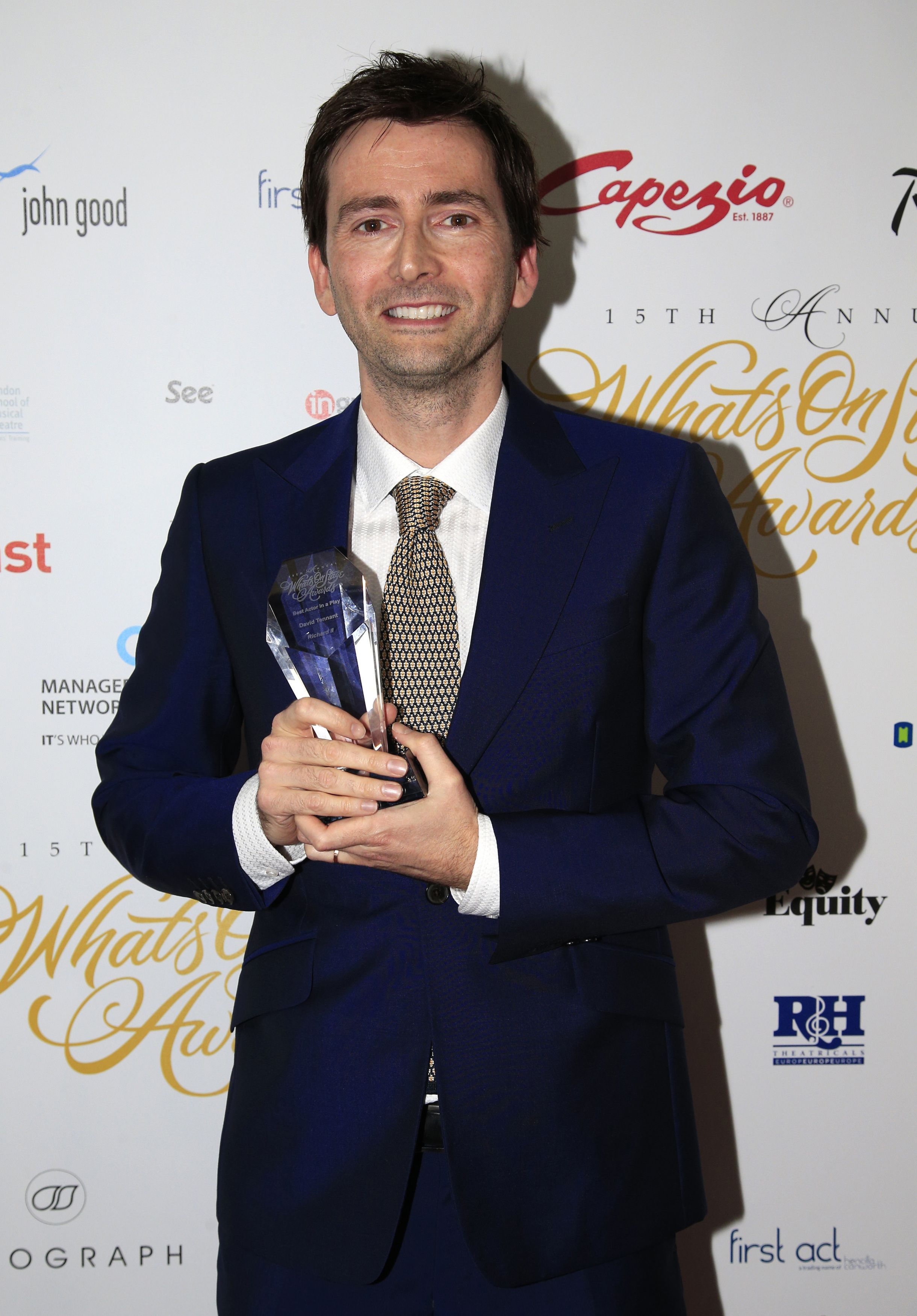 When the series was first announced in January, Gaiman, who will serve as showrunner, said: "Almost 30 years ago Terry Pratchett and I wrote the funniest novel we could about the end of the world, populated with angels and demons, not to mention an 11 year-old Antichrist, witch-finders and the four horsepeople of the Apocalypse.
"It became many people's favourite book. Three decades later, it's going to make it to the screen. I can't think of anyone we'd rather make it with than BBC Studios, and I just wish Sir Terry was alive to see it."
Good Omens will broadcast on the BBC in the UK in 2018, following its premiere on Amazon Prime Video.
A spokeswoman for Amazon declined to comment on the casting reports.