A funding campaign has been launched to address the "mental health crisis" in the British music industry.
Prompted by the death of Linkin Park frontman Chester Bennington, charity Help Musicians has launched Music Minds Matter with the aim of providing a 24/7 mental health service phone line.
The charity kicked off the funding drive with a $100,000 injection as CEO Richard Robinson described the situation as "urgent".
He called on the music industry and philanthropists to offer "arm in arm" support.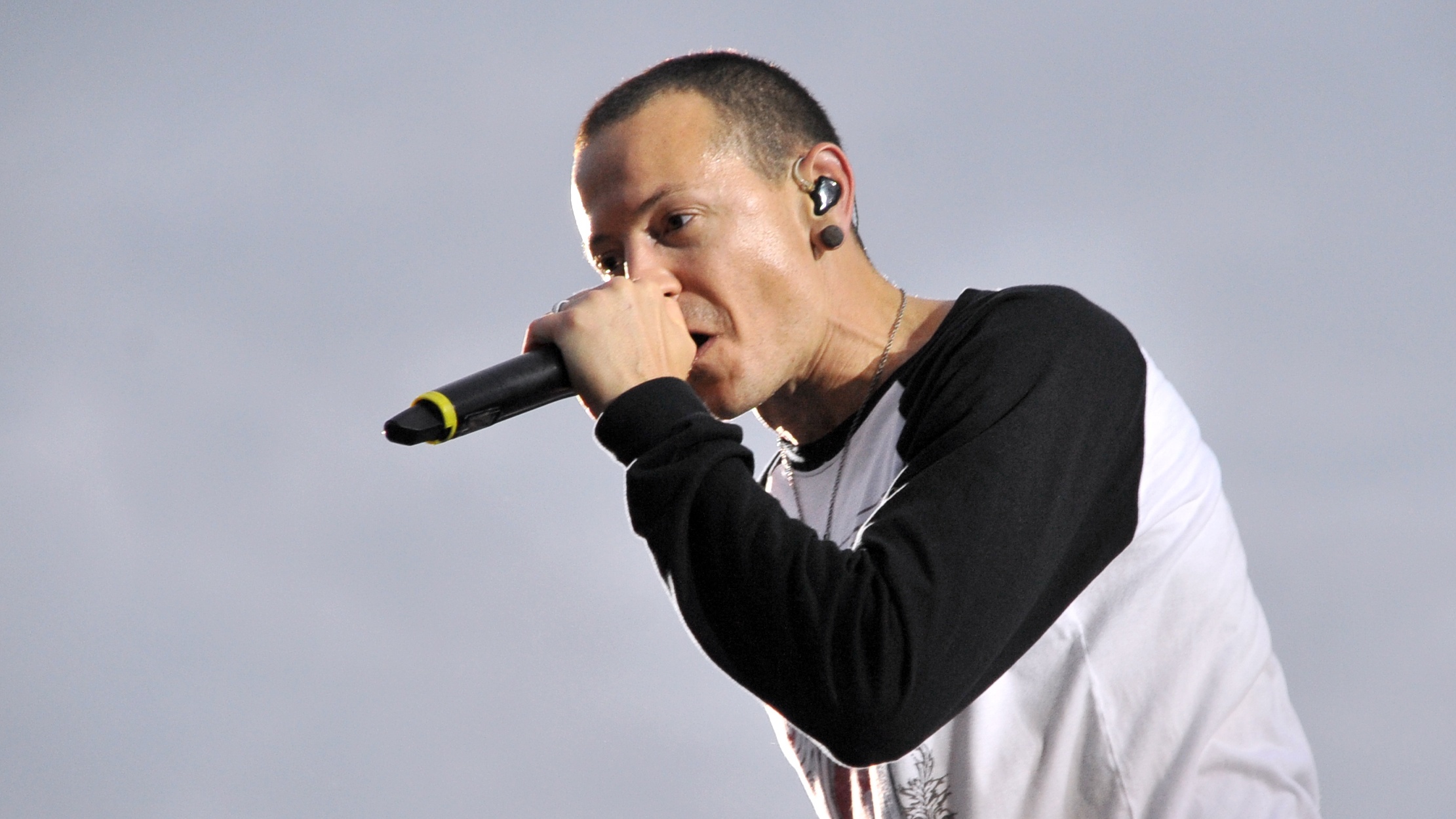 The charity added they had identified a "mental health crisis" in the industry and will publish a final report from their study into music and mental health in the coming weeks.
The helpline will combine listening, advice and signposting with medical, clinical, therapeutic and welfare support for those who need it and is set to launch later this year.
The campaign has been backed by Linkin Park's management according to Madina Lake bassist Matthew Leone, who has toured with the band.
He said Bennington would have approved of the helpline, adding: "I spent many hours working alongside Chester and he was an incredibly passionate man."
"Likewise, having spoken to Linkin Park's management, I know that they are anxious to follow this campaign through to a successful conclusion.
"This unique service will revolutionise the way musicians and the music industry think about mental health. It's been a long time in coming and I strongly urge the music community to support this brand new fund."
A number of other stars from the world of music also lent their support including Enter Shikari frontman Rou Reynolds who said: "Whilst creating and playing music has a wonderfully positive influence on mental health, it is not an all encompassing elixir for the vast swathes of mental health problems that our society breeds.
"The music industry has a dark history with the tragic loss of too many amazing people to suicide, so I'm very happy to hear about Music Minds Matter and support them in all they're about to do."
Donate to Music Minds Matter campaign here.