Move over Martha Stewart – Mary Berry has penned a new book of household tips which will include a "no-fuss way to clean the loo".
The ex-Great British Bake Off judge has published dozens of best-selling cookery books and raised eyebrows with some unusual recipes on her latest cookery show.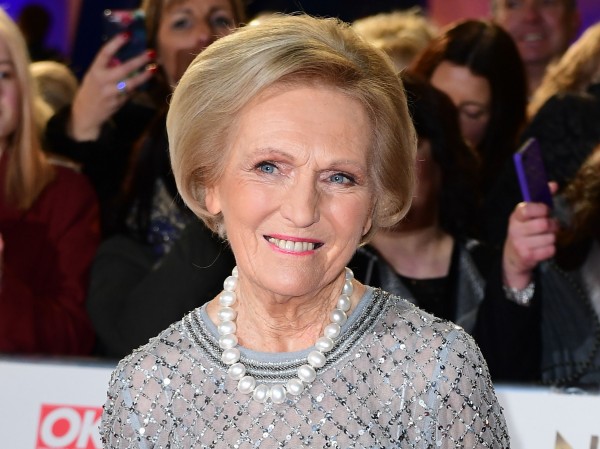 Now the 82-year-old is releasing an illustrated book on home maintenance, an area pioneered by the likes of Mrs Beeton's Book Of Household Management in Victorian Britain and domestic guru Martha in the US.
Mary's Household Tips And Tricks will cover "everything from setting a formal table to organising your medicine cabinet, from polishing your silver to the perfect, no-fuss way to clean the loo".
The baking queen said: "This book will be filled with the wisdom I gleaned from my mother and other tips I have picked up throughout my life which I am delighted to share with you all. I hope it will be informative as well as entertaining."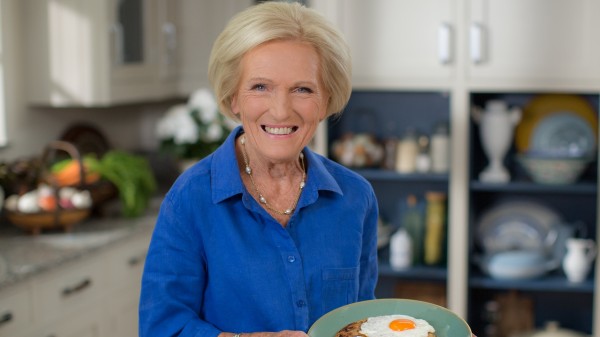 Publisher Michael Joseph, an imprint of Penguin Random House, said Mary "has never shared her unparalleled expertise in home maintenance and care".
"With personal anecdotes from Mary's decades of experience caring for her home, this is the book that will help you to achieve home happiness," it said.
Louise Moore, managing director of the imprint, said: "This is going to be a practical book on household care and the joys of taking time to do small and essential things in life beautifully and well."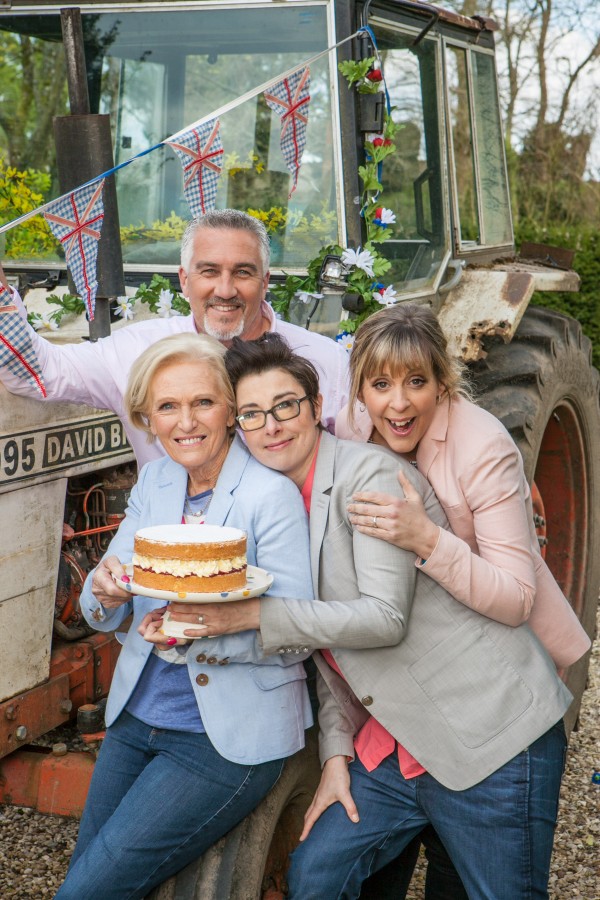 Mrs Beeton's Book Of Household Management became a best-seller after it was published in book form in 1861, containing everything from recipes to how to seat guests at a dinner table and managing servants.
Mary, who is being replaced by Prue Leith on Channel 4′s Bake Off, has been causing controversies with her recipes on BBC2 programme Mary Berry Everyday.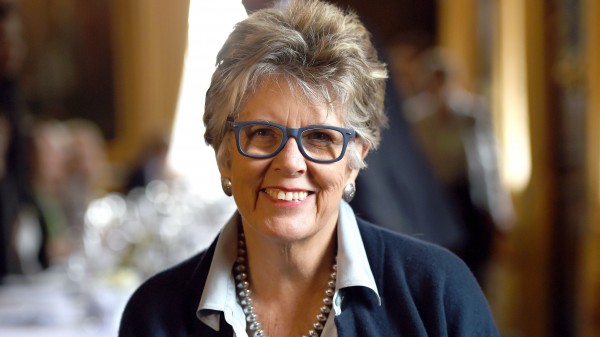 As well as "bolognese-gate", in which she used white wine, thyme, cream and an oven to create her version of spaghetti bolognese, the culinary veteran surprised viewers by stirring garlic into her pizza dough, while admitting that she had never had a pizza delivered to her home.
Mary's Household Tips And Tricks will be published on October 5.