Marcus Mumford has slammed the "shambolic" initial response to the Grenfell Tower fire as he announced a charity football game raising funds for survivors.
The Mumford And Sons frontman lives near to the burned tower block and has teamed up with Queens Park Rangers to organise Game4Grenfell, featuring ex-professionals and celebrities as well as a firefighter who was involved in the relief effort.
Stars including Les Ferdinand, David Seaman, Olly Murs, Jamie Dornan and Jarvis Cocker are among those set to line-up in the fixture on September 2 at Loftus Road, which stands just a mile away from Grenfell Tower.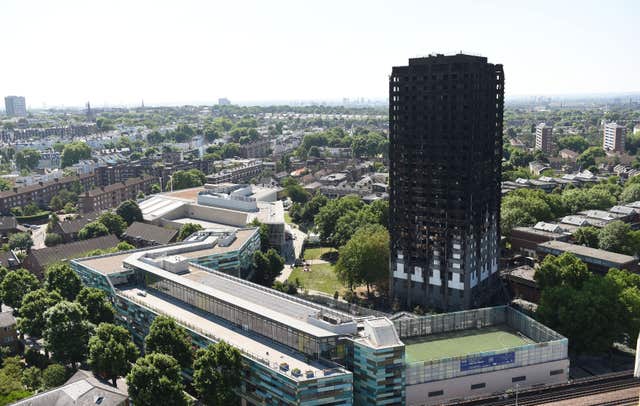 Mumford has been involved in the relief effort since the morning after the fire.
Speaking about his work publicly for the first time, he told the Press Association: "We've been spending a lot of time, pretty much every day, down there listening and trying to support various groups and support the survivors whose needs are quite specific and unique. And then of course the wider community as well which is traumatised."
He said there had been "more phonecalls with MPs than I thought I would have or wanted to have" as he attempted to encourage the powers that be to listen to survivors.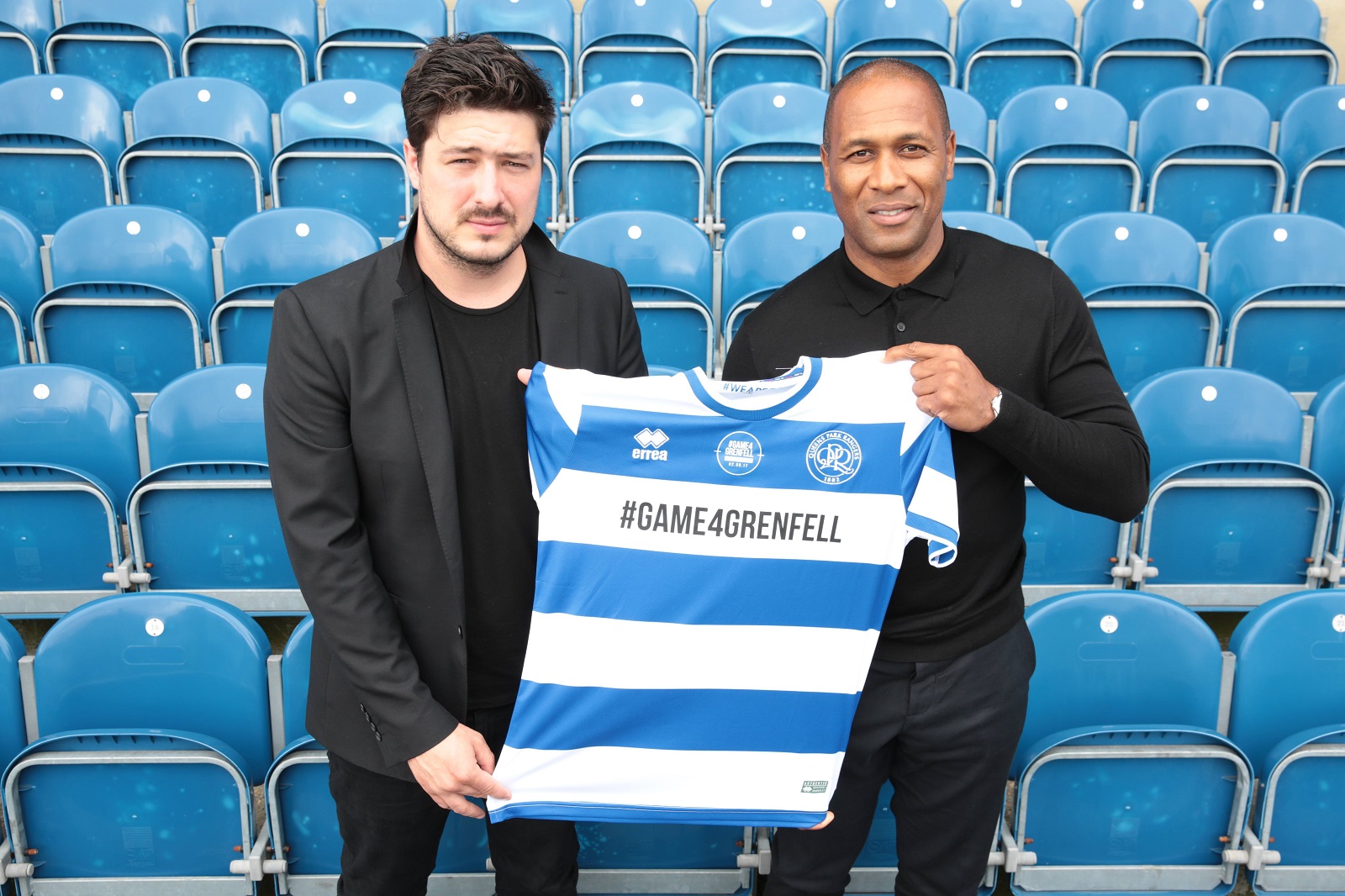 The musician added: "This is the first opportunity I've taken to speak publicly about it because I haven't felt it was appropriate for me to really talk.
"I think everyone knows the response at the beginning from Government and council was rubbish and shambolic and didn't do nearly what it needed to do.
"There's obviously been a lot of advocacy and pressure that has needed to be put on people in power."
The singer has also set up a free summer football programme for young children in the area whose parents may need help with day care during the summer holidays.
He said: "It's widely recognised the response was pretty poor at the beginning and we're six weeks in and people are still in hotels so this football thing is not trying to brush that to the side but at the same time I think people are starting to care and I hope that things are going to start to happen soon."
Ferdinand – who grew up in the area and played football with one survivor, Nicholas Burton, as a child – said he instantly wanted to be involved.
He said: "I was overwhelmed by the community support that opened up for donations and the donations just kept flooding in to a point where we couldn't accept any more.
"I knew the community was coming together and we knew it was going to be community that we needed to help those people who were in the Grenfell Tower."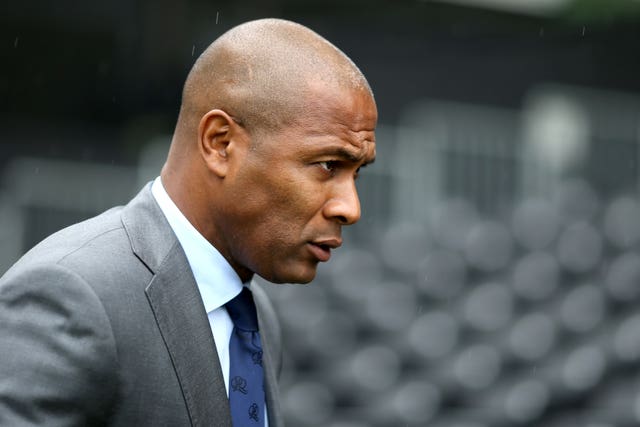 The match – priced at £15 for adults and £5 for children – will aim to unite the people of west London and raise funds for the Evening Standard Dispossessed Fund.
Peter Crouch and firefighter friend Gregg Jules – who worked on the relief effort – are also set to play as well as rappers Tinie Tempah and Wretch 32, TV presenter Ben Shephard, ex-sprinter Darren Campbell, Kasabian's Serge Pizzorno and singer-songwriter James Bay.
More than 2,000 complimentary tickets will be issued to those affected by the tragedy including families, emergency services, volunteers and local residents.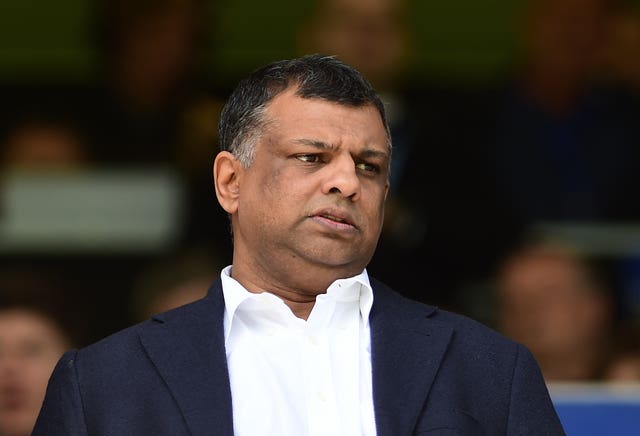 QPR chairman Tony Fernandes, who first came up with the idea, said: "This game isn't about QPR, this game is about our community, and it's a vehicle to bring people together; to give us all an opportunity to show solidarity.
"I spent my college days around the area affected and have always felt west London is special. The reaction after the Grenfell fire confirmed what I have always believed.
"It will take years, and in some cases a lifetime, for our community to recover from this. We hope this match, this event, this demonstration of support, will help, in some small way, to show that all those who have been affected are not alone. We all stand together."
Tickets for the Game4Grenfell are available now.