As any Love Island fan knows, Marcel Somerville is the best person to go to for advice on relationships. In the third series of the show, each and every islander was, at some point, privy to Marcel's dating wisdom.
Now you can have some of that advice in your life too. As his book Dr Marcel's Little Book Of Big Love is published, we caught up with the star of Love Island to get some of his top dating tips.
Paging Dr Marcel…
1. Get a connection before asking for a date
"Prior to going into the villa, my attitude was, if you meet someone at a bar or a club or wherever, get a conversation going, see where the chat's leading and if the conversation's flowing, just throw it out there, saying, 'Do you want to go out on the weekend? Got any plans?' Just make sure there's a rapport between you before you ask them out and that there's a subtle connection between you."
2. Avoid the cinema and restaurants on your first date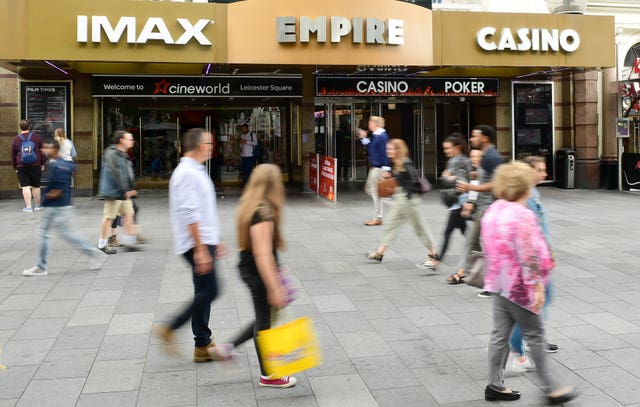 "Never go to the cinema because you can't talk. On your first date you want to get to know each other and have a conversation. You can't do that at the cinema. And restaurants? You might want to take someone to a nice restaurant but some people do get awkward with regards to eating in front of someone that they may possibly see as a suitor."
3. Sink some cocktails
"The best place to go is maybe for some cocktails. Everyone loves a cocktail. They are fun. You have the whole decision-making process about which one you're going to go for and then when you're drinking them you loosen up."
4. Go with the conversation flow
"No subject shouldn't be off limits. I'm quite an open person. I'm honest and like to get everything out in the open from early on, so I'd say unless you're a proper weirdo with some serious skeletons in the closet, I'd say just be open and free. People will open up to you if you're open with them."
5. Dress for comfort
"Just wear something you feel confident in. The worst thing you can do is overdress to impress and to try to show yourself off in a certain way. You want to be confident and comfortable."
6. Don't go all the way on the first date
"I never do anything on the first date. For me, if it goes amazing, you always want to leave them with a reason to have the second date. It's all about pacing yourself. Maybe just a passionate kiss and a cuddle. If you've had cocktails and the ambience is right you could have a kiss before the end of the date, just to see if the fire's there."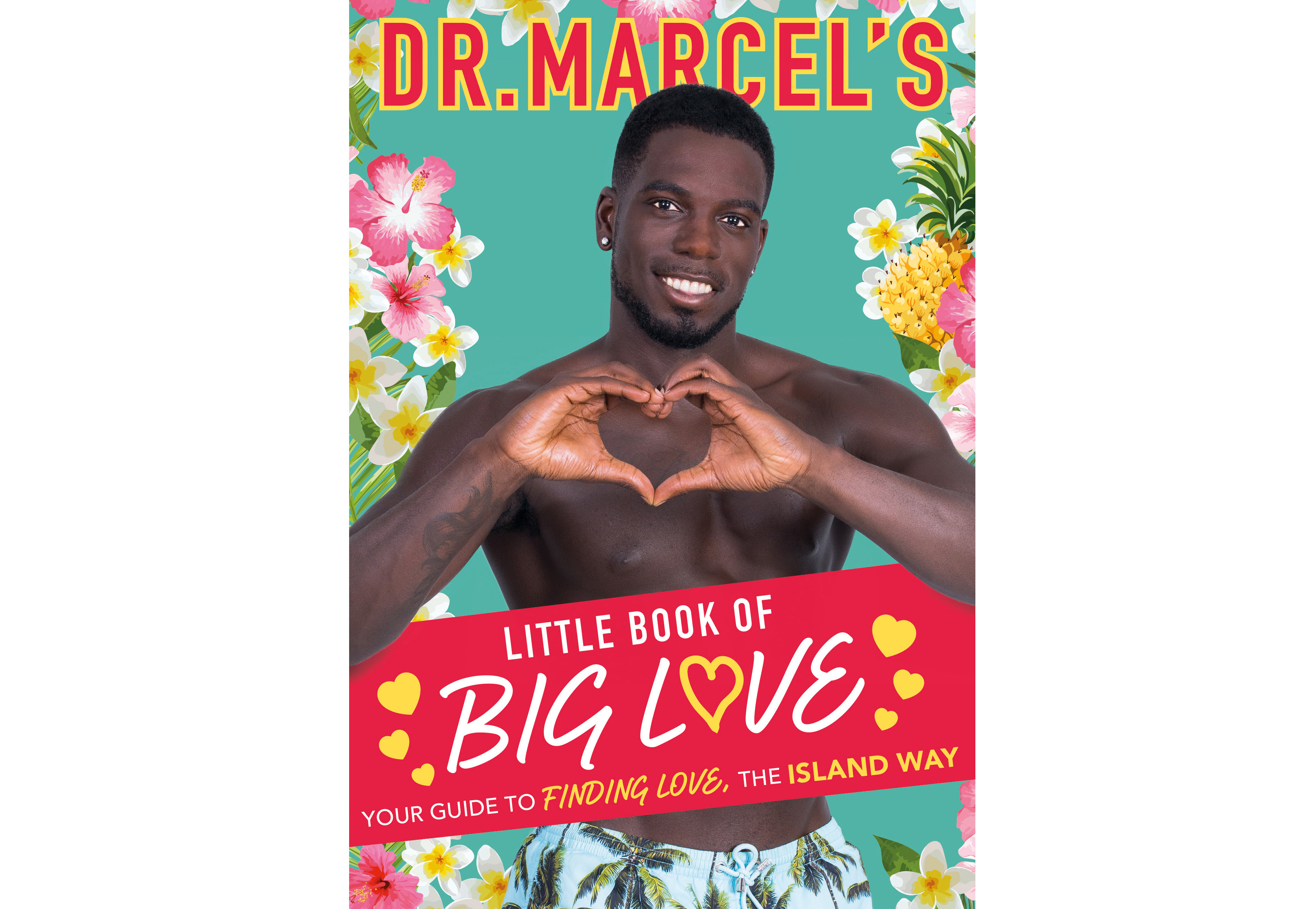 Dr Marcel's Little Book Of Big Love by Marcel Somerville is published by Blink Publishing on August 24.