Love Island star Jonny Mitchell has said comments he made about Tyla Carr that were branded "possessive" and "controlling" were made in "extreme jest".
The reality contestant, who is the latest islander to be booted from the villa, was criticised by a leading domestic abuse charity for saying Team GB athlete Theo Campbell would have to pry Carr from his "cold, dead hands".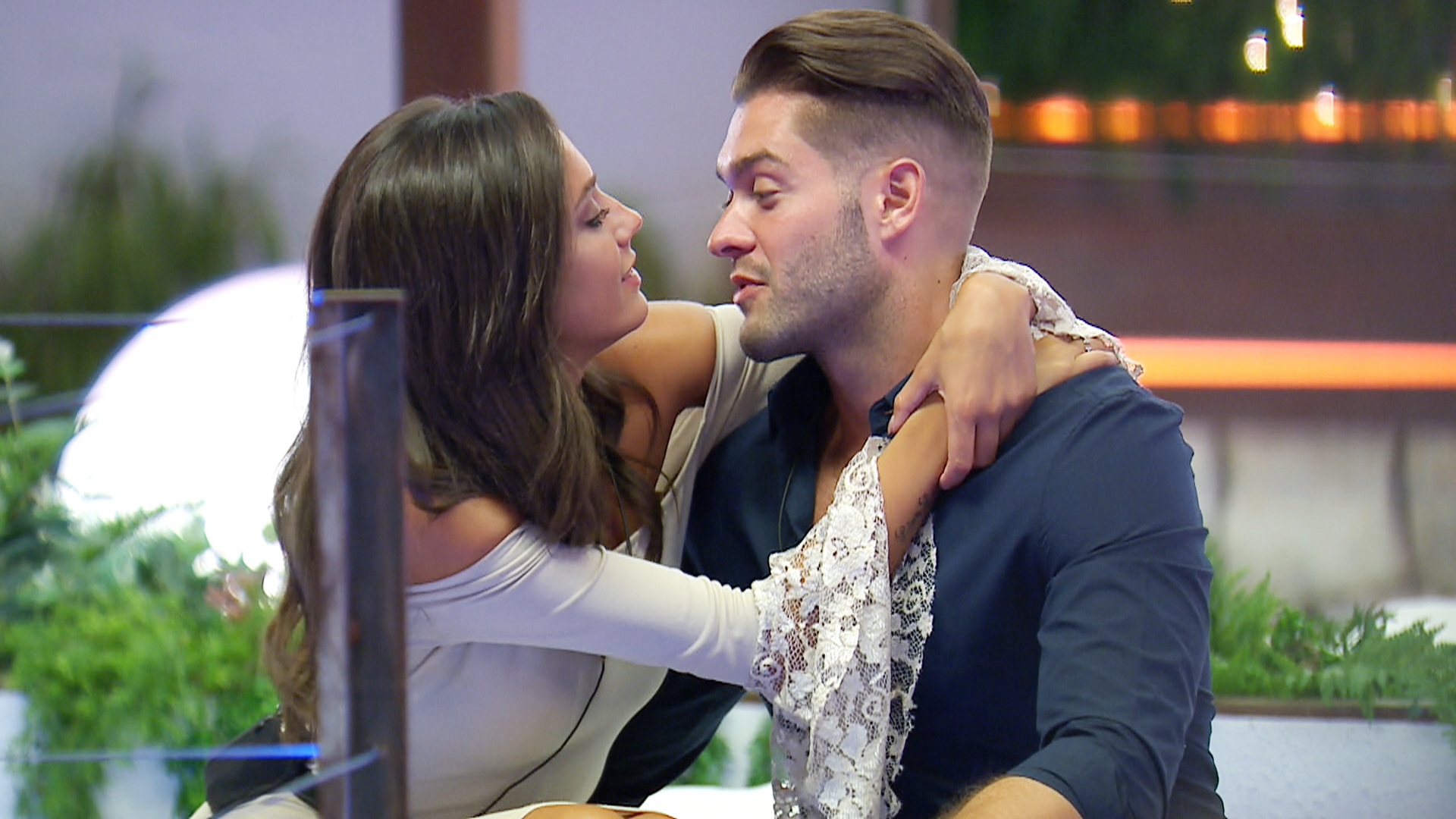 Mitchell said: "That comment was made in extreme jest, that was very tongue in cheek.
"I was just trying to laugh about things rather than losing my head.
"Of course I did not mean that in the literal sense, that would be ridiculous.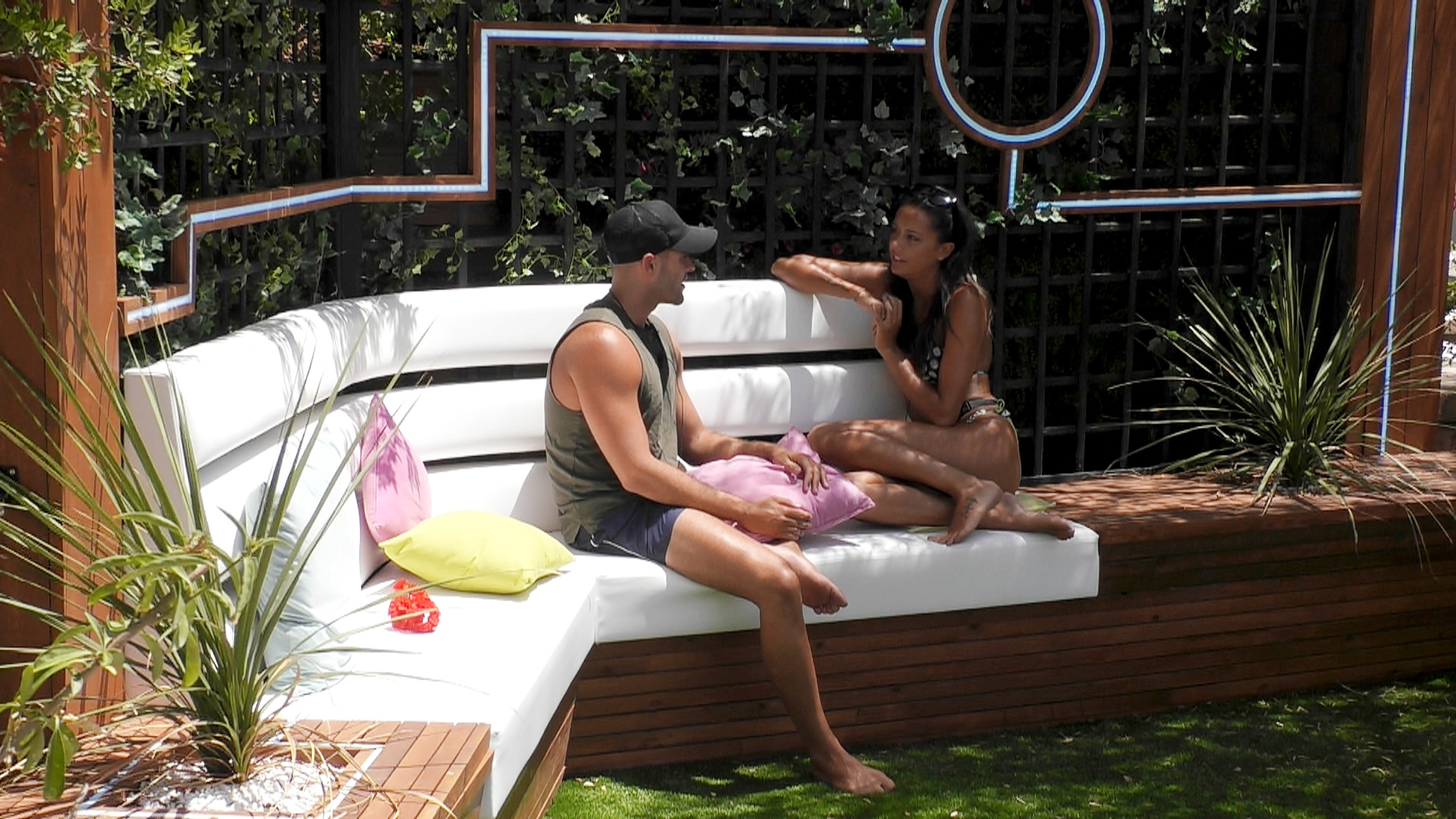 "If anything, over the last few days when I did back off and give Tyla some space to think about what she wanted, that shows I'm not possessive or controlling and the only time I lost my head over things was when I felt that Theo had acted in a pretty shady way."
Women's Aid CEO Polly Neate said: "When Jonny said that new arrival Theo would have to prise Tyla 'from my cold, dead hands' it was not romantic. It did not demonstrate just how much he liked her. It was possessive and controlling.
"What can be all too easily passed off as banter, actually carries the underlying sentiment that this man believes he owns this woman."
Mitchell was given the chop in Tuesday's episode of the show after viewers voted for their favourite members of the villa.
The two people with the fewest votes, which were Carr and Mitchell, were forced to decide between themselves who went home.
Mitchell volunteered to go after previously saying he was tempted to walk out.
Speaking after his elimination, he said he had no regrets about his time on the island, including his decision to call it quits with popular contestant Camilla Thurlow.
He said: "I don't regret any decision I made in there.
"I think that in that kind of environment you handle things with some level of respect, it is the premise of the show, you have to go with your heart, what you think is better to do, I don't regret any decision I've made in there to do with Camilla."
He added he would not change anything about the debate he had with Thurlow about feminism shortly before their split.
He said: "I'm not sure how it came across but when we had that discussion it was a matter of having pretty much exactly the same opinion but from a slightly different view.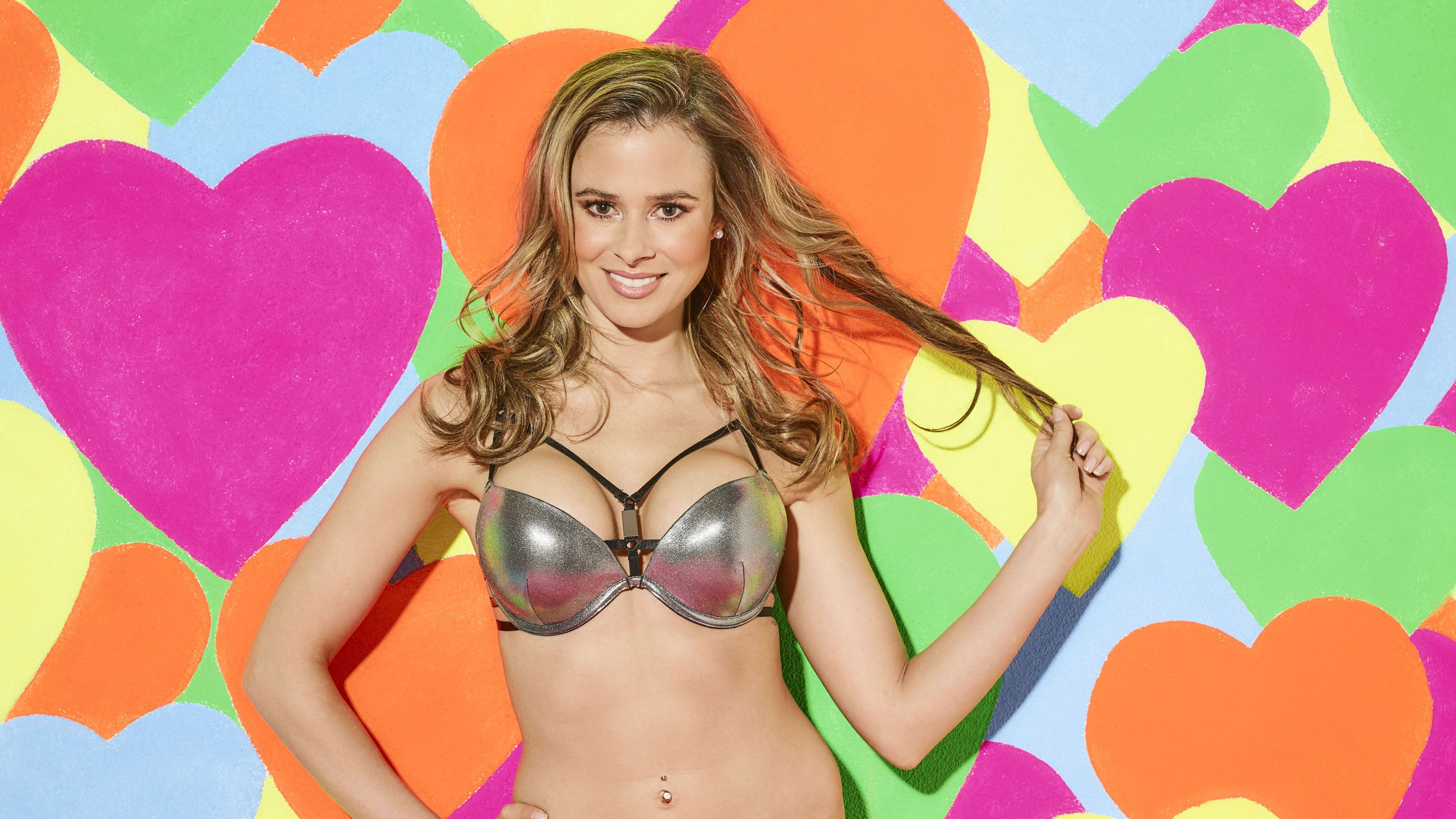 "We definitely looked at it exactly the same, I was not in any way disagreeing with her, I just thought things were potentially a little bit further on than she thought.
"We talked about things after that and agreed actually we had the same opinions. I don't regret that, I think it was a healthy discussion."
He added that is he is "almost 100% sure" that Carr will not get together with Campbell and he is optimistic about their future together.
He said: "She's a big girl, she can make her own decisions, I'm not her boyfriend, if she meets someone else in there that is the premise of the show and I will have to take that, but if she doesn't and she comes out I will be 100% trying to make a go of it on the outside."