Simon Cowell has said that watching "chilling" footage from the aftermath of the Grenfell Tower fire moved him to add his support by releasing a charity single.
The music mogul has pledged to record a new track within the next few days to help raise funds for those affected.
It has been reported artists including Lily Allen, Liam Payne and Craig David will perform on a cover of Simon and Garfunkel's hit Bridge Over Troubled Water, among several others.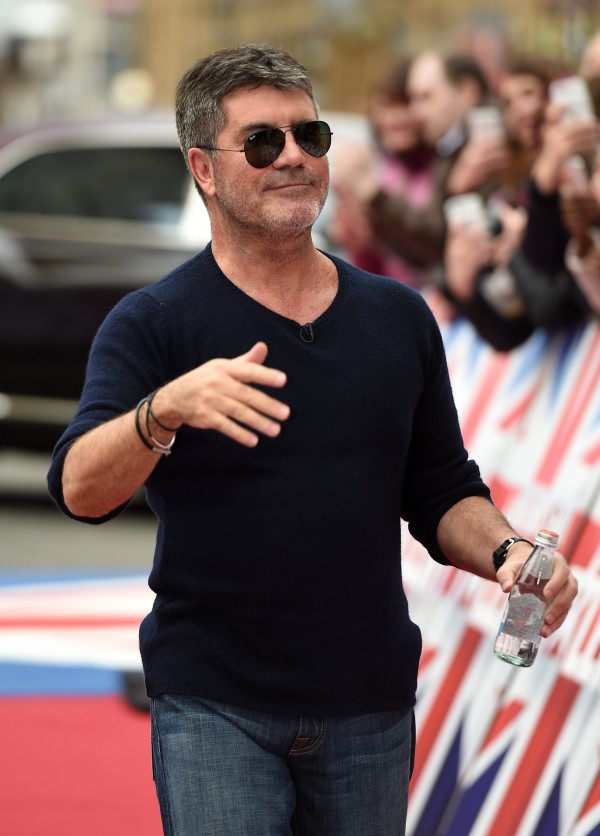 He told Good Morning Britain on Friday that he felt he could not "do nothing" after seeing this week's harrowing news reports.
"It sent chills through me," he said. "For me, in my position, to not do something would be appalling.
"I think the thing that really hit home to me was seeing that wall with all those messages written on, and then how residents turned up with water and clothes."
Simon said he had already been in touch with record label chiefs about recording the track over the weekend, but had yet to decide on a song or which artists to involve.
The father-of-one continued: "We've already had a lot of people call in and say they would love to do it.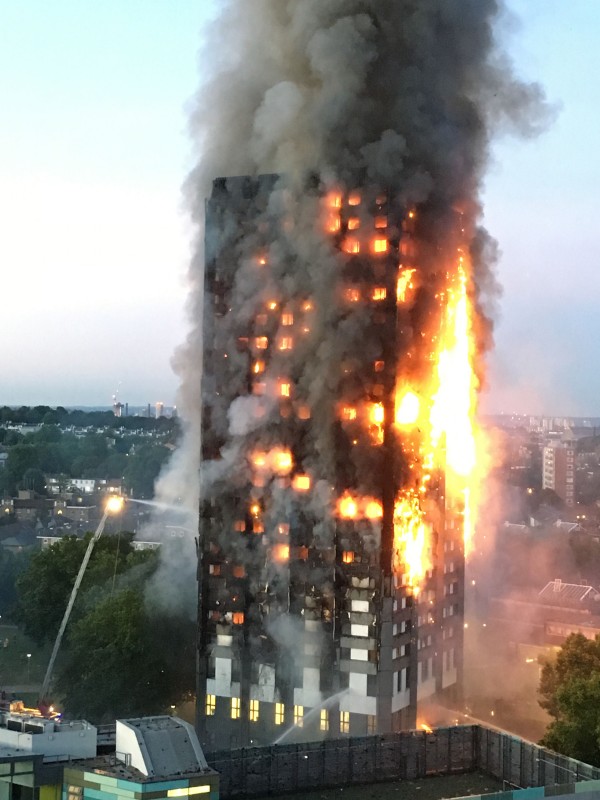 "If they can't come to the studio then we can record them from anywhere in the world.
"(The song choice) has to have the right message, it has to mean something to the people affected by what happened.
"I do genuinely believe this will make a difference.
'I hope it will prick a few people's consciousness and it might spur someone on to do something else."
His comments came just hours after he announced the idea over social media.
Celebrity musicians have already taken it upon themselves to reach out to stricken residents of the London tower block.
Adele visited people at the site, while Lily Allen offered lifts and a bed for those in need and TV chef Jamie Oliver reportedly offered free meals at his nearby restaurant.
Simon is known for his support of various causes and charities, including being a patron of Together For Short Lives, a charity for children with life-threatening and life-limiting conditions.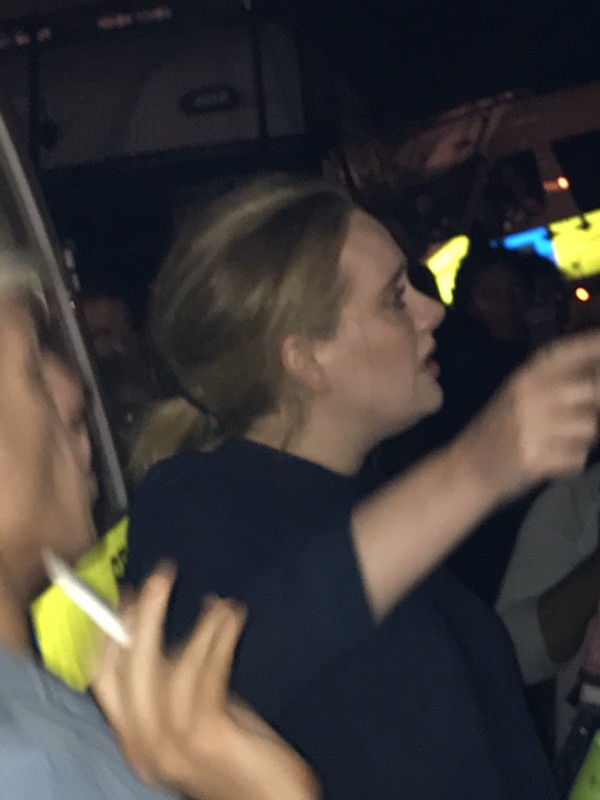 In 2010, he produced a charity single, Everybody Hurts, for the victims of the Haiti earthquake.
The REM hit was re-recorded by a host of stars including Mariah Carey, Rod Stewart, Cheryl, Michael Buble, Kylie Minogue and Susan Boyle.