Liam Payne has said he feels like a "changed man" since having a child with his partner Cheryl.
The One Direction star, 23, and Cheryl, 33, became first-time parents in March when they welcomed their son Bear into the world, and Liam suggested they are already thinking about expanding their family.
According to the Daily Mirror, he said, on the possibility of them having another child: "We have spoken about this. We will see what happens."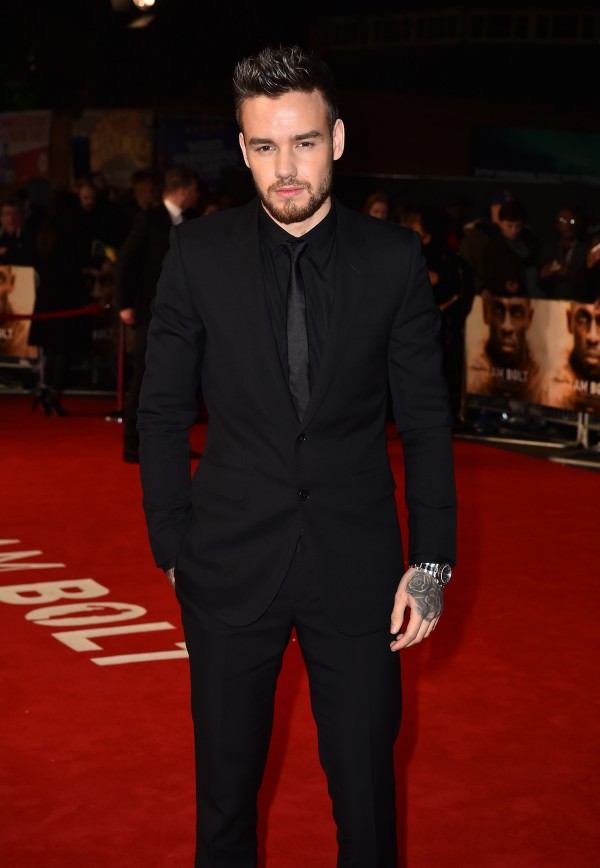 Liam, who is currently on a break from the boy band and is working on his solo career, said he "needed a breather after the band finished".
He said: "It was the most enjoyable time in my life, but it did get hectic towards the end. I'm not going to lie.
"Now I feel like a changed man. With home life it has been amazing. Chez is unreal.
"It's really brought me down to earth with a lot of things."
He said: "(Cheryl's) been through it all before. She's experienced all of this sort of stuff. She knows.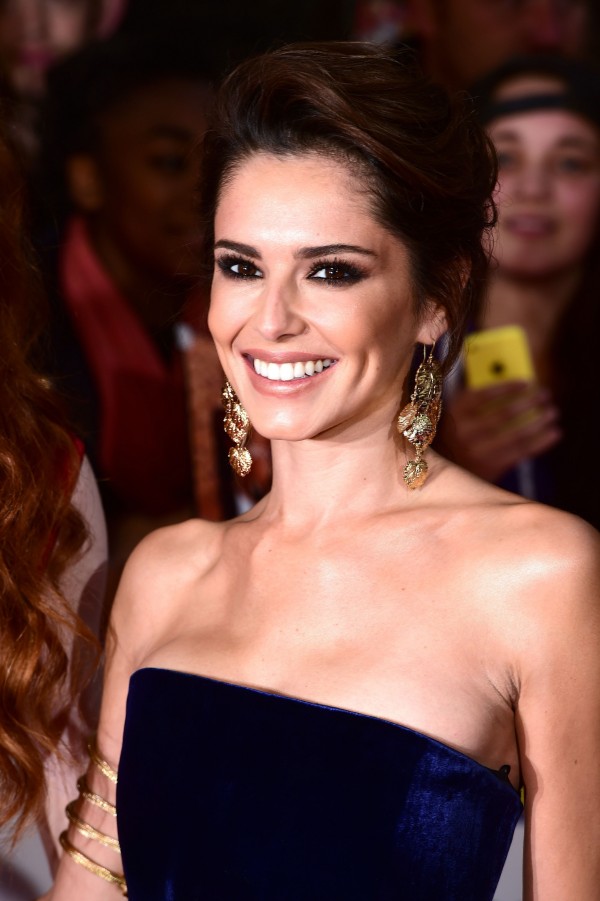 "And of course there's the birth of my child, the most amazing thing ever – little baby Bear. It's crazy."
He added: "Waking up in the mornings is a totally different experience."
Liam said he enjoys "being home for bath time" with his son, and that he is in charge of the cooking in the house now that he has returned from his promotional tour.
He recently released his debut solo single Strip That Down, which debuted at number three in the charts.
His fellow One Direction bandmates Harry Styles, Niall Horan and Louis Tomlinson have also embarked on solo careers following the band taking a hiatus last year.
Liam and former Girls Aloud and X Factor star Cheryl have been in a relationship for over a year.