Liam Payne has offered his fans a glimpse into his day launching his solo career.
The One Direction singer is the last of the bandmates to branch out on his own and took over Instagram's official @instagram account on Saturday evening to show off the hard work that went into his new venture.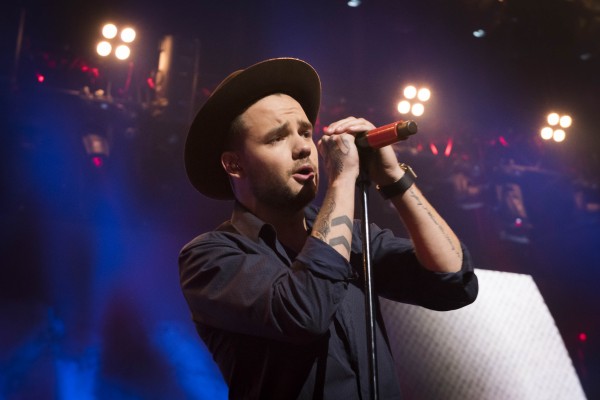 His debut single, Strip That Down, was released on Friday and he created a story for the social media channel about promoting the track that will stay live for 24 hours after it was first posted at 7pm.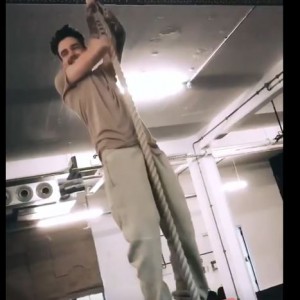 The story shows new father Liam working out at the gym by climbing a rope, putting in some hard work at the studio practising his vocals, being interviewed by BBC Radio 1′s Nick Grimshaw, and meeting crowds of his adoring fans.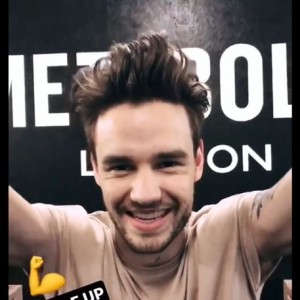 In the video, he introduces viewers to producer Steve Mac, who he worked with on his new song and who also produced Ed Sheeran's hit Shape Of You which spent weeks at the top of the charts.
Liam jokes: "This could be an awful week for (Mac), this could be the first week this year that he's not number one."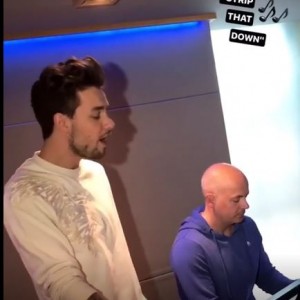 Next to a photo of Liam playing the piano posted to the Instagram account, a caption quotes him as saying: "When I was six years old, I sang karaoke for my granddad.
"I knew then that I loved to perform, and now I'm doing something I've always dreamt of."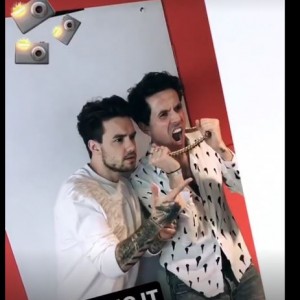 On his solo career and the birth of his son Bear, he continues: "It's an exciting time, both professionally and at home.
"I feel incredibly fortunate to be in the position I'm in."