Liam Neeson has urged anyone to blow the whistle if they have information that could aid the investigation into allegations of collusion between Donald Trump's campaign and Russia.
In an upcoming film the actor stars as Mark Felt, the FBI associate director who earned the code-name Deep Throat as he helped journalists unravel the Watergate scandal that led to Richard Nixon's demise as US President.
Parallels are frequently drawn between the period and now under Mr Trump's leadership, and Neeson warned "history has a tendency of repeating itself".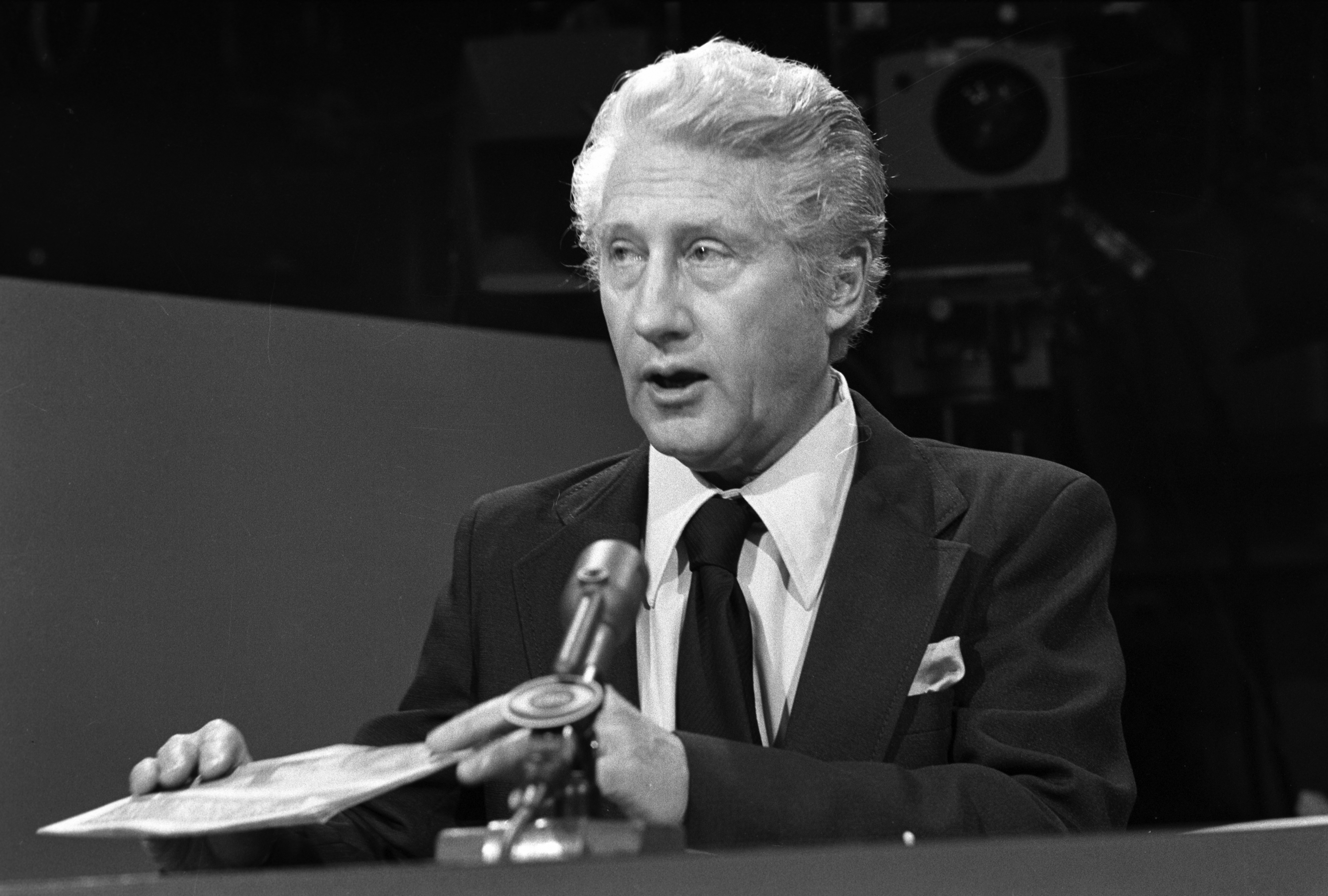 When asked about the current investigation, the UK actor said anyone who could, like Mr Felt, expose wrongdoing or corruption at the highest level would be a true patriot.
"I think that whoever that Mark Felt is who can feel comfortable with doing that, then they should do it and have reason to… a justification, of course," he told the Press Association on Tuesday.
Speaking at a premiere of Mark Felt: The Man Who Brought Down The White House, Neeson added: "Someone asked me what the definition of patriotism is and I think it's being able to stand up and remind this country what it's doing wrong."
Mr Felt famously instructed The Washington Post's Bob Woodward to follow the money in order to expose the scandal that led to Nixon being forced to resign in 1974.
In 2017, special counsel Robert Mueller is leading an investigation into any links between the president's campaign team and the Kremlin's influence on the election, allegations that are denied.
"History has a tendency of repeating itself, governments have to be kept in check, the freedom of the press is (paramount) our leaders have to be truthful with us, it's a shame they're not most of the time," Neeson, 65, said.
"And I think it's led to a cynicism certainly in this country from this period of time, early 70s – the Vietnam war, being lied to, cheated to, and a cynicism has crept into the country and it's still there and it's led to this big divide that we have at the moment."
Mr Felt's identity as the anonymous source remained largely secret for decades until 2005 when he revealed his involvement.
The whistle-blower died less than four years later at the age of 95.