Liam Gallagher has delighted his fans by appearing to reveal the track listing details for his debut solo album, As You Were.
The former Oasis rocker took to Twitter and kick-started proceedings by seemingly confirming that the album's lead single, Wall Of Glass, will be the the first track on the record.
Around 15 minutes later, he followed up with the tweet: "2. BOLD."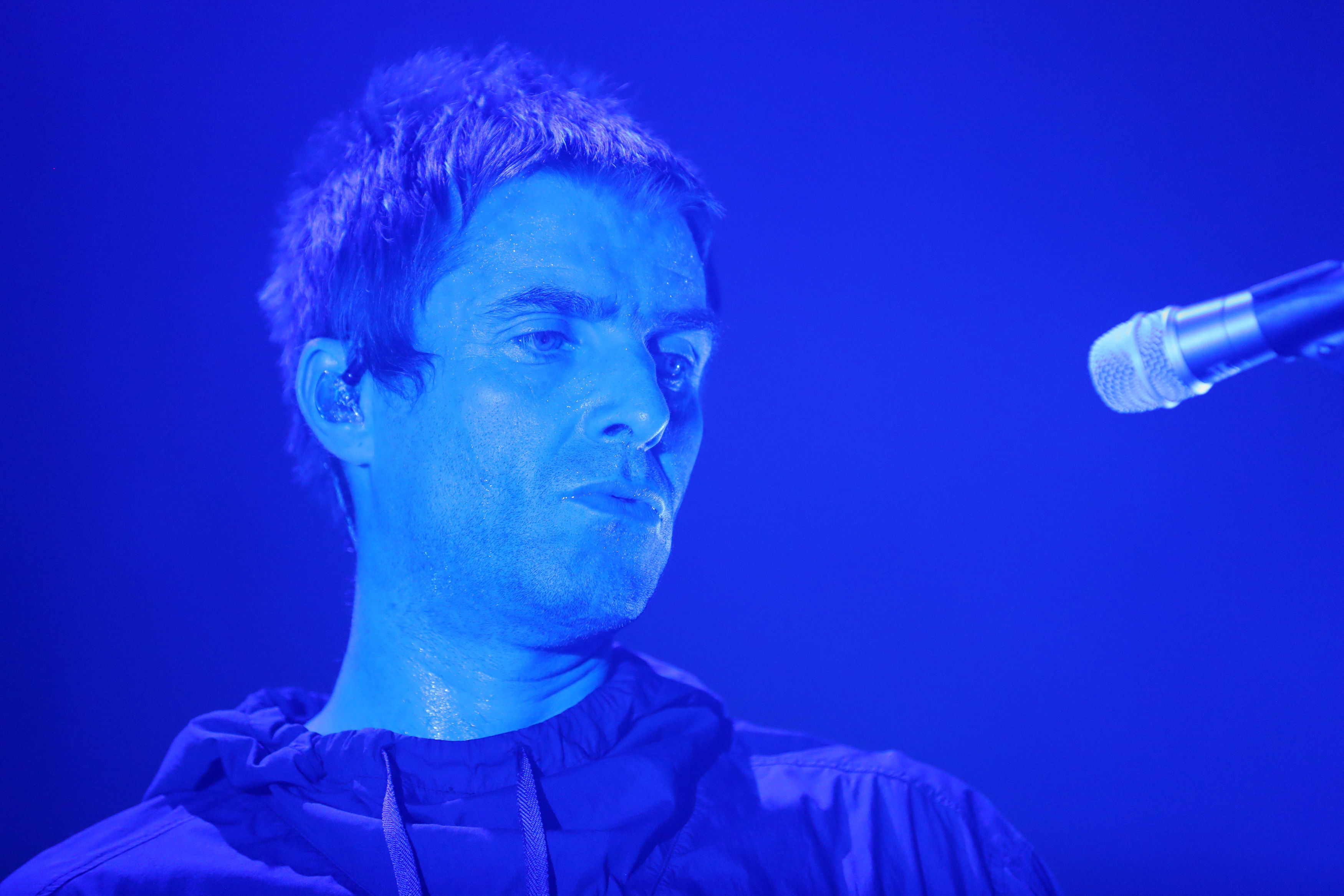 His third tweet revealed that track three would be Greedy Soul, and the fourth Paper Crown, all songs previously confirmed to be appearing on the record.
The fifth song title revealed by the singer is For What It's Worth.
While many of the 44-year-old musician's devotees were thrilled to see him revealing the order of songs on As You Were, many wished he would not drip-feed them so slowly, with around 15 minutes between each one.
One fan wrote on Twitter: "@liamgallagher I want to sleep so can you hurry up with the tracklist plz."
Another asked: "@liamgallagher Can you shorten the waiting time for these please?"
One fan shared a meme and joked that she was constantly checking for track listing updates.
But for others, it was classic Gallagher behaviour, and they lapped it up as he continued to share the order of songs from the album.
"Only LG could make the tracklist reveal of his album seem like a deity delivering the holy scripts. #wallofglass #asyouwere @liamgallagher," one fan praised.
Another said: "@liamgallagher tweeting his track list song by song is why I live."
Gallagher recently confirmed the release date for As You Were will be October 6.
It is his first solo record, although since Oasis disbanded in 2009, he was the lead singer of rock group Beady Eye.
He recently played his first ever solo gig, and also took to the stage for a surprise appearance at the One Love Manchester concert, during which he performed a few Oasis hits and his own single Wall Of Glass.
His estranged brother and former Oasis co-star Noel Gallagher is also reportedly releasing a solo album later this year.