Elle Woods from Legally Blonde is just an iconic character. First played by Reese Witherspoon in 2001, Elle is permanently dressed in pink, has long blonde hair and totes a miniature dog, and is someone easily mistaken for a 'bimbo', but then she goes and gets into Harvard Law School.
The movie was reprised in 2003, and now it's been announced a third instalment is in the works, starring Witherspoon, and co-written by Mindy Kaling.
Even though the still from the movie announcing the news is peak quarantine mood – Elle with messy hair, wearing an old dressing gown – the rest of the original films' fashion is anything but.
Kaling wrote of the news on her Instagram: "Elle Woods is so iconic, proving you can be girly and smart at the same time. Bend and snap people!"
The initial movie debunked the idea that what you look like signifies how intelligent you are. And the influence of Woods' Barbie doll aesthetic and ultra-feminine early Noughties fashion can still be felt and seen mimicked today – by everyone from Ariana Grande to Kim Kardashian.
The third movie has a lot to live up to. So, as we wait for it, let's take a look back at the best fashion moments from the first film…
1. This pedal pusher denim situation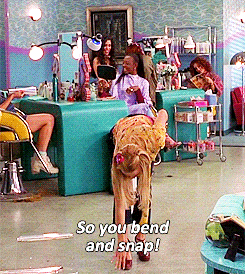 2. The iconic all-pink leather outfit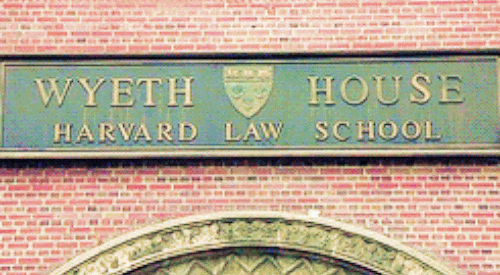 3. Not forgetting her pink flat cap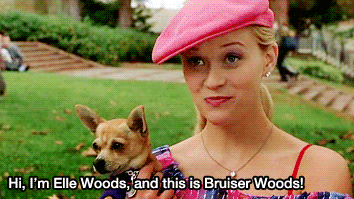 4. What could be more Elle Woods than a sparkly pink bikini and fluffy pink coat?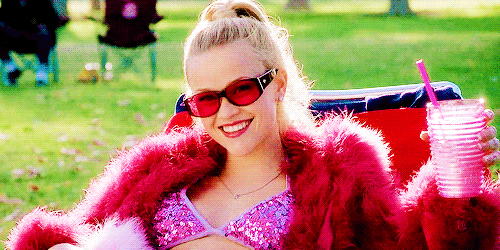 5. Can you even get more Noughties than this crocheted hat with flower detailing?
6. Nothing says 'I'm at Harvard Law School' like a tiny tie and a cardigan over the top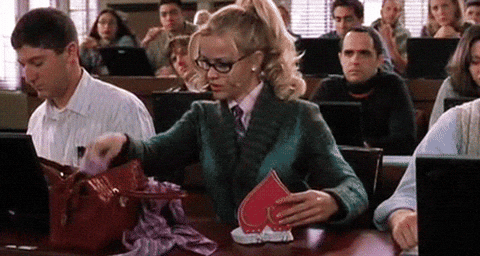 7. We actually could see Witherspoon wearing this strapless blue glitter number today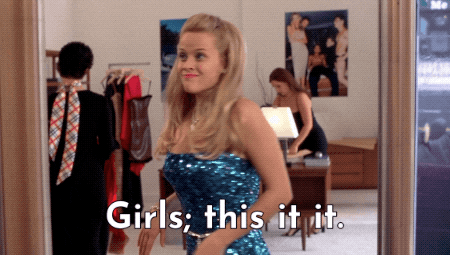 8. In case you were wondering, a two-tone pink outfit with sparkly accents is perfect courtroom attire