Lady Lucan will give her own views of what happened to her late husband, Lord Lucan, in a breakthrough television interview.
The 79-year-old will share intimate details of the pair's turbulent relationship 35 years after his mysterious disappearance.
Lady Lucan, formally named Veronica, Dowager Countess of Lucan, said she believed he had made the "brave" decision to take his own life following the murder of family nanny Sandra Rivett in November 1974.
It is widely believed that Lucan, who was never found after her death, was the one who killed her.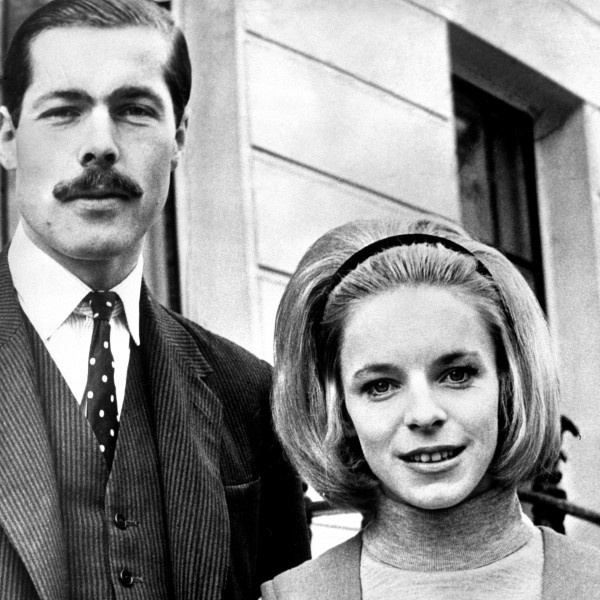 Ahead of the hour-long documentary interview, Lord Lucan: My Husband, The Truth, Radio Times magazine shared some of her words with director Michael Waldman.
She said: "I would say he got on the ferry and jumped off in the middle of the Channel in the way of the propellers so that his remains wouldn't be found – I think quite brave."
During the ITV programme, which broadcasts at 9pm on Monday, she spoke of her own depression and her husband's violent nature following their marriage in 1963.
Describing how he would beat her with a cane to get the "mad ideas out of your head", she said: "He could have hit harder. They were measured blows.
"He must have got pleasure out of it because he had intercourse (with me) afterwards."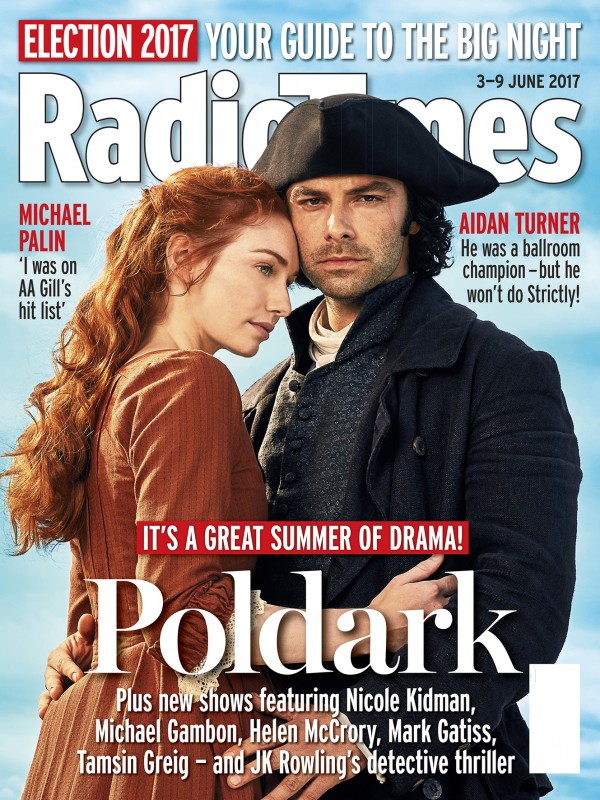 Lucan was officially declared dead in 1999, leaving behind the pair's three children who Lady Lucan said she has not spoken to in more than three decades.
Asked about her role as a mother, she said: "I could have been better. I did stay in bed rather too often."
But she added: "It is not my fault that I lost my family… it will always be a mystery to me."