Kirsten Dunst has said the newer Spider-Man movies are not as good as those she starred in and that film-makers are "milking" the franchise for money.
The Hollywood actress played Mary Jane Watson opposite Tobey Maguire in director Sam Raimi's 2002 to 2007 trilogy of films about the superhero.
The series was rebooted in 2012 with Andrew Garfield taking over as the web-slinger for two films, and English actor Tom Holland has the title role in the upcoming Spider-Man: Homecoming.
Dunst, 35, told Marie Claire magazine: "We made the best ones, so who cares?
"I'm like, 'You make it all you want.'
"They're just milking that cow for money.
"It's so obvious. You know what I mean?"
Dunst started modelling at three and got her big break at 11 when she was cast alongside Tom Cruise and Brad Pitt in Interview With The Vampire.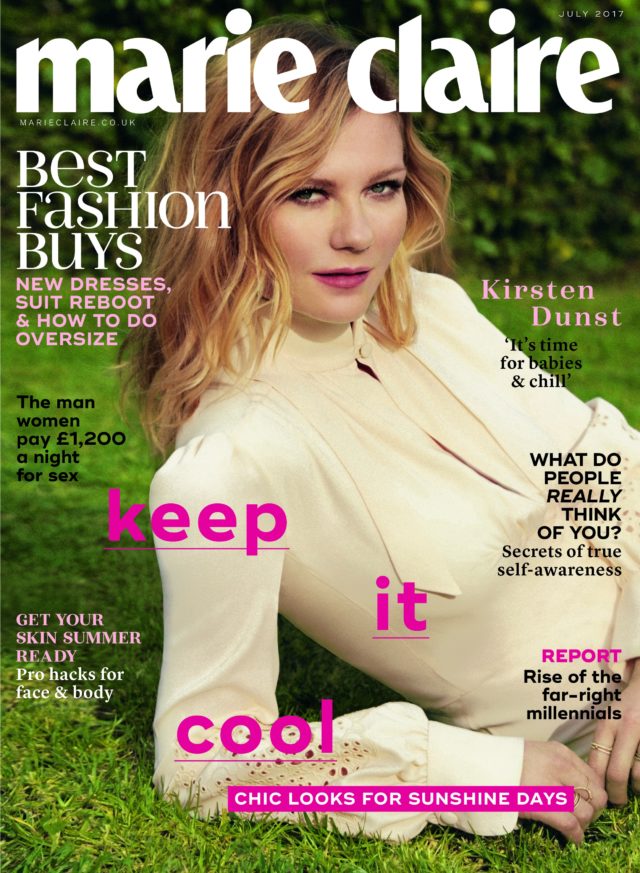 The actress, who is thought to be engaged to her Fargo co-star Jesse Plemons, said she is now thinking about settling down and starting a family.
"I'm at a stage in my life where I'm like, I've been working since I was three. It's time to have babies and chill. You know what I mean?" she said.
"I wasn't one of those 'I need a baby!' people until my goddaughter was born. I love her so much. That love is just like… you can't experience that unless you have a kid.
"I put her to bed last night and she woke up this morning and said to her mom, 'Where's Kiki?' I just love that love. That's what I want."
:: To read the feature in full, see the July issue of Marie Claire, out today.