Former Girls Aloud member Kimberley Walsh cited alleged comments from The X Factor's Louis Walsh as she told how insecurities about her weight crept into the earlier years of her career.
She said the reality show judge once applauded the band for being "not fat anymore" when they came to record their video for 2004 hit Love Machine.
The 35-year-old mother told the Sun newspaper: "Louis Walsh waltzed in and said to us, 'Oh, none of you are fat any more! Brilliant, that's great'.
"I was like, "OK! There it is…'."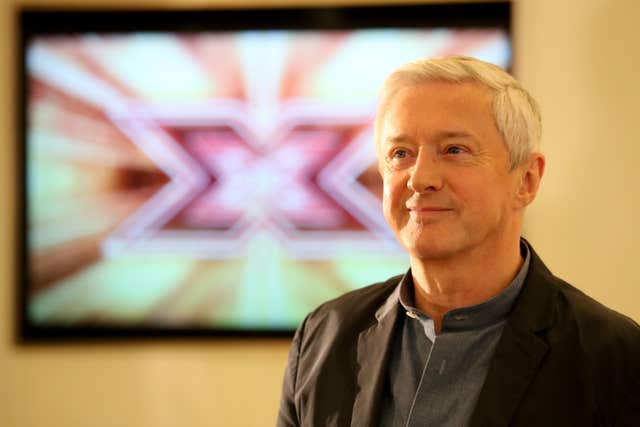 She also suggested that Walsh's in-studio remarks were influenced by the criticism levelled at Nigel Lythgoe when he publicly told singer and actress Kym Marsh on ITV talent show Popstars that she needed to lose weight.
Girls Aloud were formed on Popstars: The Rivals the following year.
She said: "Obviously in Louis' head he did have an issue with some of our sizes but I think he learnt from Nigel and thought best not to comment in public — but he did in private.
"That was the first time I thought, 'OK, maybe my weight is an issue'."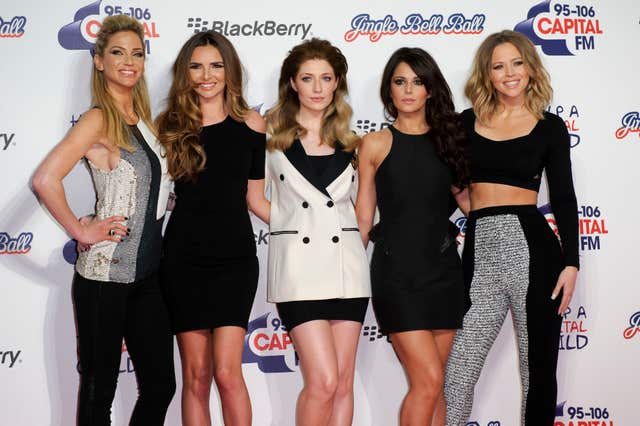 The singer said that Walsh was the only person to put image-based pressure on the band as they rose to fame with tracks such as Sound Of The Underground, Jump and I'll Stand By You.
The five-piece group, including Cheryl and Nadine Coyle, also released chart-topping album Out Of Control before winding down in 2013.
Now a television presenter and performer, Ms Walsh has spoken publicly about positive body image and her own weight loss regimes following the birth of her son, Bobby.
Mr Walsh's representative has been approached but declined to comment.