Kim Kardashian eldest daughter, North West, recently turned five and like most kids her age she's beginning to ask a lot of questions.
So it's no surprise that North has finally asked her mom the question everyone knew was coming – why is she famous?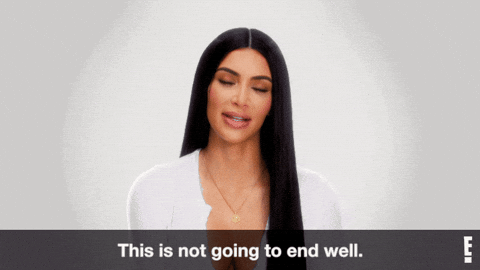 While appearing on Big Boy's Neighborhood radio show Kim revealed that she told North that their family TV show was the reason for their fame.
As expected, people found Kim's explanation hilarious.