Kenny Goss, former partner of late singer George Michael, has described the star's famous arrest for lewd conduct in a toilet as one of the "funniest" moments in their 15-year relationship.
The singer was detained in 1998 after the incident with an undercover police officer in Beverly Hills.
But art dealer Kenny said he assumed at the time that the Wham! singer had been caught drink-driving.
In an in-depth interview with The Sun, the 58-year-old said: "One of the funniest things I remember is when he got arrested."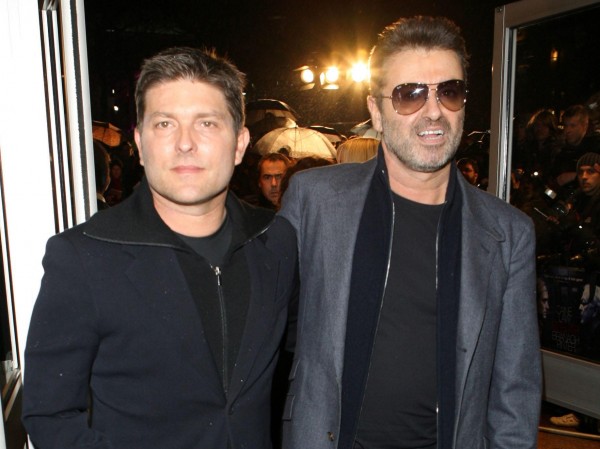 Explaining how the Faith singer had drunk a bottle and a half of wine with lunch earlier that day, he said he received a message from George asking him to call the Beverly Hills Police phone number.
He said: "They bring him to the phone and I say 'Darling, what happened? Did you get a DUI?' (Driving under the influence). He says 'If only!'
"I had to go to all these cash machines to get all this money for bail. I think it was about $2,000."
Kenny recalled the star going "stir crazy" while kept in the police station, adding: "It must have been the longest walk of shame in the world."
George, who died at the age of 53 on Christmas Day last year, was fined £500 and ordered to complete 80 hours community service for the offence.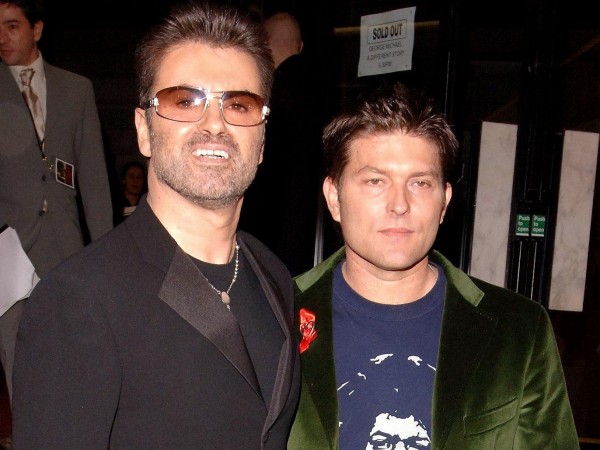 But Kenny went on to describe the incident as the turning point that prompted George to make his sexuality, and their relationship, public.
He spoke of the singer's regrets over the "moment of madness" that led to his arrest, but described the long-term result as positive.
Later the same year, George released his hit Outside, which celebrated his sexuality and featured both a public toilet and an array of police officer uniforms.