Kelsey Grammer will make his London theatre debut in a new West End production of Big Fish The Musical.
The Frasier star is to play Edward Bloom in the musical production, which is directed by former EastEnders star Nigel Harman and based on Daniel Wallace's novel Big Fish: A Novel of Mythic Proportions and the 2003 Tim Burton film screenplay by John August.
Grammer, 62, made his Broadway musical debut in 2010 in La Cage aux Folles as George, a role which saw him nominated for a best performance by a leading actor Tony Award.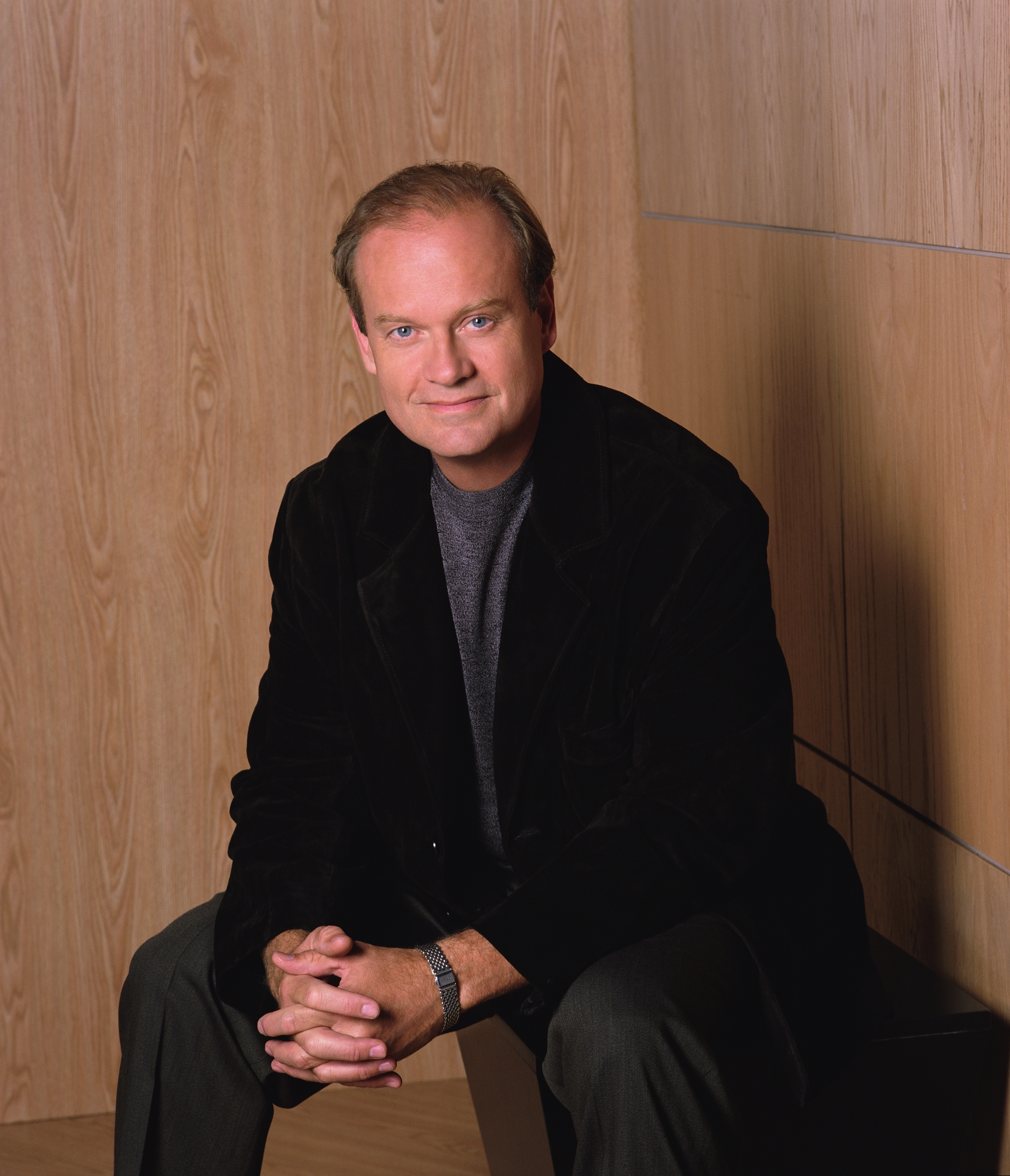 He also won acclaim for his roles as Charles Frohman and Captain Hook in the Broadway premiere of the Finding Neverland musical.
Edward Bloom, a travelling salesman, is a devoted and imaginative father who tells wondrous tales of beauty and love to his son Will Bloom, but when he confronts his father about the truth, they discover that the fact is better than fiction.
The role of Will Bloom will be played by Les Miserables and Beautiful actor Matthew Seadon-Young, while Little Shop of Horrors actress Frances McNamee will play Josephine Bloom, Will's wife.
Big Fish The Musical premiered on Broadway in 2013, an adaptation of the Burton film and written by August and Tony nominee Andrew Lippa.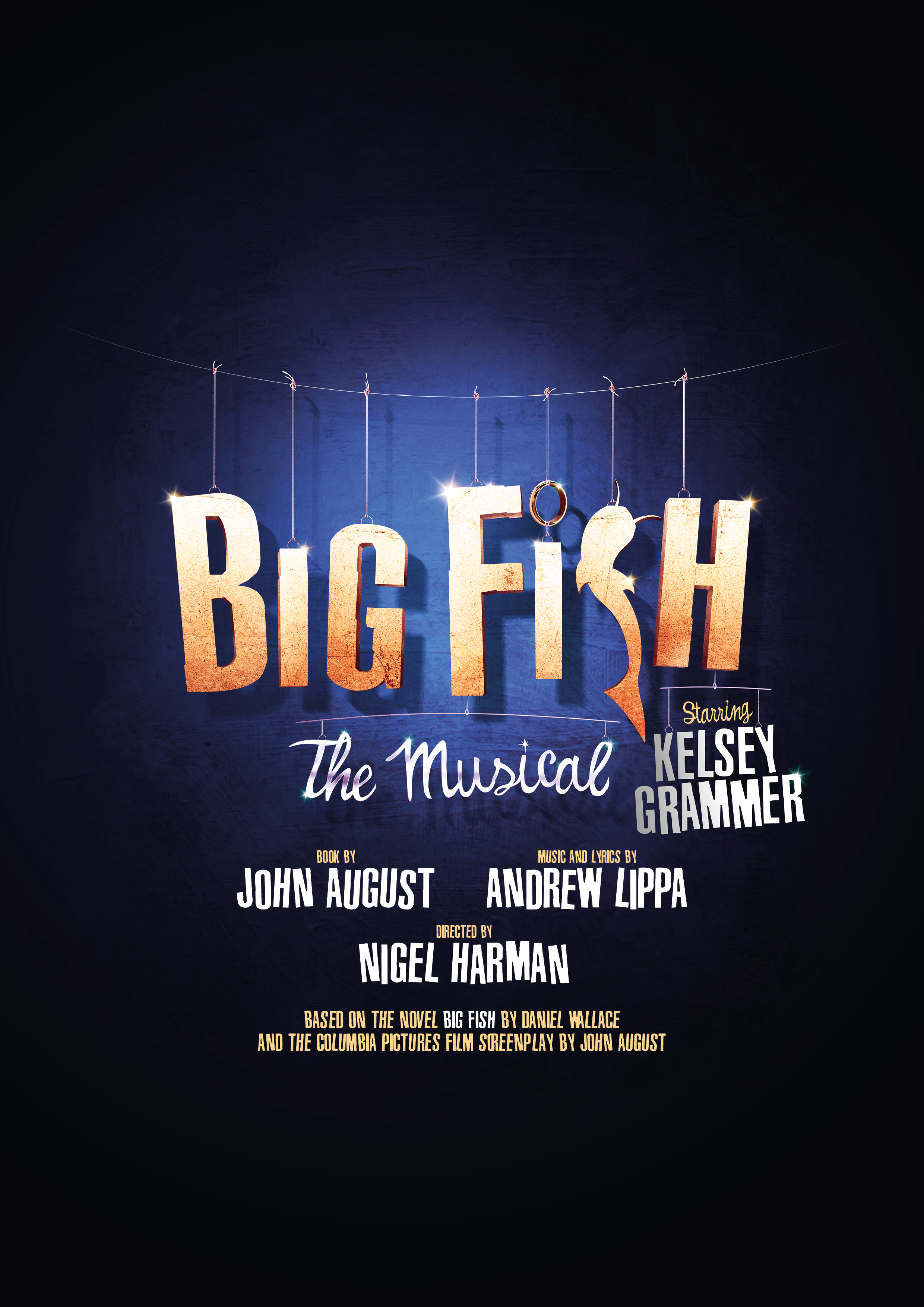 The London production is set to debut on November 1 and will run until December 31 at The Other Palace in the West End.
Harman, who is also directing the upcoming Shrek The Musical tour, said: "When I first encountered the piece I was struck by its depth of humanity and its zest for life.
"A story that celebrates life in all of its wonders and despairs. A simple tale told in the most extraordinary way.
"It has been wonderful to revisit the music, book and lyrics with John and Andrew."