Singer Katy Perry has called on music fans everywhere to unite and love each other in the wake of the Manchester terror attack.
The 32-year-old said she felt "devastated" by the atrocity following fellow popstar Ariana Grande's concert at the Manchester Arena on Monday night.
Speaking to iHeart Radio on Tuesday, she told how the attack that killed 22 people put social media spats into perspective.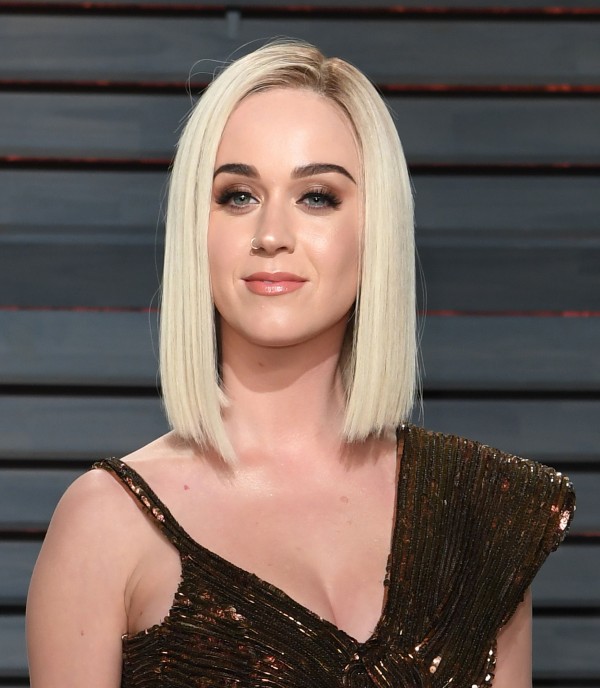 "I can't tell anyone else how they should feel but I just feel devastated," she said.
"I think the greatest thing we can do now is just unite as people, as fan bases, all of it.
"The internet can be a little ruthless as far as fan bases go, but I think that the greatest thing we can do is just unite and love on each other, like no barriers, no borders.
"If this gets out to anyone I just want to say that I love all of you out there and I just know that some of our fan bases go both ways."
She continued: "Ari's (Ariana Grande's) fans are my fans and my fans are Ari's fans and we're just all loving on other and we should just stay loving on each other."
Katy then proved her point by breaking security protocol as she threw her arms around a group of young fans.
Footage shared by news website TMZ showed her cuddling people waiting outside a studio, while some of them took pictures and videos.
She said: "I don't have time to do it all but I just want to give you a hug and tell you how much I love you.
"Will you please just tell someone that you love them today?"
Her comments came shortly after she blamed singer Taylor Swift for a long-running feud between the pair.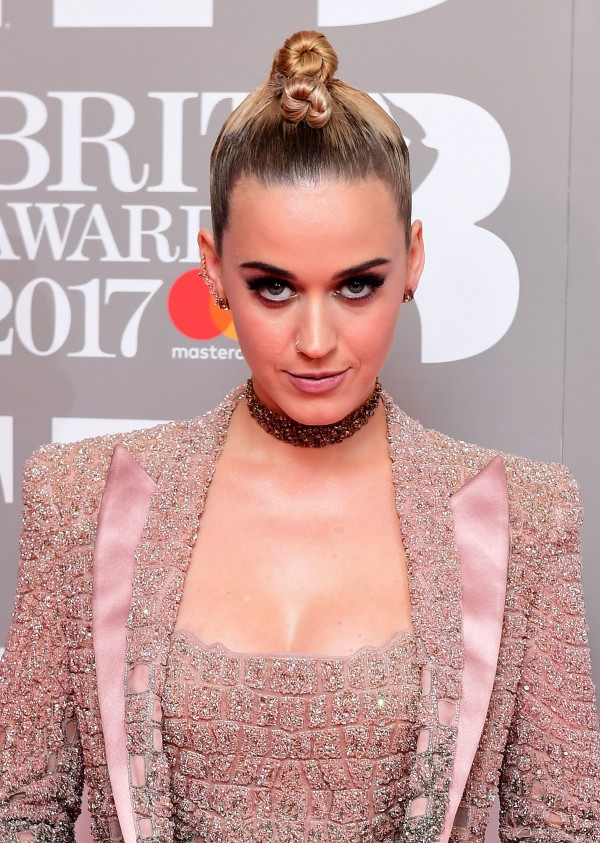 The two singers are said to have had a frosty relationship since rowing over backing dancers.
Speaking on James Corden on the Carpool Karaoke segment of his Late Late Show, she said that the tiff started over her backing dancers.
"I tried to talk to her about it and she wouldn't speak to me," the US star said.
"I do the right thing, anytime that it feels like a fumble.
"It was a full shut-down and then she writes a song about me and I'm like 'OK, cool, cool, cool. That's how you wanna deal with it?' Karma."
She added: "There is a situation. Honestly, it's really like she started it and it's time for her to finish it."