Katy Perry has paid tribute to the victims of the Manchester bombing at Radio 1′s Big Weekend, telling the crowd "we're all in this together".
The US singer performed hits including Firework, California Gurls and Teenage Dream during her headline slot on Saturday night at the festival in Hull.
Before singing Part Of Me, she addressed the crowd to talk about the attack at an Ariana Grande concert at Manchester Arena on Monday night.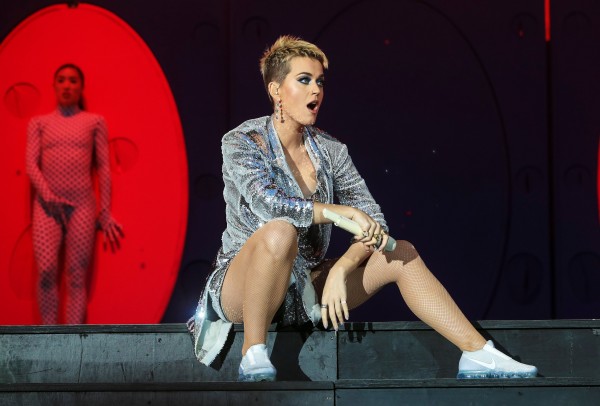 She said: "I think that we're all extremely brave and we're all in this together, aren't we?
"We will still dance, we will still sing, we will still make music.
"This next one goes out to Manchester and all the people who know what it means to love music and be a community because of it."
Asking her fans to hold hands with the person next to them, she added: "This is a part of us that they'll never take away from us.
"Rest in peace Manchester."
Other acts performing at the event have also made dedications to the attack victims.
Radio 1 DJ Nick Grimshaw led the crowd in a minute's silence.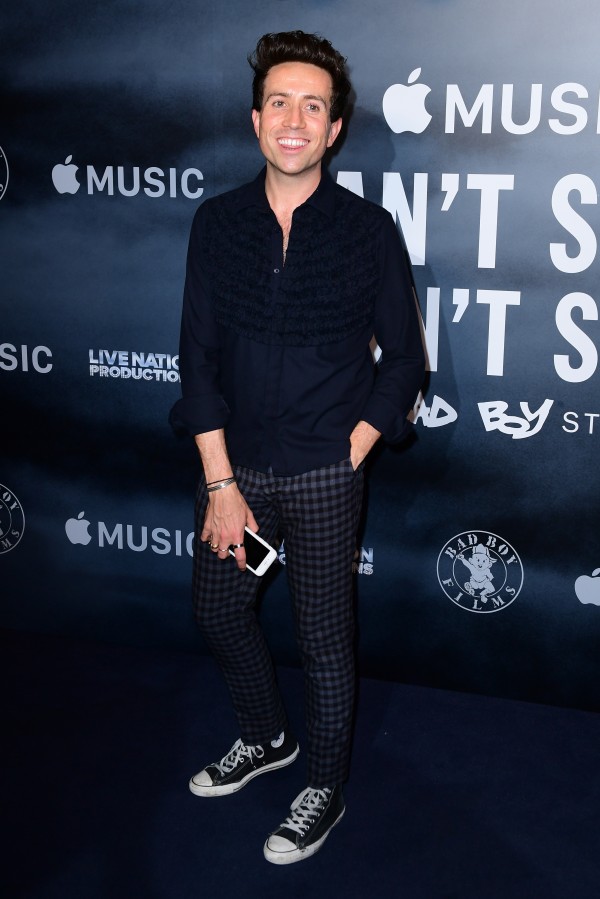 He said: "I thought we could take a minute to talk about Manchester and the events of Monday night.
"Like you guys, all of us at Radio 1 have been thinking about Manchester all week and we've been completely heartbroken and we thought it would be nice if we could take a minute's silence for everyone who lost their lives in Manchester on Monday.
"After that we're going to, defiantly, make a really loud noise as a community of music-lovers, to show that we are here for everyone affected by that."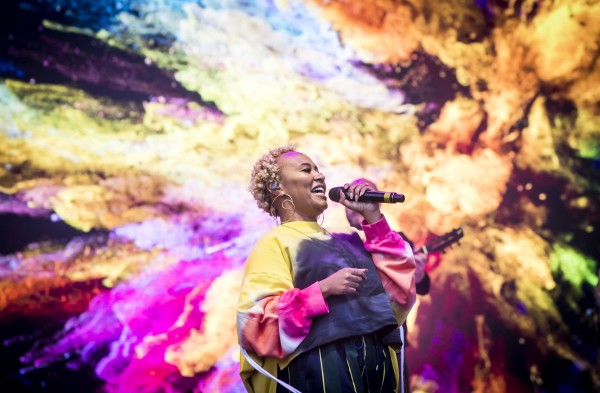 Emeli Sande dedicated her song Read All About It to those affected by the bombing.
She said: "Make some noise for yourselves and bringing people together, something you should never be afraid to do.
"Use your voice to change the world."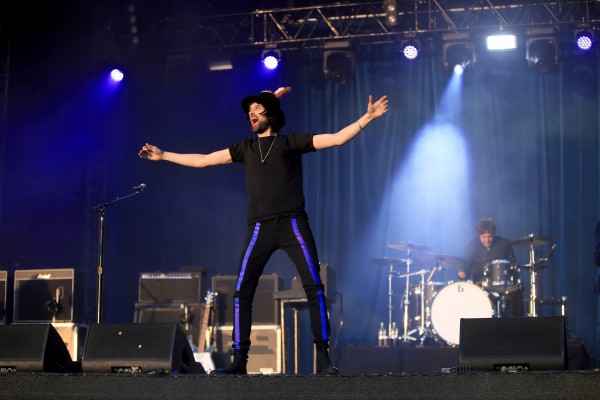 Kasabian's guitarist Sergio Pizzorno spoke of his "heartbreak" at the attack in Manchester.
The musician, who has two sons, told the Press Association: "I'm so familiar with that place (the arena), I know that foyer, I know that building, it was so hard to get my head around an attack of that magnitude.
"Everything about it is so close to home and I've got boys myself.
"I'm just completely and utterly heartbroken."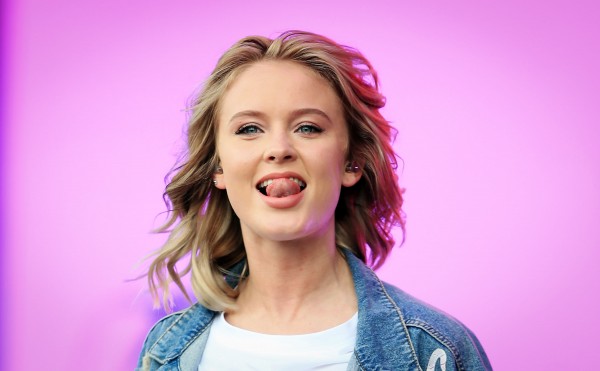 The band played the main stage on Saturday and Serge added that he was pleased the event had not been cancelled.
He said: "I'm glad they went ahead and did this show because music has to carry on and keep affecting people positively."
Zara Larsson told the crowd: "Music itself, it doesn't have a religion, it doesn't have a country, or an ethnicity, it's something that we do and it unites us all.
"I want this song to be dedicated to what happened in Manchester. It's about wanting to be a part of someone's symphony, someone's life. That to me is the most beautiful thing."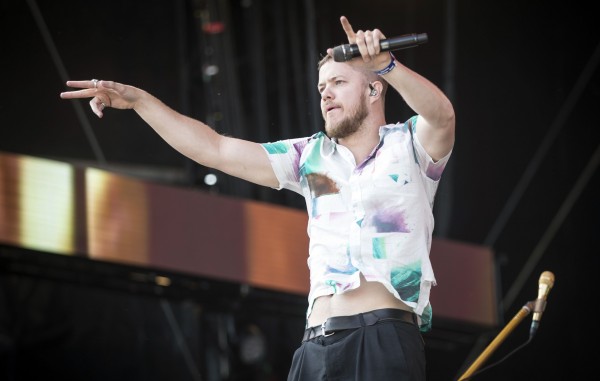 Dan Reynolds, frontman of Imagine Dragons, who are on the Big Weekend bill, told the Press Association: "It's been a really sad, tragic week and felt across the world, especially in the music community.
"But the music industry is also standing up and saying no individual is going to stop music and put fear into the hearts of any of us. Music will continue."