Joss Stone says she's happier now than in her 20s.
The singer, 30, has embarked on her Total World Tour, which hooks up with local charities and musicians and aims to visit every country in the world.
She told Hello! magazine that she sometimes holds big gigs to fund smaller ones on her world tour.
"It's not about selling tickets or merchandising, it's just about doing it," she told the magazine.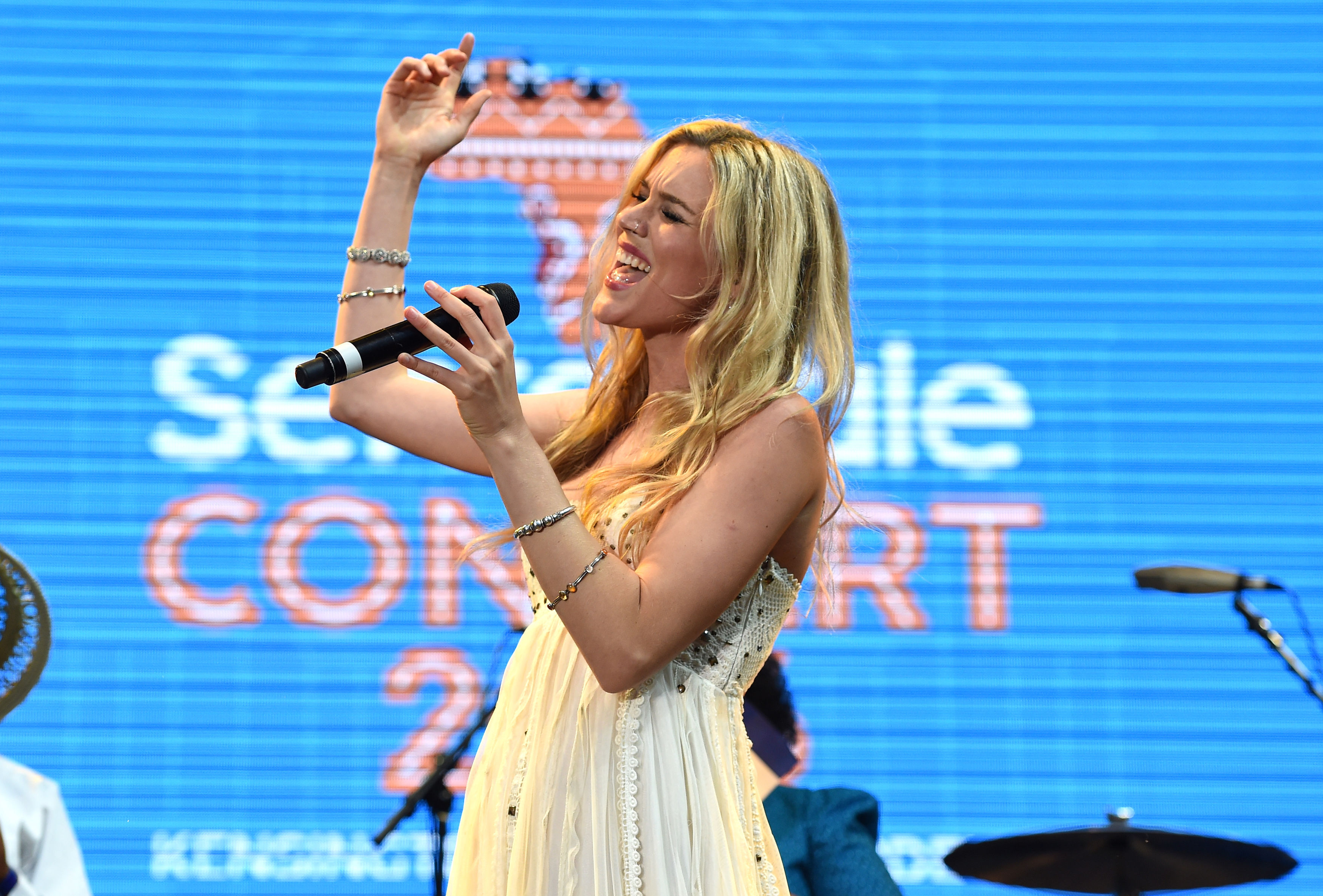 "We go away for a few weeks then come back. When the money starts to run out, I'm lucky enough to be in a position where I can do a big organised gig that funds the next leg of the trip."
In 2012, Stone was reported to have paid out millions to free herself from a music contract, telling the Mail On Sunday: "I just thought 'I'm free'."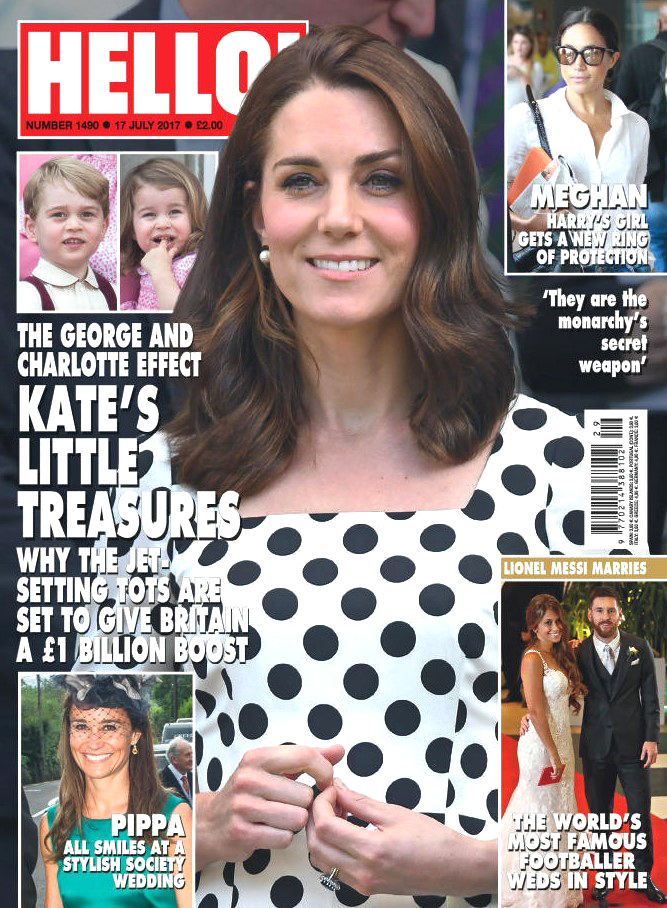 Now she has told Hello!: "I guess you could never say I was business-minded, but I'm so much happier than I was in my early 20s."
Stone said that there was "no country in the world I wouldn't go to, from Syria to North Korea" for the tour.
She also discussed her friendship with the Duke of Cambridge and Prince Harry.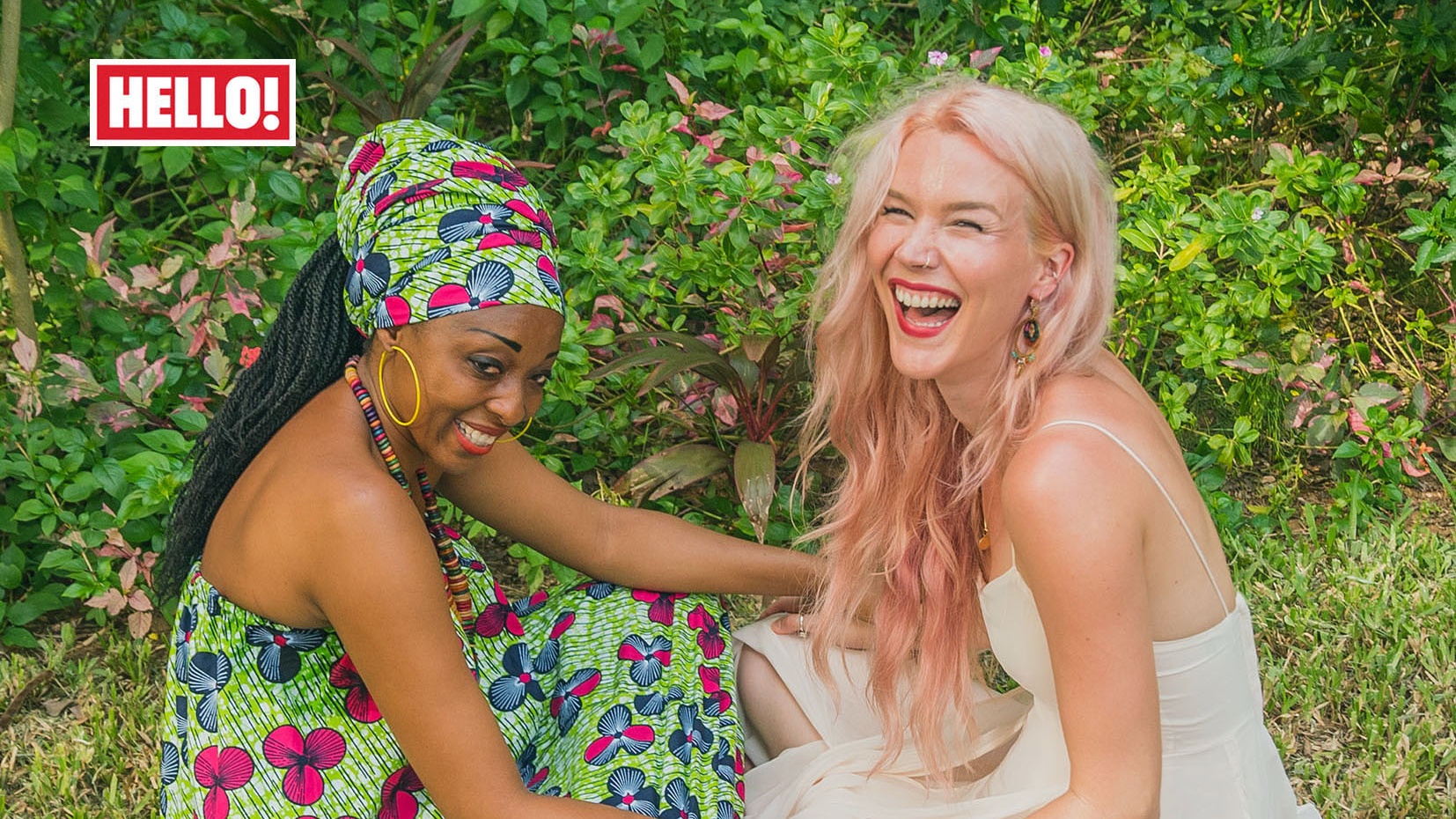 The singer, who is an ambassador for Harry's charity Sentebale, said: "I love those guys.
"We all feel the same about doing our bit to help others. Whenever they ask me to perform, I'm there. We're incredibly lucky to have them and I'm proud to think we can have a relationship that can do some good."