John Cleese has revealed he "cannot figure out Theresa May".
The Fawlty Towers comedian and actor said he "doesn't dislike" the Conservative Prime Minister, but considered her to be closely aligned to a number of "unscrupulous" people.
He told the Radio Times: "I cannot figure out Theresa May."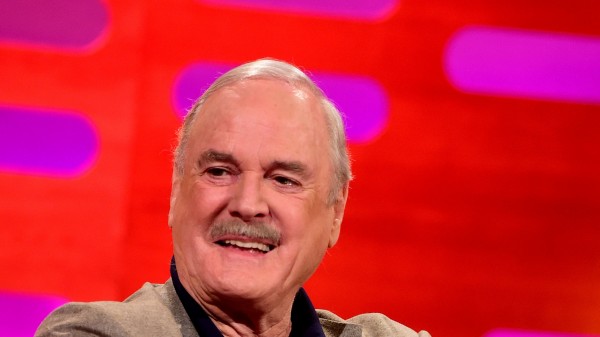 "There's something about her I like, although I think she's hand in glove with lots of unscrupulous people, but as a woman I don't dislike her."
His comments come after he previously labelled supporters of President Donald Trump the "stupidest people" he has ever met.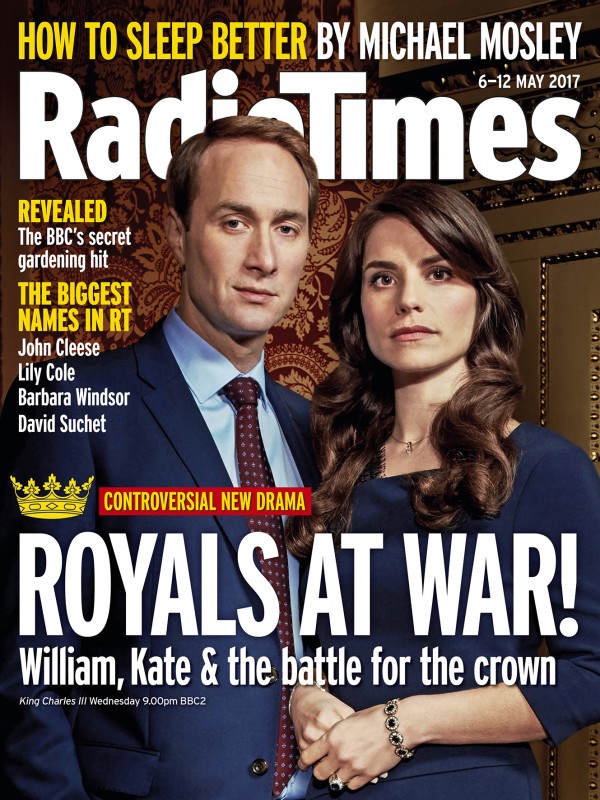 This week's Radio Times is out now.