Peter Capaldi's successor as Doctor Who has been unveiled.
Jodie Whittaker has described becoming the first woman to play the lead role in Doctor Who as "completely overwhelming".
The Broadchurch actress was revealed as Peter Capaldi's successor as the Time Lord on Sunday afternoon, making her the 13th reincarnation of the much-loved character.
She said: "It feels completely overwhelming, as a feminist, as a woman, as an actor, as a human, as someone who wants to continually push themselves and challenge themselves, and not be boxed in by what you're told you can and can't be.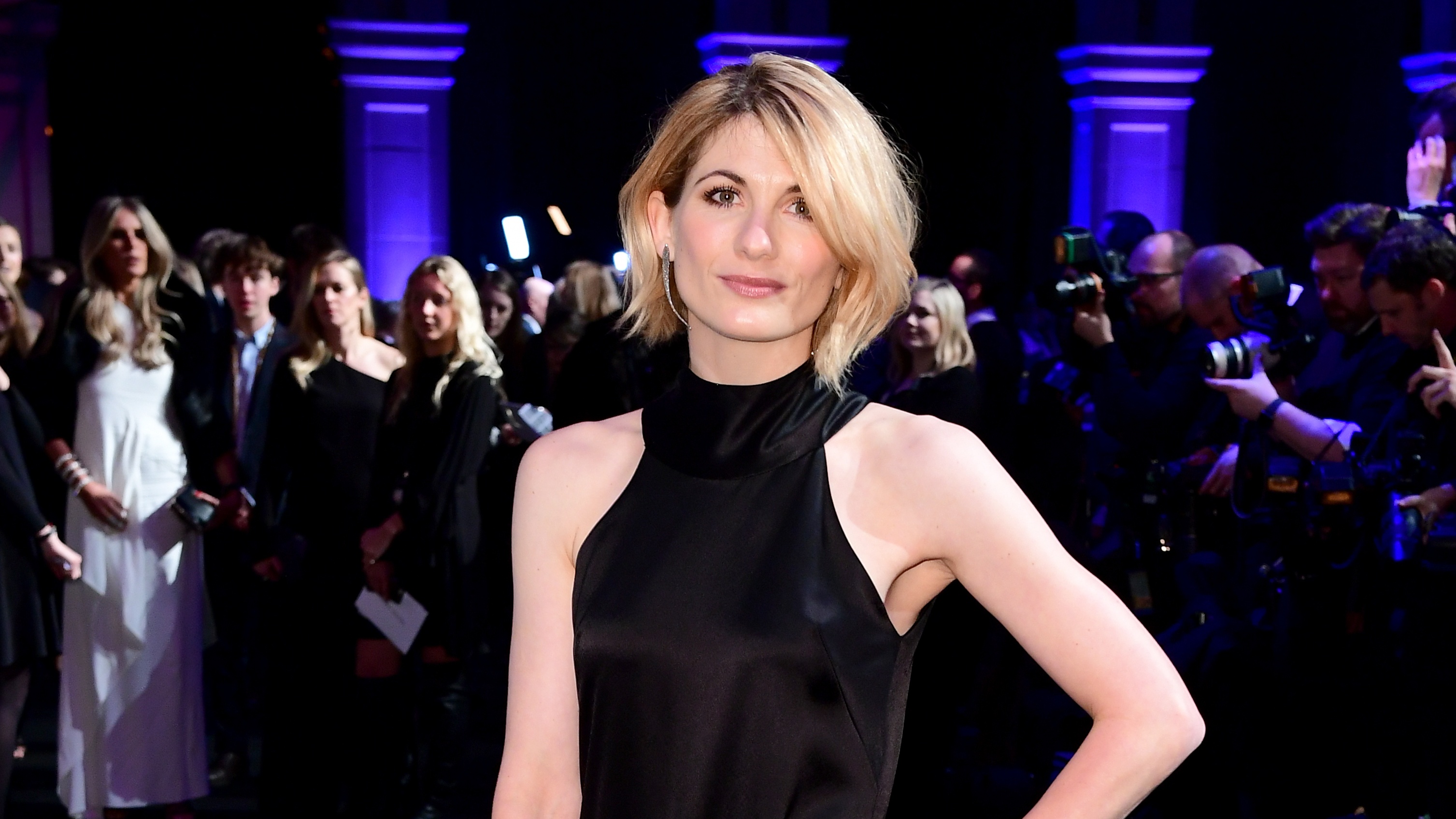 "It feels incredible."
She also reassured fans to "not be scared by my gender".
"Because this is a really exciting time, and Doctor Who represents everything that's exciting about change," she said, adding: "The fans have lived through so many changes, and this is only a new, different one, not a fearful one."
Whittaker, 35, revealed she had told "a lot of lies" in order to keep the announcement secret and had used the codename Clooney when discussing the role with her husband and agent.
It will see the actress team up with Broadchurch creator Chris Chibnall on the hit sci-fi series as he takes over from Steven Moffat as executive producer.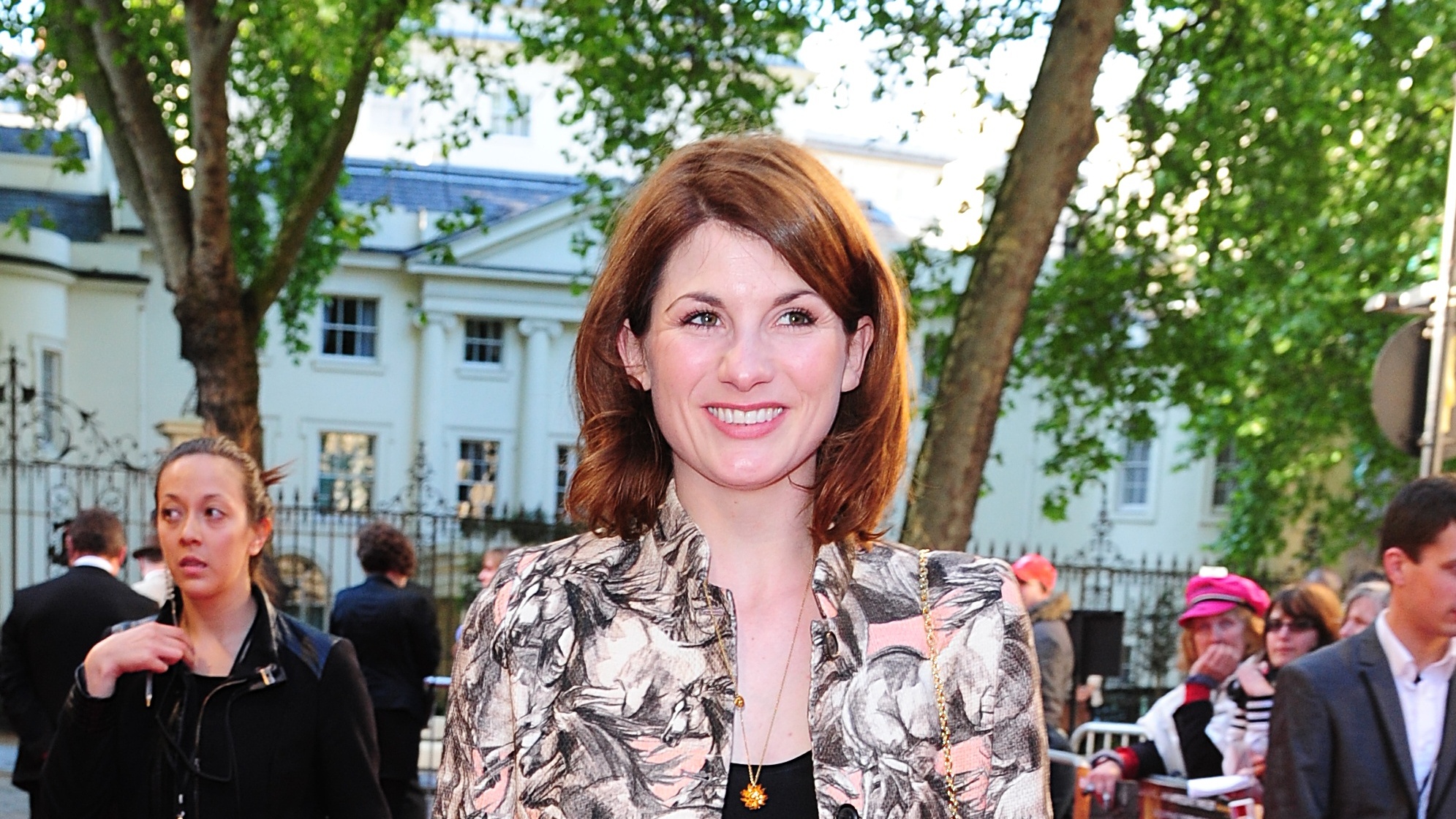 Explaining how she won the part, she said: "We had a strange chat earlier this year where he tricked me into thinking we were talking about Broadchurch.
"And I started to quiz him about his new job in Wales, and asked him if I could be a baddie. And he quickly diverted the conversation to suggest I should consider auditioning to be the 13th Clooney.
"It was the most incredible chat because I asked every question under the sun, and I said I'd take a few weeks to decide whether I was going to audition.
"He got a phone call within 24 hours. He would've got a phone call sooner, but my husband was away and there was a time difference."
She added the freedom the role enjoys was why she wanted to become an actress in the first place.
Asked if she had been given any advice from previous actors who had played the role, Whittaker said: "Well they can't because they haven't known until now, but I'm certainly expecting a couple of calls – I've got a couple of mates in there.
"I'm mates with a companion (Arthur Darvill), I'm mates with a trio of Doctors.
"I know Matt Smith, Chris Eccleston and obviously David Tennant. Oh! And let's throw in David Bradley! Four Doctors! So I'm hoping I get some calls of advice."
Chibnall said: "After months of lists, conversations, auditions, recalls, and a lot of secret-keeping, we're excited to welcome Jodie Whittaker as the 13th Doctor.
"I always knew I wanted the 13th Doctor to be a woman, and we're thrilled to have secured our number one choice. Her audition for The Doctor simply blew us all away.
"Jodie is an in-demand, funny, inspiring, super-smart force of nature and will bring loads of wit, strength and warmth to the role. The 13th Doctor is on her way."
The announcement was made in a short clip on BBC One following Roger Federer's win over Marin Cilic in the Wimbledon men's final.
The video, also posted on Twitter by the official Doctor Who account, showed a cloaked Whittaker approaching the Tardis in a leafy forest.