The Silence Of The Lambs stars Jodie Foster and Anthony Hopkins have paid tribute to the film's Oscar-winning director Jonathan Demme after his death at the age of 73.
Jodie said she was "heartbroken" by the film-maker's death, while Anthony described Demme as "one of the best".
Tom Hanks, Justin Timberlake and Ron Howard were also among those to pay tribute to Jonathan, who died from complications from oesophageal cancer.
Jodie, who won the best actress Oscar for her portrayal of FBI agent Clarice Starling in The Silence Of The Lambs, said: "I am heartbroken to lose a friend, a mentor, a guy so singular and dynamic you'd have to design a hurricane to contain him.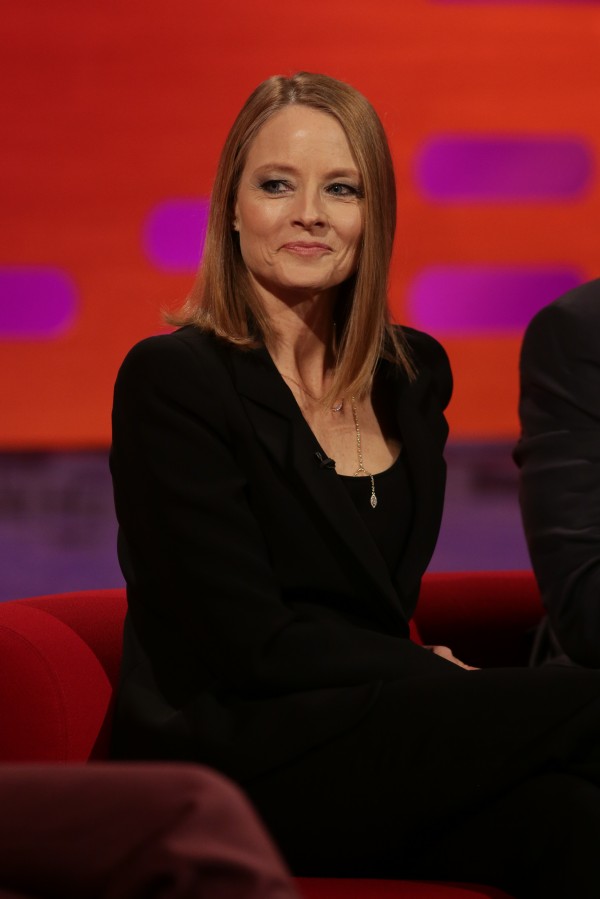 "Jonathan was as quirky as his comedies and as deep as his dramas. He was pure energy, the unstoppable cheerleader for anyone creative.
"Just as passionate about music as he was about art, he was and will always be a champion of the soul.
"JD, most beloved, something wild, brother of love, director of the lambs. Love that guy. Love him so much."
Anthony, who won the Academy Award for best actor for his performance as Dr Hannibal Lecter in the 1991 film, said: "I am really shocked and very sad to hear about Jonathan's passing.
"He was one of the best, and a really nice guy as well who had such a great spirit. Every day being with him was a high five. My condolences to his family."
Jonathan won an Oscar for his work on The Silence Of The Lambs, which became only the third film in history to win the top five Academy Awards; best picture, actor, actress, director and adapted screenplay.
He also directed Philadelphia, Something Wild, Rachel Getting Married and the landmark concert documentary Stop Making Sense featuring Talking Heads.
Jonathan's publicist confirmed the film-maker died at his Manhattan apartment on Wednesday morning surrounded by his wife Joanne Howard and three children.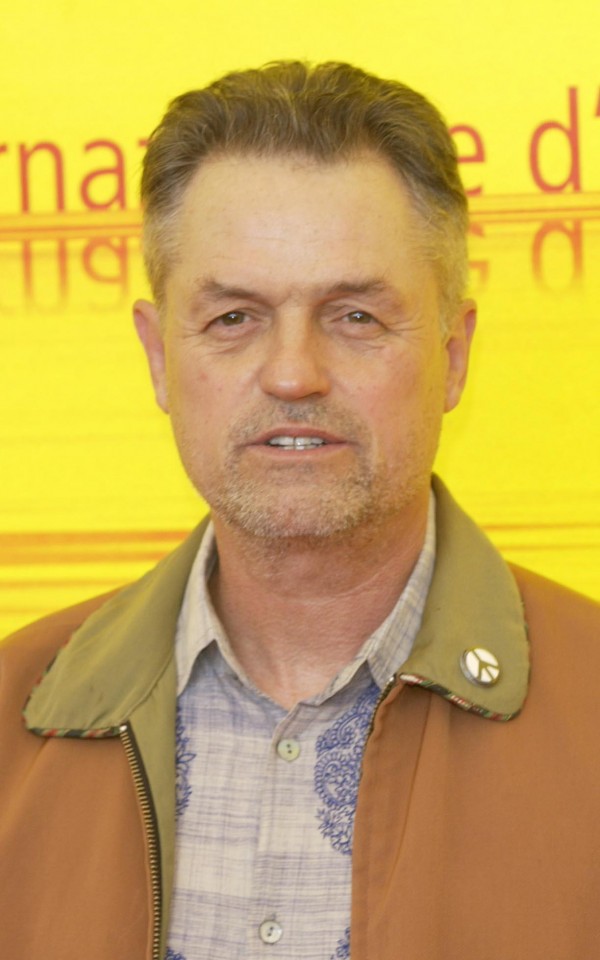 Tom, who won the best actor Oscar for his portrayal of an Aids patient in Philadelphia, paid tribute to Jonathan, saying he was "the grandest of men".
"Jonathan taught us how big a heart a person can have, and how it will guide how we live and what we do for a living," Hanks said.
Justin also paid an emotional tribute to Jonathan, posting a black and white photo of the pair hugging on Instagram.
The filmmaker's last movie was a documentary about the singer, entitled Justin Timberlake And The Tennessee Kids.
"Words just aren't enough with heartache like this," Justin wrote.
"You taught me so much about life and art and about standing up for what you believe. You made me better at my craft. And, the time I spent with you away from a camera and a stage made a better human out of me."
Apollo 13 director Howard wrote on Twitter: "Jonathan Demme was a great artist, humanitarian, activist & a warm encouraging colleague. I've known very few like him. "
Meanwhile, actress Thandie Newton, who starred in Demme's films Beloved and The Truth About Charlie, tweeted: "Deeply saddened by the passing of the most brilliant man – director, father, friend, activist. Devastating to let him go. I love you JD xT."