Harry Potter author JK Rowling has given fans new information about the family of The Boy Who Lived, just days ahead of the 20th anniversary of the publication of the first book.
Rowling revealed Harry's paternal great-grandfather was also called Harry, or Henry in more formal settings, who frequently spoke out on behalf of humans, known as muggles.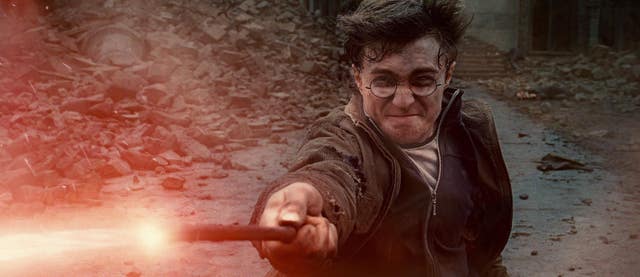 The author said this was one of the reasons why the Potter family were left out of The Sacred Twenty Eight, the list of 28 British families of pure magic blood.
Harry Sr's son Fleamont was Harry's grandfather, the father of Harry's father James.
Writing on Pottermore, the online home of Harry Potter, Rowling said: "It was Fleamont who took the family gold and quadrupled it, by creating magical Sleekeazy's Hair Potion ('two drops tames even the most bothersome barnet').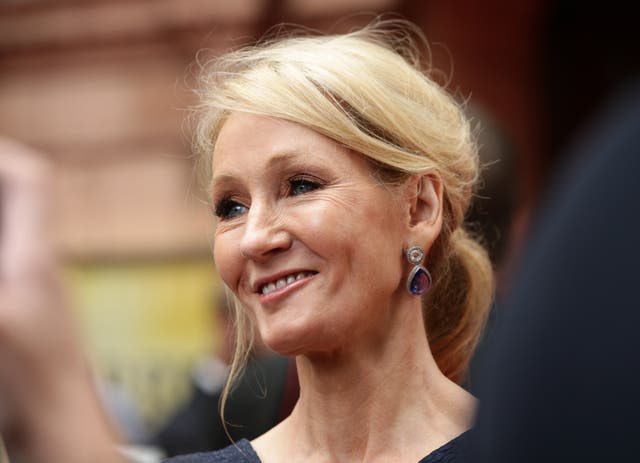 "He sold the company at a vast profit when he retired, but no amount of riches could compensate him or his wife Euphemia for their childlessness.
"They had quite given up hope of a son or daughter when, to their shock and surprise, Euphemia found that she was pregnant and their beloved boy, James, was born."
While Fleamont and Euphemia lived long enough to see James marry Harry's mother Lily, they died of dragon pox before the birth of the famous wizard, she said.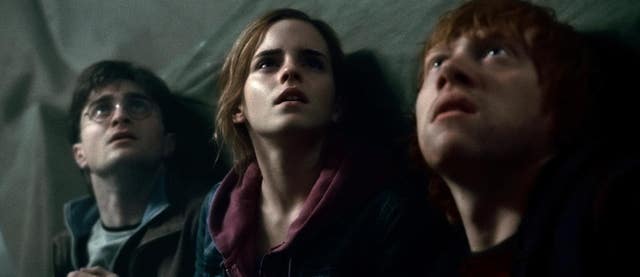 Rowling also revealed the wizarding family of Potters descends from the 12th-century wizard Linfred of Stinchcombe, describing him as "a locally well-beloved and eccentric man, whose nickname, the Potterer, became corrupted in time to Potter".
She added: "Historians credit Linfred as the originator of a number of remedies that evolved into potions still used to this day, including Skele-gro and Pepperup Potion.
"His sales of such cures to fellow witches and wizards enabled him to leave a significant pile of gold to each of his seven children upon his death."
On Monday it will be 20 years since the publication of Harry Potter And The Philosopher's Stone.