After an incredible first season of Jessica Jones, you would be forgiven for thinking The Defenders would be a great watch.
Combining Jessica, Daredevil, Luke Cage and Ironfist, surely it's a recipe for greatness.
Well, it wasn't.
But, Jessica Jones season two looks like it is going to make up for that, and maybe Ironfist two (sorry Danny Rand).
Jones is back as New York City's tough-as-nails private investigator, but this time it looks a lot more personal than the first season.
Judging by the two-minute clip, it seems like we are going to get a deeper look into Jessica's past and possibly her origin.
And who knows, we might even get another match up with one of the other members of the team, but who knows.
David Tennant's Kilgrave is a character we are going to miss this time around (we just assume he won't be in it, being very dead and all.)
Or is he?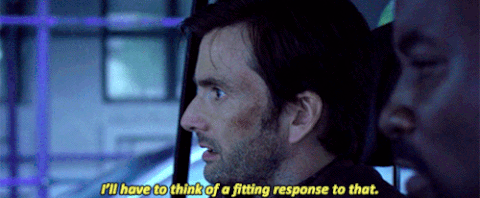 Jessica Jones season two is slated to hit Netflix on March 8.