Jeremy Clarkson lit up his fans' evening with some bizarre tweets from his holiday – but his daughter was mortified by his attempts to be cool.
The Grand Tour presenter is currently visiting Mallorca, but his social media updates suggested that he had been trying to fit in with a younger crowd on his break.
Clarkson, 57, tweeted a photo of himself doing the dabbing dance move to his 6.76 million followers and captioned it: "Dab on it wagwan x"
His daughter Emily was as confused as anyone else by the tweet which drew 129,000 likes, replying: "WHAT IS HAPPENING????"
But some followers pointed out that he had missed the dance craze's peak and that it was now a little old hat, with one person commenting: "No one does it any more."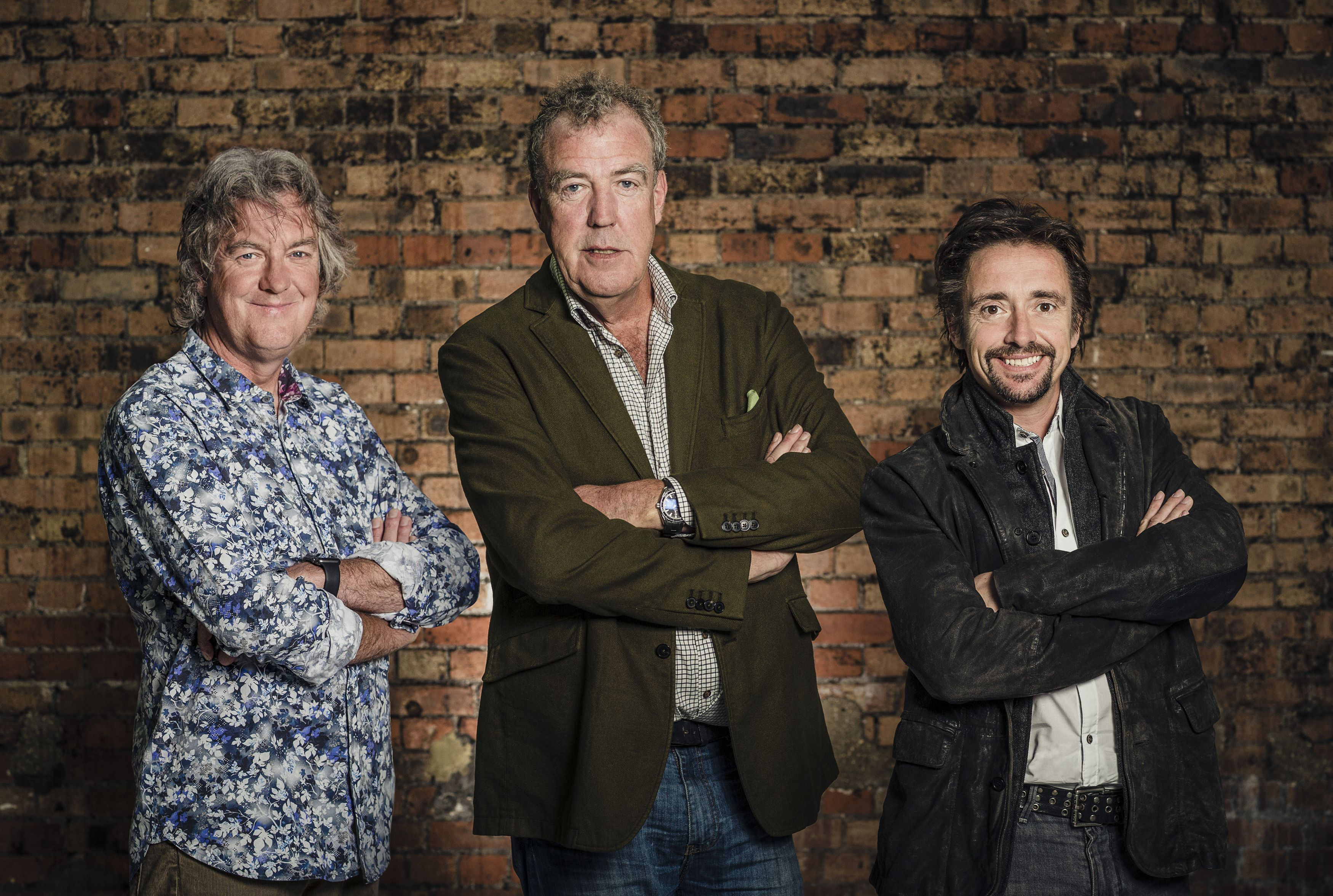 Another fan asked after his safety, tweeting: "Jeremy Clarkson if you're kidnapped like this tweet."
Clarkson also shared: "#Mallorca it is #LIT lol x" followed by a series of emojis including an aubergine and the three monkey faces.
The phrase is a slang way of describing something as being a lot of fun, but can be used to mean intoxicated, too.
One follower who did not find the tweet hilarious was Emily, who replied asking: "Who did this???"
Fans found the update much funnier, posting a series of GIFs showing older people trying desperately to be trendy.
Many assumed that Clarkson's account had been hacked, while one person asked: "Are you in trouble? Blink twice for yes."