Former Bond girl Jane Seymour has paid tribute to Roger Moore, whom she fondly described as "my Bond".
The 007 actor died in Switzerland on Tuesday at the age of 89 after a short battle with cancer.
Jane starred with Roger in 1973′s Live And Let Die, his first as the M16 agent, and she spoke of her devastation upon learning of his death.
Along with a picture of the two of them together, the actress wrote on Instagram: "I am devastated to learn of Roger Moore's passing.
"The first leading role I ever had as a Bond girl was such a new and frightening world and Roger held my hand and guided me through every process."
She said he taught her "about work ethic and humility", adding that he was "funny, kind and thoughtful to everyone around him".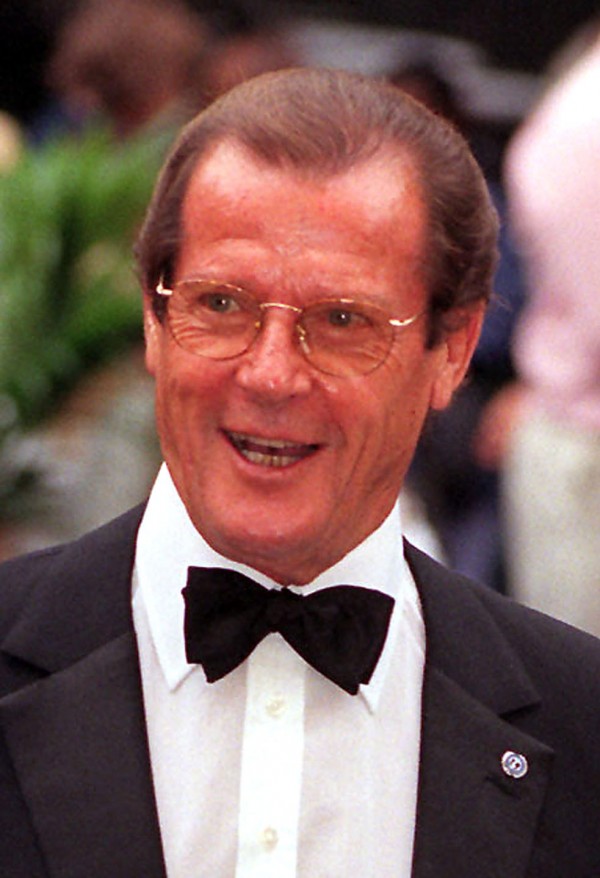 "In that Roger taught me what a movie star really was and should be," she added.
"Through his lifelong work with Unicef he showed me the true meaning of being a humanitarian and giving back.
"He was my Bond."
Adding to the tributes was TV star and ChildLine founder Dame Esther Rantzen, a friend of Roger, who told the Press Association that she will remember him "with a smile".
She said: "I think the smile, particularly because humour was his trademark, not that he was bland. He was very bright, but it was always such a pleasure to meet him and see him in action films.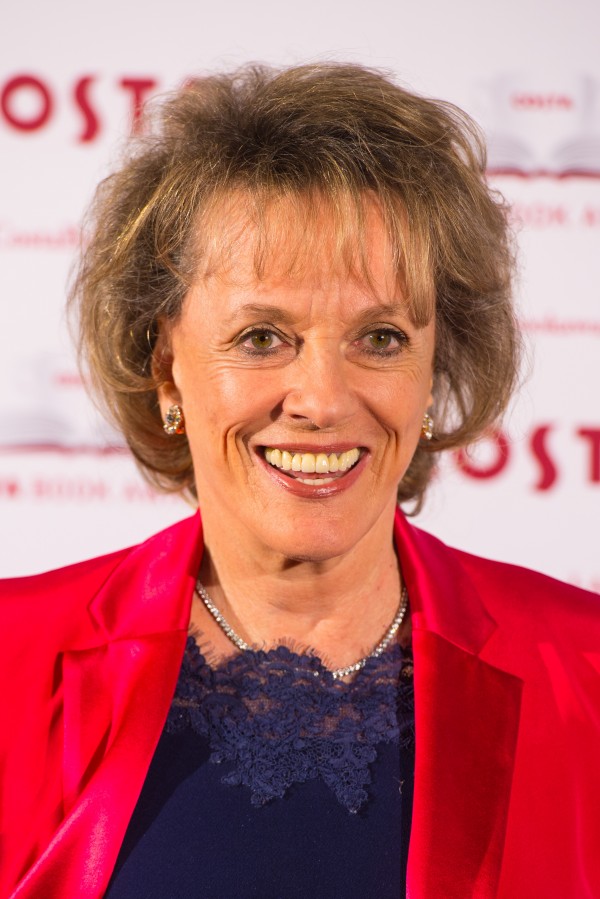 "You just remember him and his smile.
"I think the extraordinary thing about him was that he seemed to be without vanity and was always relaxed, funny and charming."