James Arthur has said he apologised to X Factor boss Simon Cowell for "being a tosser".
Arthur won the talent show back in 2012 but parted ways with Cowell's record label Syco a few years later following a series of controversies.
The 29-year-old singer said he owes a lot to the music mogul and that he was "lucky" to have had the opportunity he was given.
Arthur told ITV's The Jonathan Ross Show: "I did apologise to Simon. I was lucky enough to be given a platform and it's done amazing things for me and then I went and handled that irresponsibly.
"I feel I owe a lot to the show and I apologised for being a tosser.
"He's much more down to earth than I imagined he'd be."
Arthur – who re-signed with Syco last year – added: "I was just on the final of America's Got Talent and it's the biggest show in America, and to me it was a massive moment – this is one of the highlights of my career.
"I'm singing on telly in America to (millions) of people, and we were in Simon's dressing room after the show and he was like, 'Look at us, we're just a bunch of British people here in America doing really well.'
"I thought that was so gracious and even he, after all his success, still values those moments and that's why I have a lot of respect for him."
Arthur faced criticism a few years ago after it emerged his song Follow The Leader included the lyric "I'm gonna blow up your family like I'm a terrorist", and he was involved in a homophobia row.
He also became involved in several high-profile Twitter spats, including with fellow former X Factor contestants One Direction and Matt Cardle.
Speaking of his well-publicised struggle with fame, Arthur said: "Things just happened too quickly for me … I went from living in a little bedsit and not having many expectations to having a lot of judgment overnight.
"I just totally lost it … I just took myself too seriously I think."
Arthur has now enjoyed a successful comeback with his second album, Back From The Edge, which was released last year.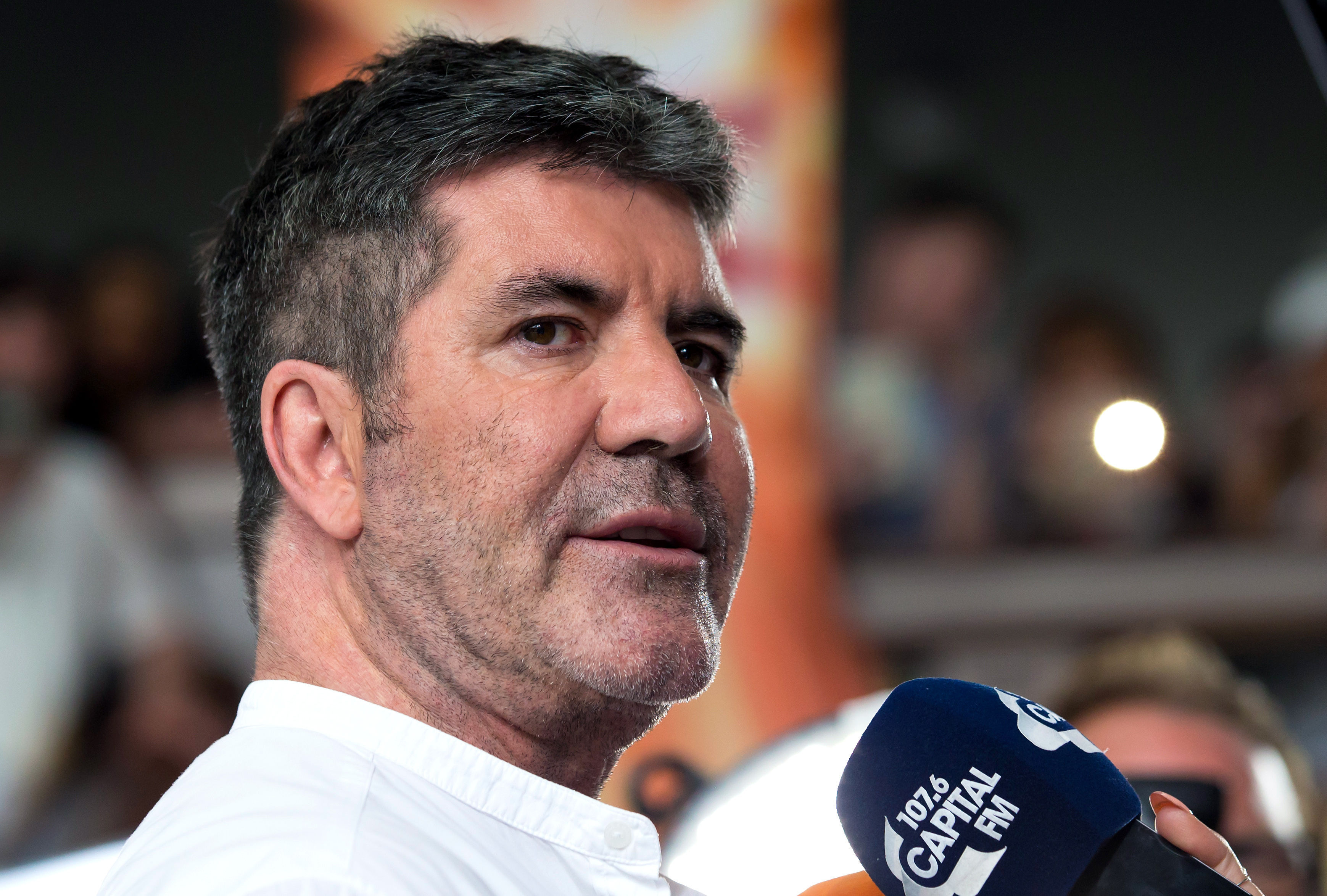 However, he said he was surprised at how much praise the chart-topping album received.
"It was a massive surprise," he told the chat show's host Ross.
"I was in all of those 'Where are they now?' articles and it felt like I was a bit of a joke."
The Jonathan Ross Show airs at 10pm on Saturday on ITV.