Jada Pinkett Smith has addressed speculation about her relationship with husband Will Smith, insisting: "We do not swing."
Rumours about the Hollywood stars having an open marriage and attending swingers parties have circled for years.
But Pinkett Smith, 45, told A.Dot in an interview on BBC Radio 1Xtra: "Will and I do not swing.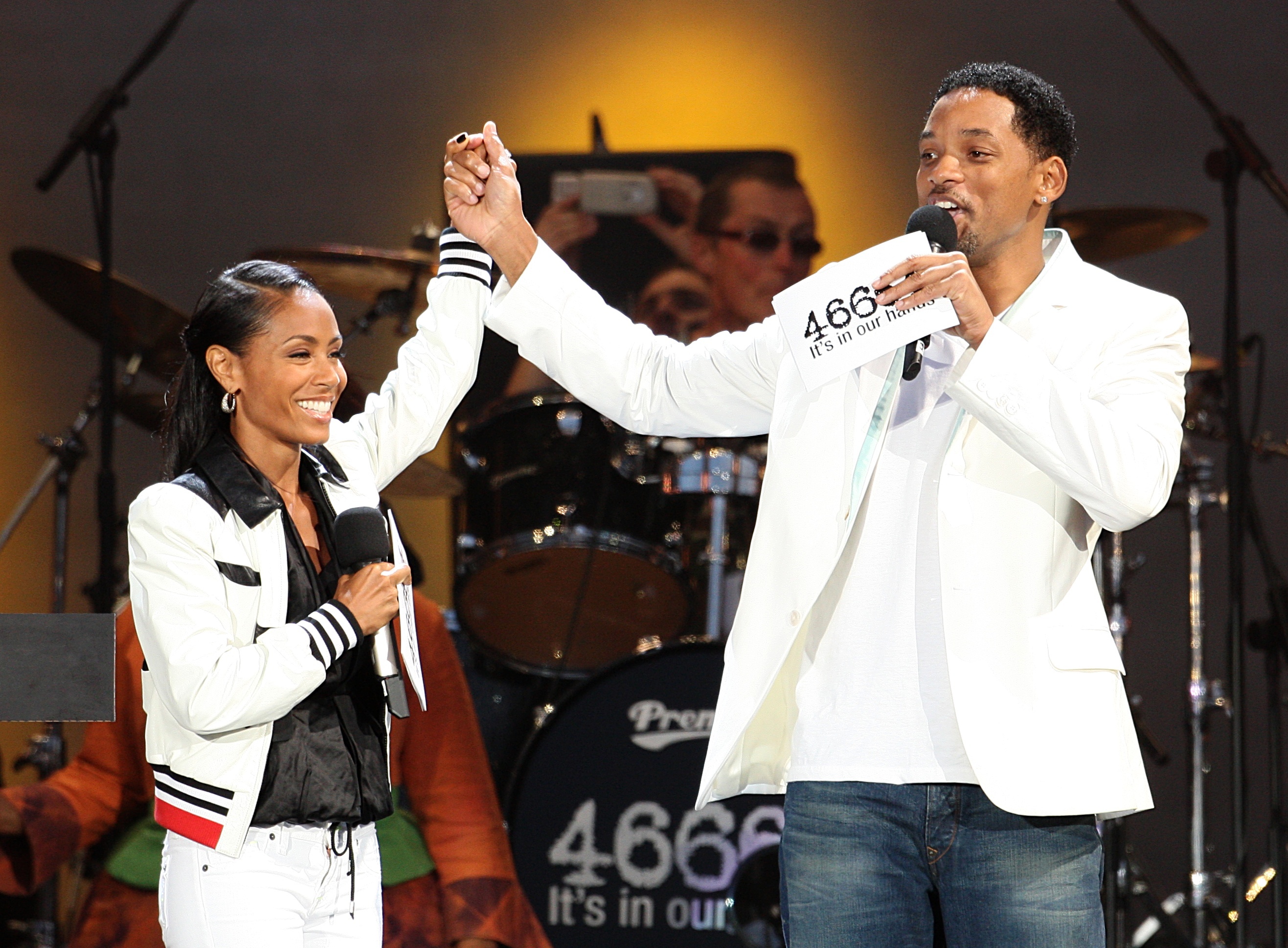 "Now I do have a couple of boyfriends and a couple of girlfriends but we don't swing.
"We don't swing."
She added: "Will likes to play golf and I like to bake."
The Smiths have been married since 1997 and are parents to son Jaden, 19, and daughter Willow, 16.
Pinkett Smith said of the secret to their long marriage: "I think, you know, one of the things I had to learn was that you really have to go off and find what makes you happy for yourself.
"Two partners have to go find their happiness and come together as two happy people and then you help build on that happiness but what you can't expect is for your partner to make you happy.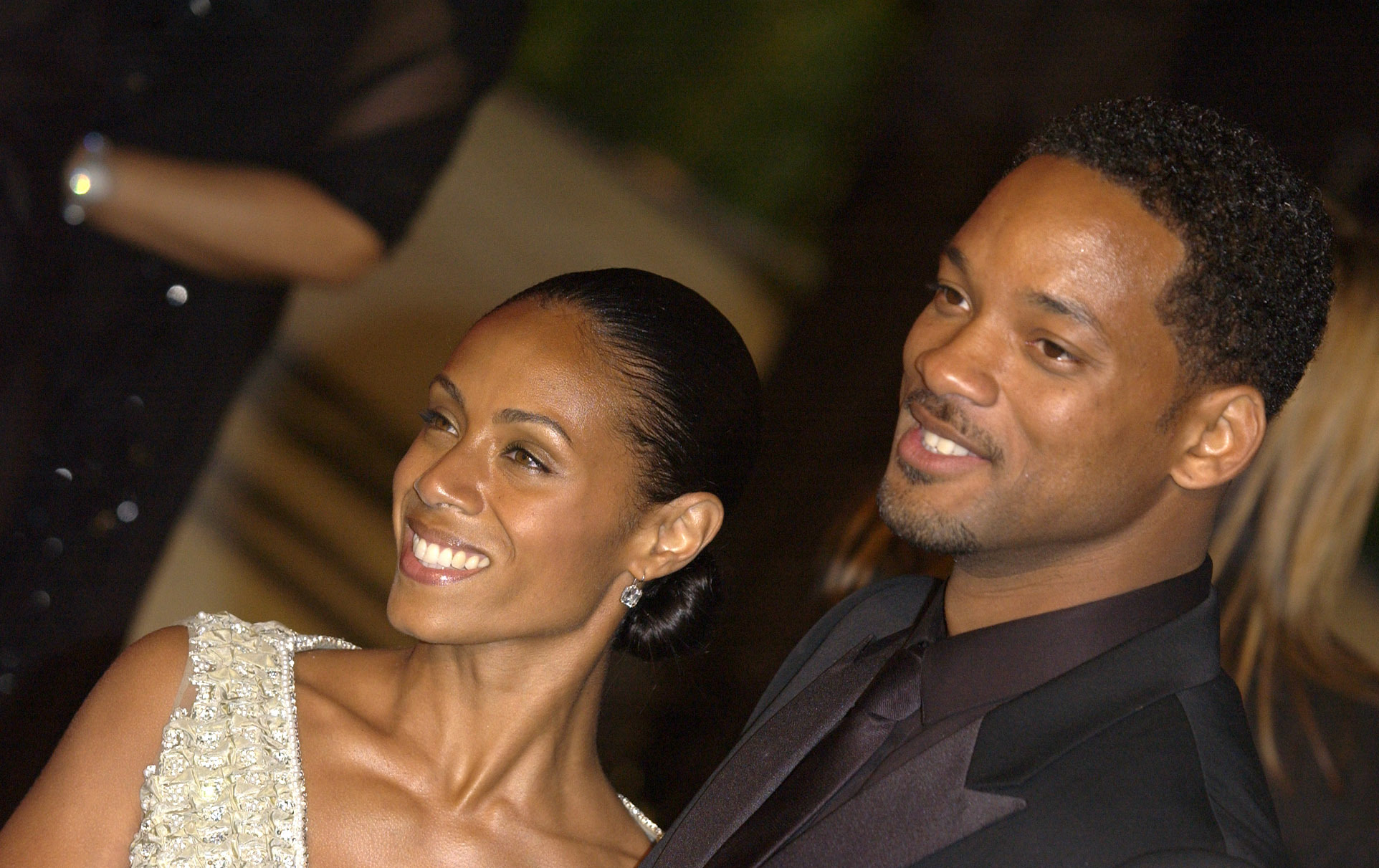 "All these expectations of people being certain things for you, you know, you've got to come to the table with your own happiness, with your own joy, so that you guys can share that together.
"And I really had to learn that. We've got to deal with our traumas, we've got to deal with our bullshit and really just come together as whole people and then really support that and add to that.
"But man when you are trying to get somebody to like fill all the holes within you and all your pain, and thinking your partner is supposed to save you from your traumas. Man, that's a way to destroy a relationship."
The actress stars in new comedy movie Girls Trip, which sees her sharing a steamy scene with actor Kofi Siriboe.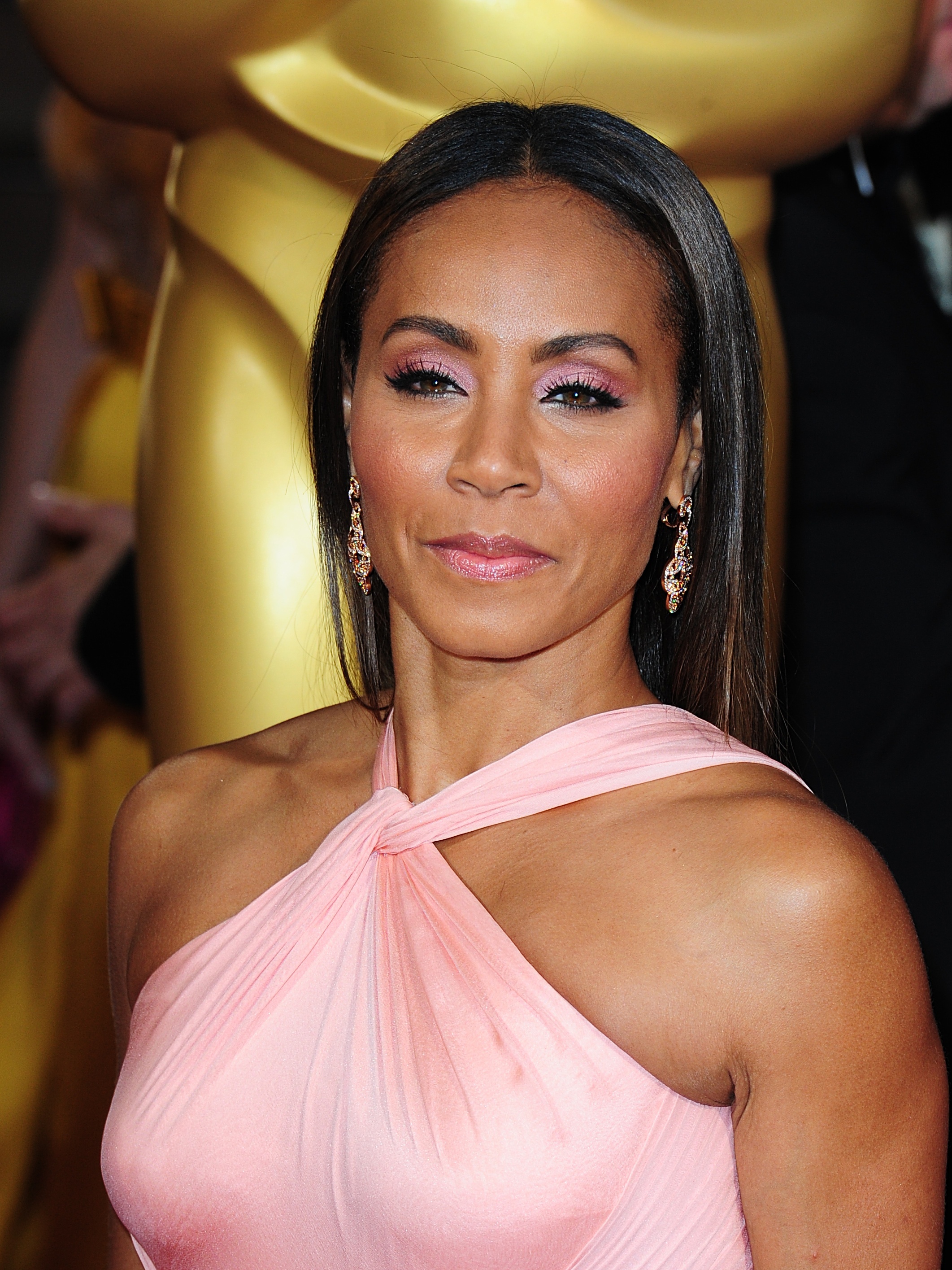 Asked how her husband felt about the scene, she joked: "Will and I have been married for 20 years.
"He's not feeling any kind of way about that."
She laughed: "After 20 years he's probably like, thank you Kofi (claps).
"After 20 years, you know, all of that is just out the window!"