Iain Lee failed in his first solo bushtucker trial as he yelled the immortal words "I'm A Celebrity… Get Me Out Of Here" before being given oxygen on Saturday night's show.
The comedian and radio DJ was left in tears after struggling to complete the Temple Of Gloom challenge in which he was tasked with swimming through several water chambers filled with critters and retrieving stars.
He fell short after lowering himself into the swimming pool and struggling to breathe as he dived through to the first chamber before quickly returning to the air pocket.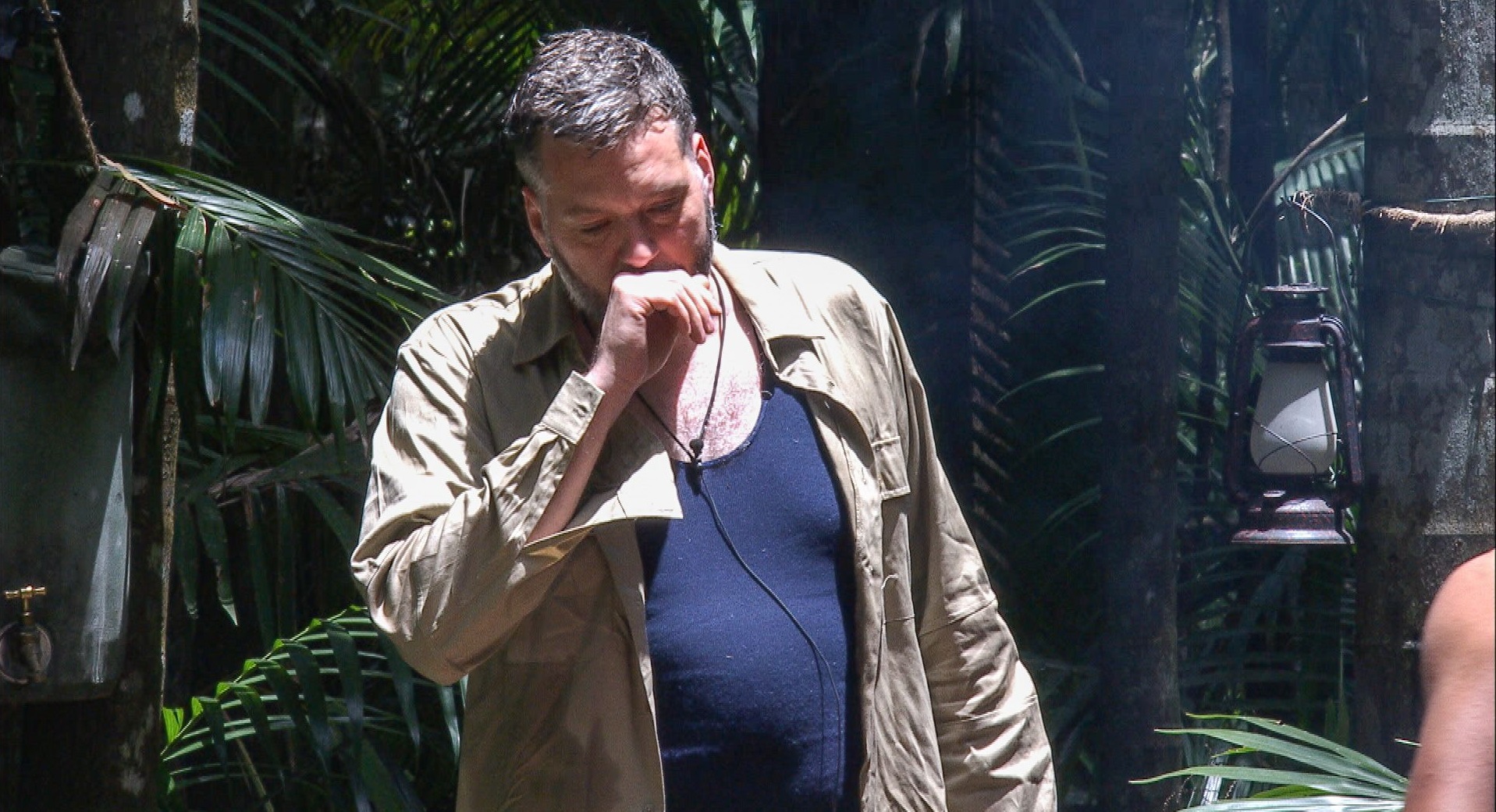 "I can't do it," he told Ant and Dec who restarted the clock before several more failed attempts saw Lee opt to quit the trial and receive blasts of oxygen from the on-set medic.
Summarising, Lee said: "I'm not a strong swimmer. That should have been ok. That box was tiny. I couldn't catch my breath. I just started panicking and erm, yeah, I ballsed up," before apologising to his children who he said "would have done that easy".
"I feel gutted. It was really traumatic. I'm not a very strong swimmer. The camp are going to be you know, they'll be gutted. It was on my head. Terrible terrible. Literally the best I could do was that."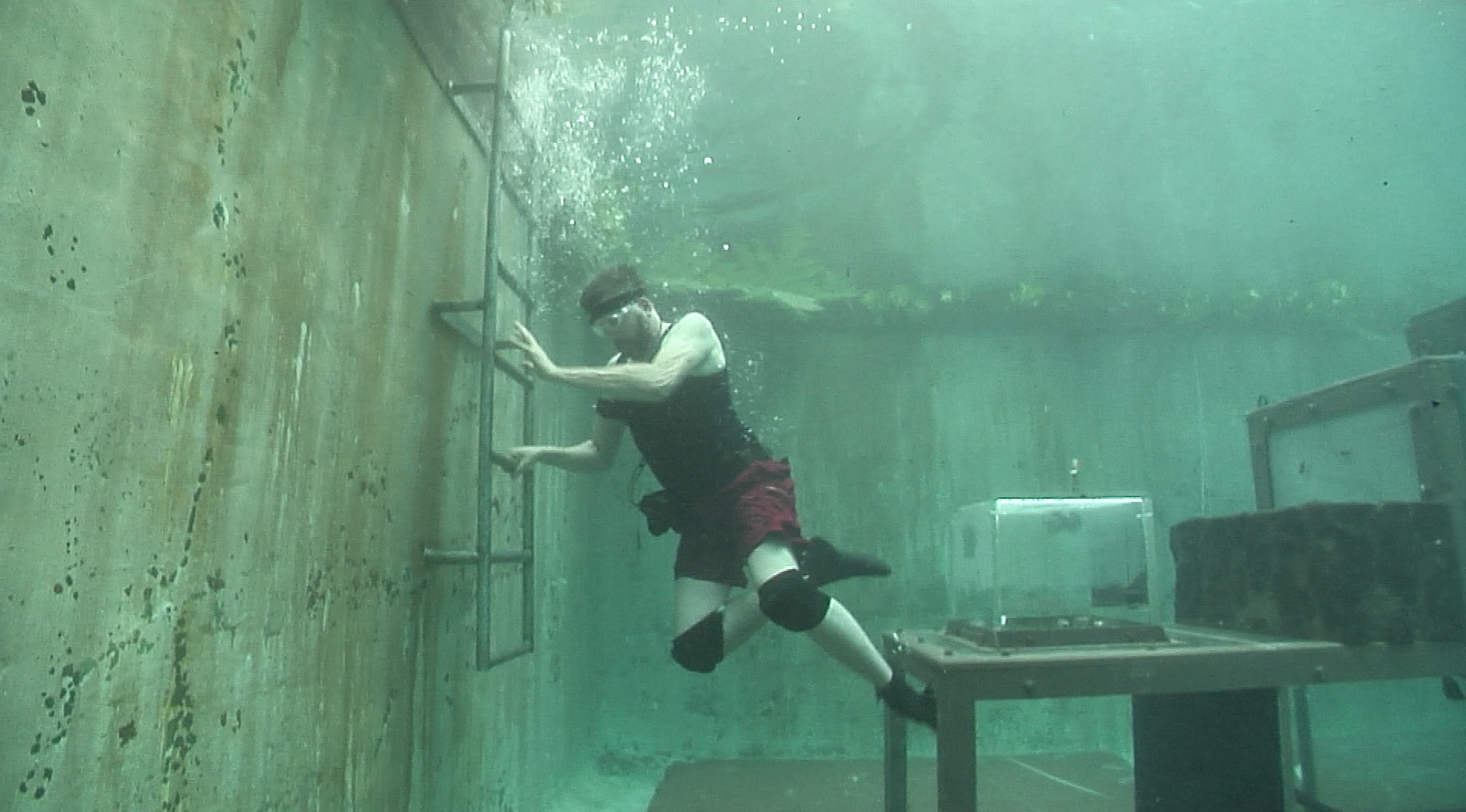 He described the task as "f***** horrible" to his fellow campmates and welled up before being comforted by Amir Khan and Dennis Wise.
Becky Vardy, wife of England footballer Jamie, said Lee came back a "broken man".
The day went from bad to worse for the 11 celebrities as they failed in the dingo dollar challenge and lost out on the chance to receive some chocolate dipped fruit.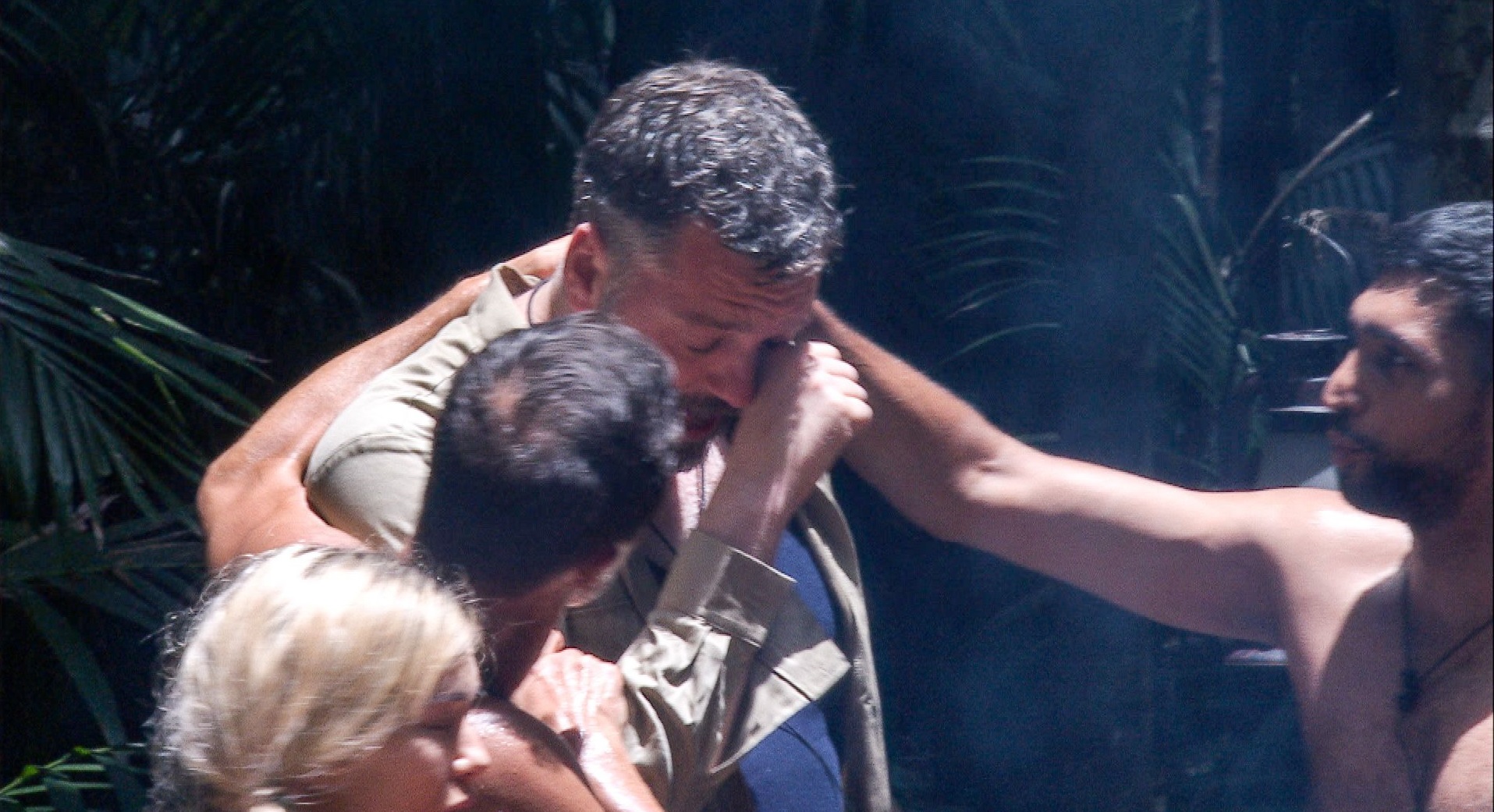 Soap stars Jamie Lomas and Jennie McAlpine successfully completed the challenge, but their fellow campmates incorrectly answered Kiosk Keith's question: "In a recent survey, one sex admitted to looking through their partner's phones more than the other."
Khan said he was "200% sure" it would be women with the rest of the celebrities in agreement before they received the bad news.
Vardy asked Khan – who has endured a tumultuous marriage with wife Faryal Makhdoom – "Does your missus look through yours (phone)?"
"Actually probably not the best person to ask that," she added.
Khan replied: "No she's probably tried."
:: I'm A Celebrity… Get Me Out Of Here! airs at 9pm on ITV.