Former BBC war reporter Kate Adie has said the huge salaries paid to some celebrity presenters are "an extraordinary inflation of money".
The journalist, 71, spoke out after the BBC published the wages of on-air talent earning more than £150,000.
It revealed a sizeable gap in the salaries of the corporation's best-known male and female presenters and actors – Radio 2's Chris Evans topped the list on more than £2 million while the highest paid woman was Strictly Come Dancing's Claudia Winkleman on between £450,000 and £499,999.
The Sun quoted Adie as saying: "One problem is this kind of celebrity presenter.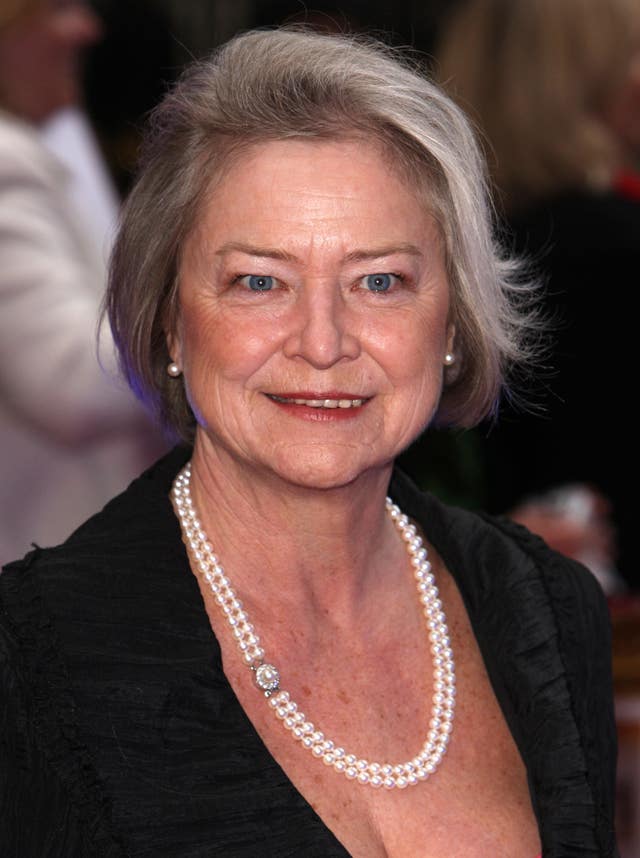 "It's all about celebrity now.
"It's about fame, glamour, publicity, celebrity — it's the extraordinary inflation of money for success, like footballers.
"Idiots who have absolutely nothing make millions."
She added: "I find attaching a name to everything trivial, the most interesting people I've met are not famous."
However, Adie also showed her support for the corporation's top earner Evans.
"Chris knows the business and he's a hard worker. He's the real deal," she was quoted as saying.