The furore in some countries over Beauty And The Beast's "gay moment" shows "homophobia is alive and kicking," Sir Ian McKellen has said.
The Disney movie was pulled from cinemas in Kuwait, while Russia gave it a restricted 16-plus certificate.
The Lord Of The Rings star, who came out at the age of 49, told the Daily Telegraph: "There is still so much fear and prejudice and negativity in this world.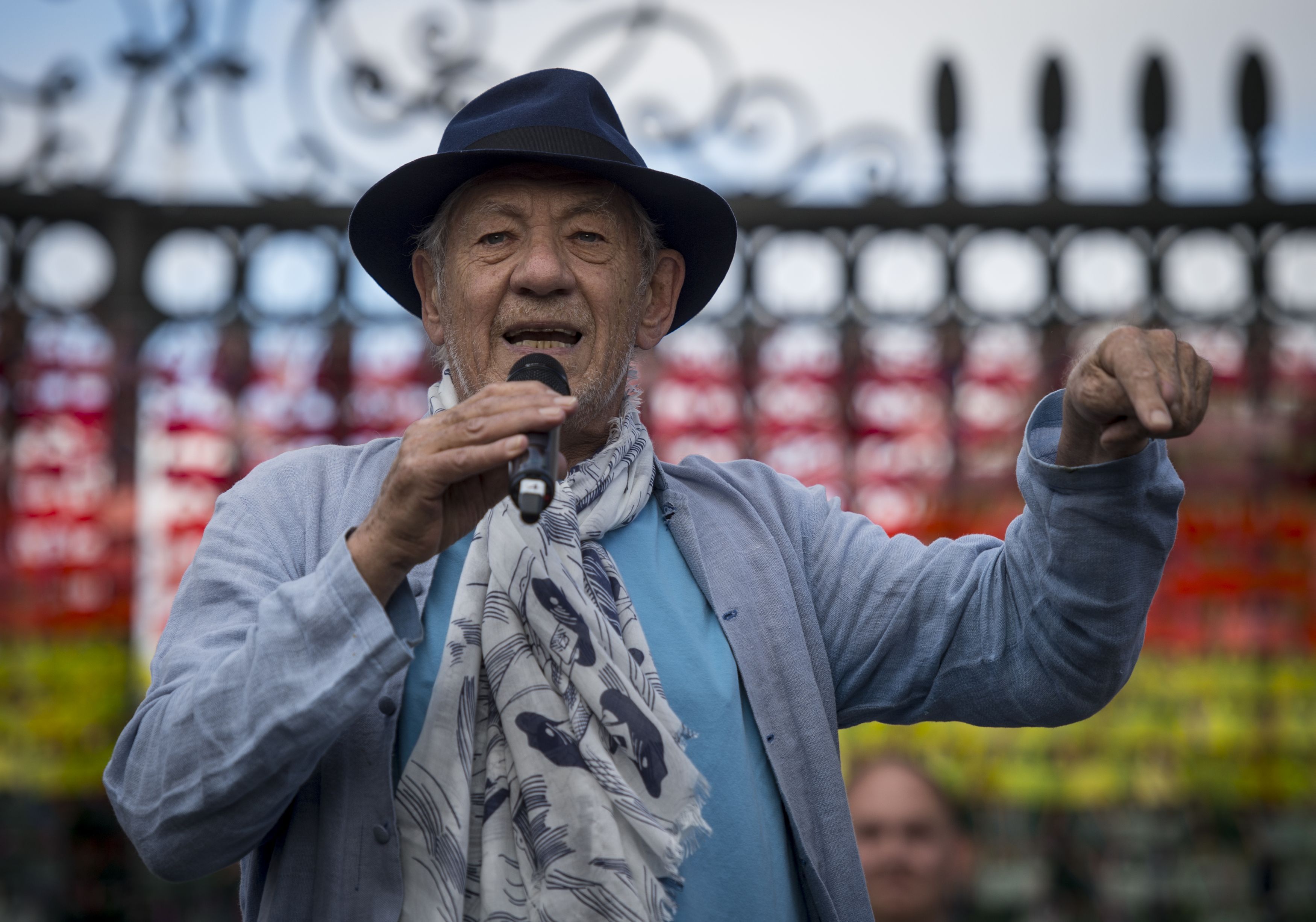 "When Disney was brave enough to feature two seconds of men kissing in Beauty And The Beast, some countries banned the film – the argument being that if you show young people two men kissing, they will be so attracted to the idea that they will be turned from red-blooded heterosexuals into gay boys in that instant.
"And I think it's good that we should hear these objections and know that homophobia is alive and kicking."
The 78-year-old, who co-founded the lobbying group Stonewall, said his career "took off" after revealing his sexuality.
He said of other actors not coming out of the closet: "It's the same reason no Premier League footballer is out yet, because they're worried about their fans' reaction.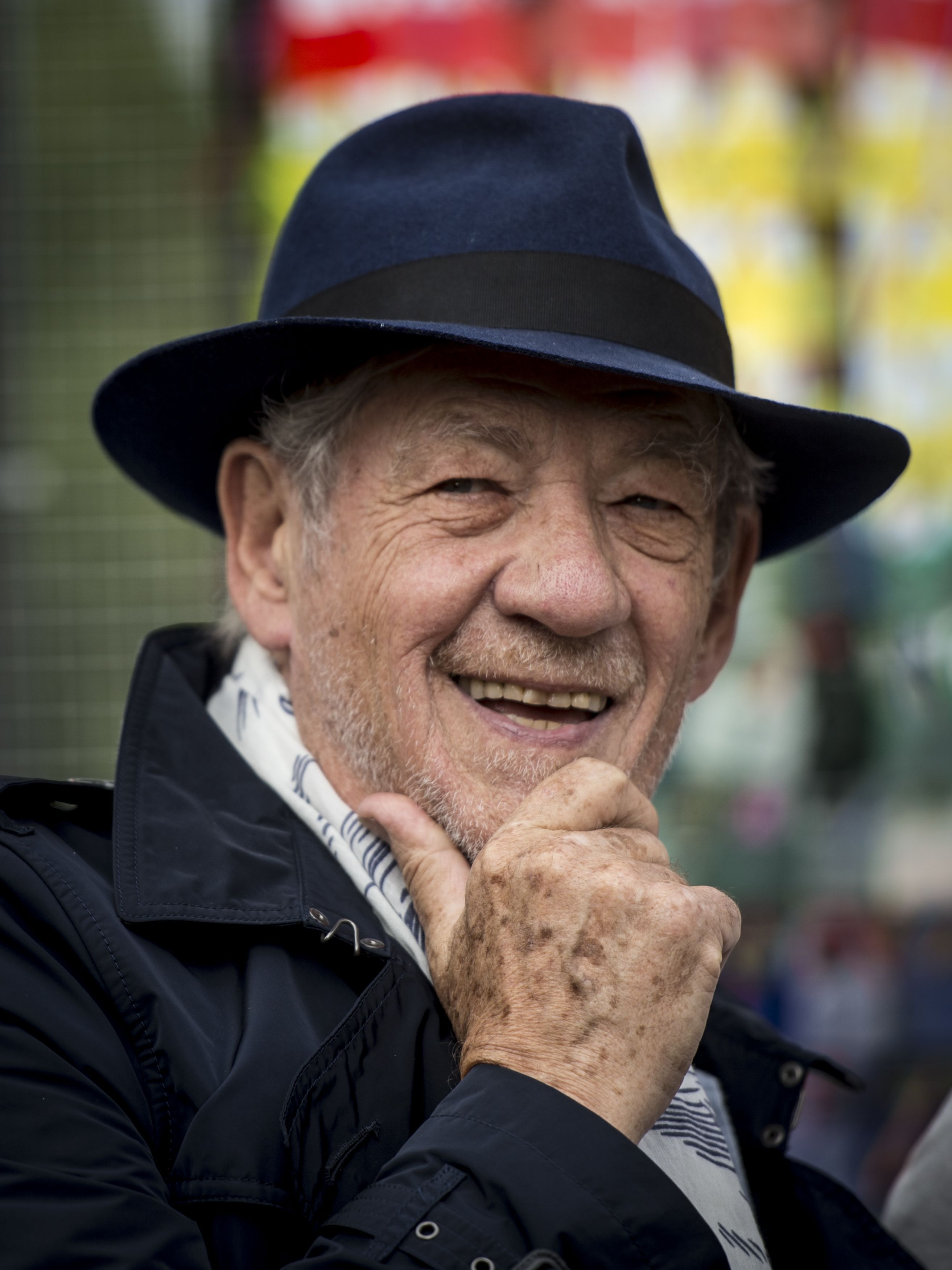 "And it's the same for the cardinal who can't come out because he's gay, or the teacher who thinks he'll lose all his authority if people know he's gay.
"There are gay directors in Hollywood, gay managers, gay producers and, of course, gay audiences. But when it comes to actors, well do you want to work in that atmosphere, I'd ask them? For people who don't want the real you? So get out of it! 'Oh but I want to be a great big macho film star,' they say.
"Only how many of those stars are there at any one time – five? The likelihood of you being one of those five is so minuscule, and you can't sacrifice your whole life around a dream."