Ian McElhinney, Tara Lynne O'Neill and Kathy Kiera Clarke have joined the cast of a new sitcom set in Derry during the Troubles.
Derry Girls, which has already started filming for Channel 4 in Northern Ireland, will tell a candid story of family life during a period of huge unrest, based on the personal experiences of writer Lisa McGee.
Saoirse Monica Jackson will lead in the role of 16-year-old Erin Quinn, who begins to juggle the political problems in her home town with issues of her own.
Desperate to become a rebellious writer and struggling to find her way with boys, Erin is constantly plagued by the influences of frustrating cousin Orla (Louisa Harland) and best friends Clare (Nicola Coughlan) and Michelle (Jamie-Lee O'Donnell).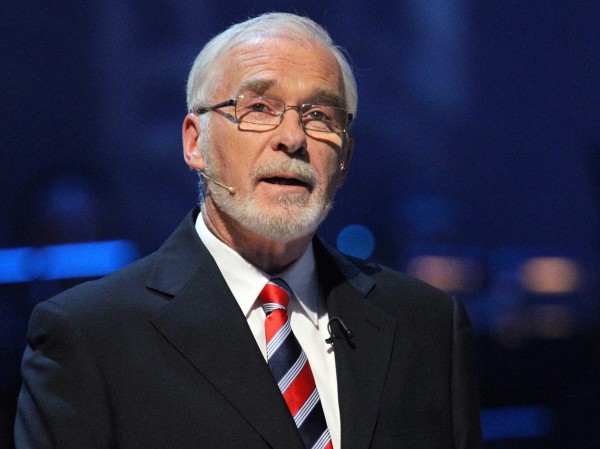 Ian plays Erin's fearsome Granda Joe, while Tara takes on the role of her uncompromising mother and Kathy plays her skittish aunt Sarah.
Lisa, who grew up in Derry, said: "I'm delighted to be able to tell the stories of real people living through the Troubles.
"And now, with the delicate political ecosystem of the country about to be tested by the Conservatives and the DUP, it seems well worth reminding ourselves how things were not so long ago, and what better way to do that than through comedy?"
Channel 4′s head of comedy Fiona McDermott said: "Lisa's warm and brilliantly observed writing coupled with our fantastic cast has created a very funny, very original sitcom that pits the everyday lives of our Derry Girls against one of the most extraordinary backdrops in our recent history."