Love Island champions Kem Cetinay and Amber Davies have claimed they enjoyed romps on the reality TV show "more than any couple".
The pair – crowned winners in Monday night's final – revealed plans to wed as they celebrated their £50,000 prize money.
Speaking to The Sun, Davies, 20, said: "It was true that we had sex in the house more than any couple. Why not?"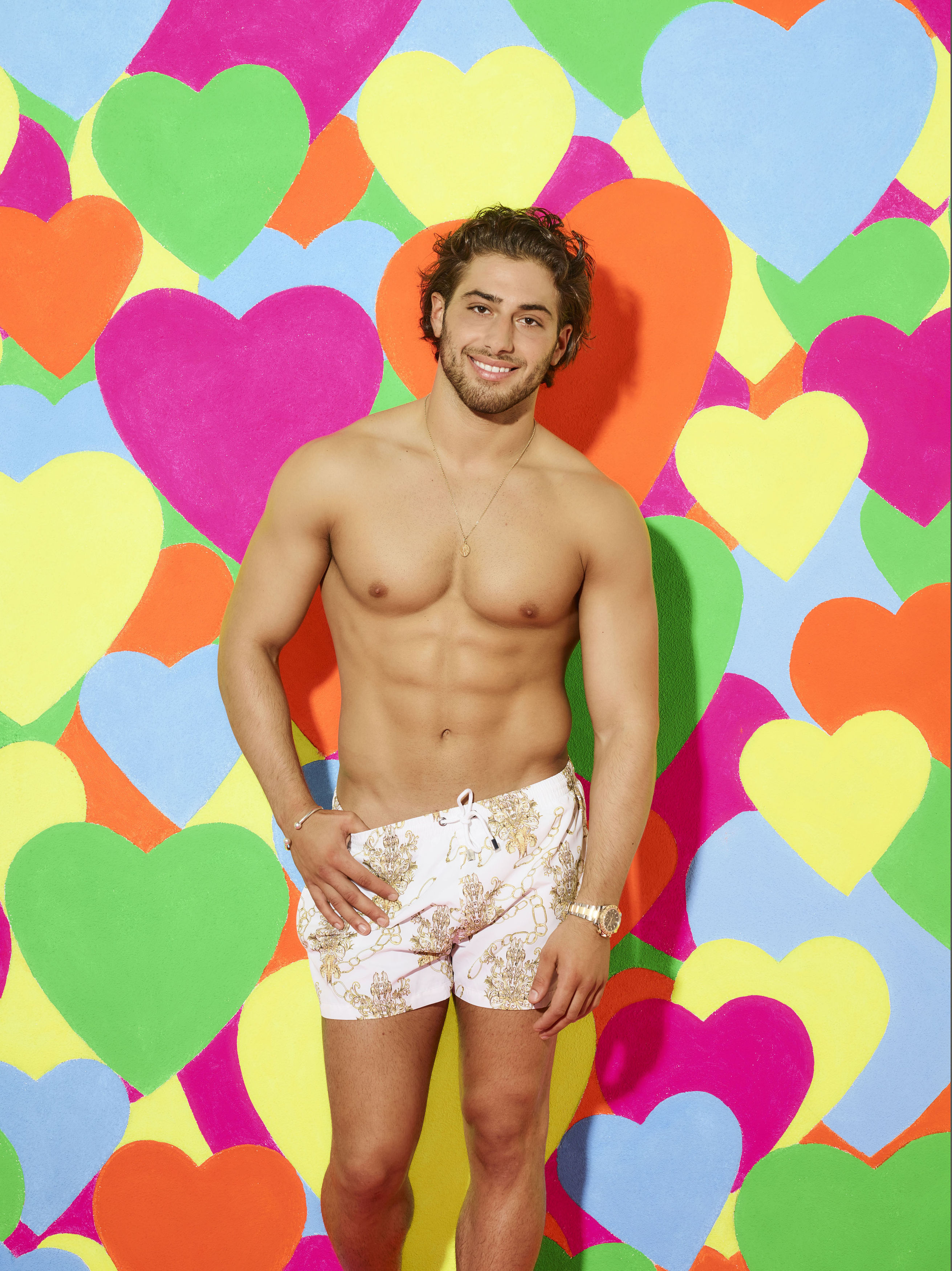 She added: "My mum didn't want me to have sex on TV, but I never ruled anything out.
"If you fancy someone and you've got that sexual chemistry, it's a natural thing. By the end everyone was doing it."
Cetinay, 21, said they were "at it like rabbits", adding: "We're so, like, full on and open — we were always going to click and connect quicker than anyone else.
"For us, we couldn't stop talking to each other, we couldn't stop looking at each other all the time."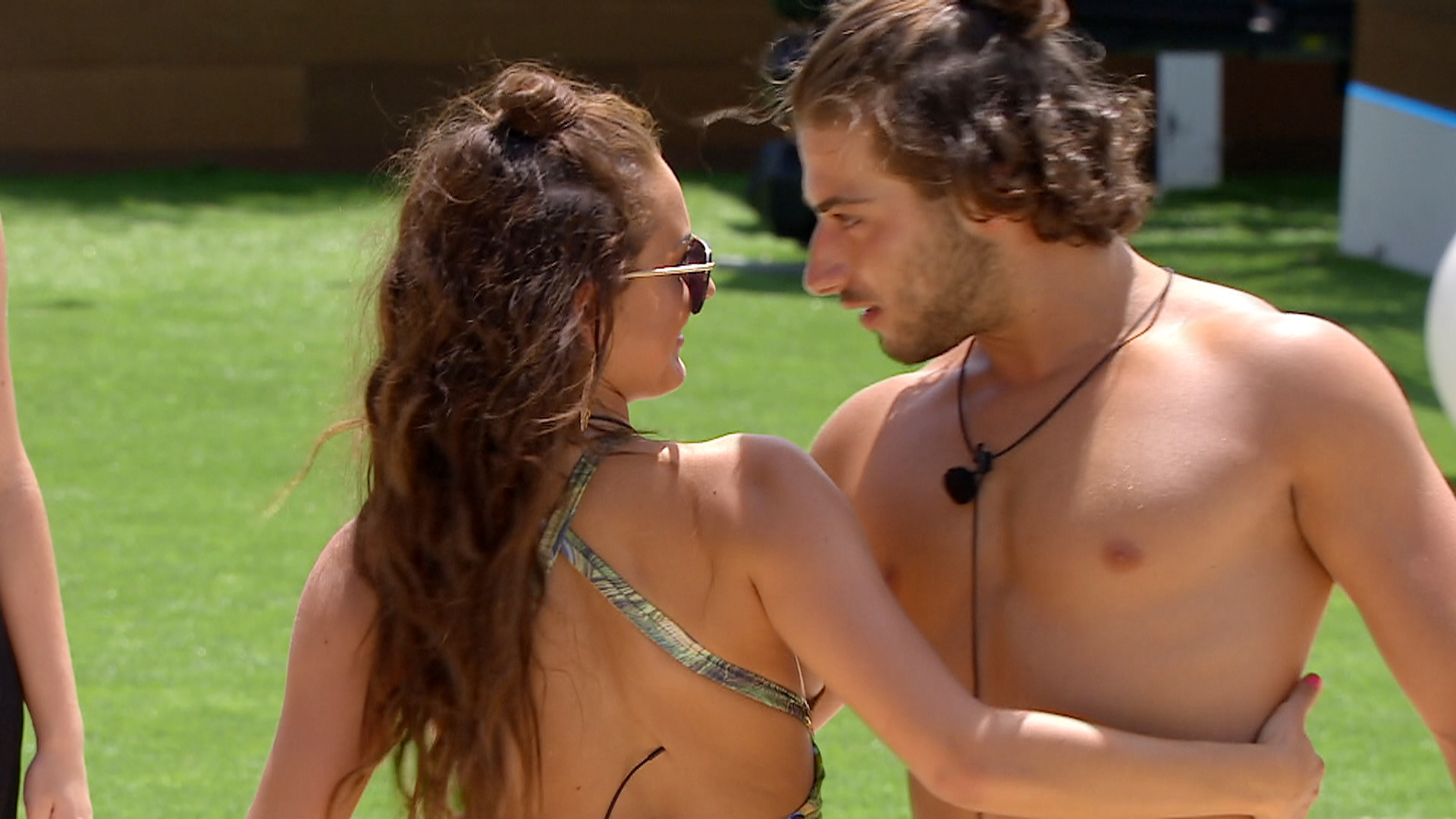 The couple claimed they had sex in the swimming pool underneath a blow-up turtle as fellow Islander Camilla Thurlow celebrated her birthday.
Cetinay told the newspaper: "We can't keep our hands off each other … Camilla saw us and just went, 'Oh my God'."
Asked about marriage, Cetinay said: "That is my intention. Amber is my first girlfriend.
"I've always said I would never have a girlfriend if I was half-hearted.
"When I look at my relationship with Amber, I look at it as something there's no end to it. It can go all the way."
Davies added: "Yeah me too, 100%. I've been in relationships before and it's literally been a shambles."