Actress Heather Locklear has been charged with four counts of battery on a sheriff's officer, but has avoided a charge of domestic violence.
The former Dynasty star, 56, is also due to appear in court on Tuesday charged with obstructing an officer.
She was arrested on suspicion of injuring a partner, authorities said, and fighting with sheriff's officers at her home in Thousand Oaks, California, on the night of February 25.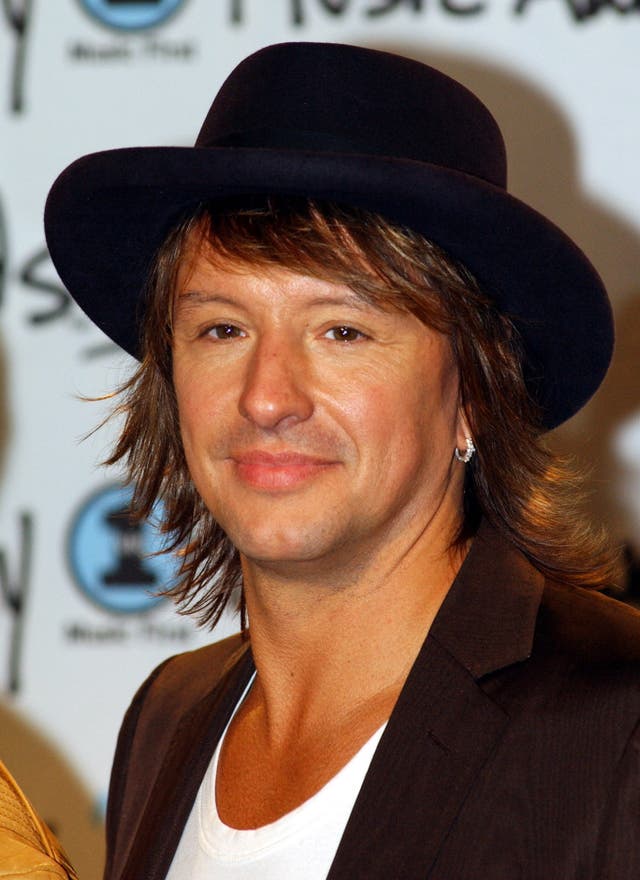 Locklear, also known for appearing in Melrose Place, avoided any felony charges and is instead facing five misdemeanours, which are less serious.
In 2008, she pleaded guilty to reckless driving after being arrested on suspicion of the more serious charge of driving under the influence of prescription drugs.
She was married to Bon Jovi guitarist Richie Sambora from 1994 to 2007 and Motley Crue drummer Tommy Lee between 1986 and 1993.
Locklear, who was released on a 20,000-dollar (£14,385) bail, does not have to appear in person for the first hearing at Ventura County Superior Court.